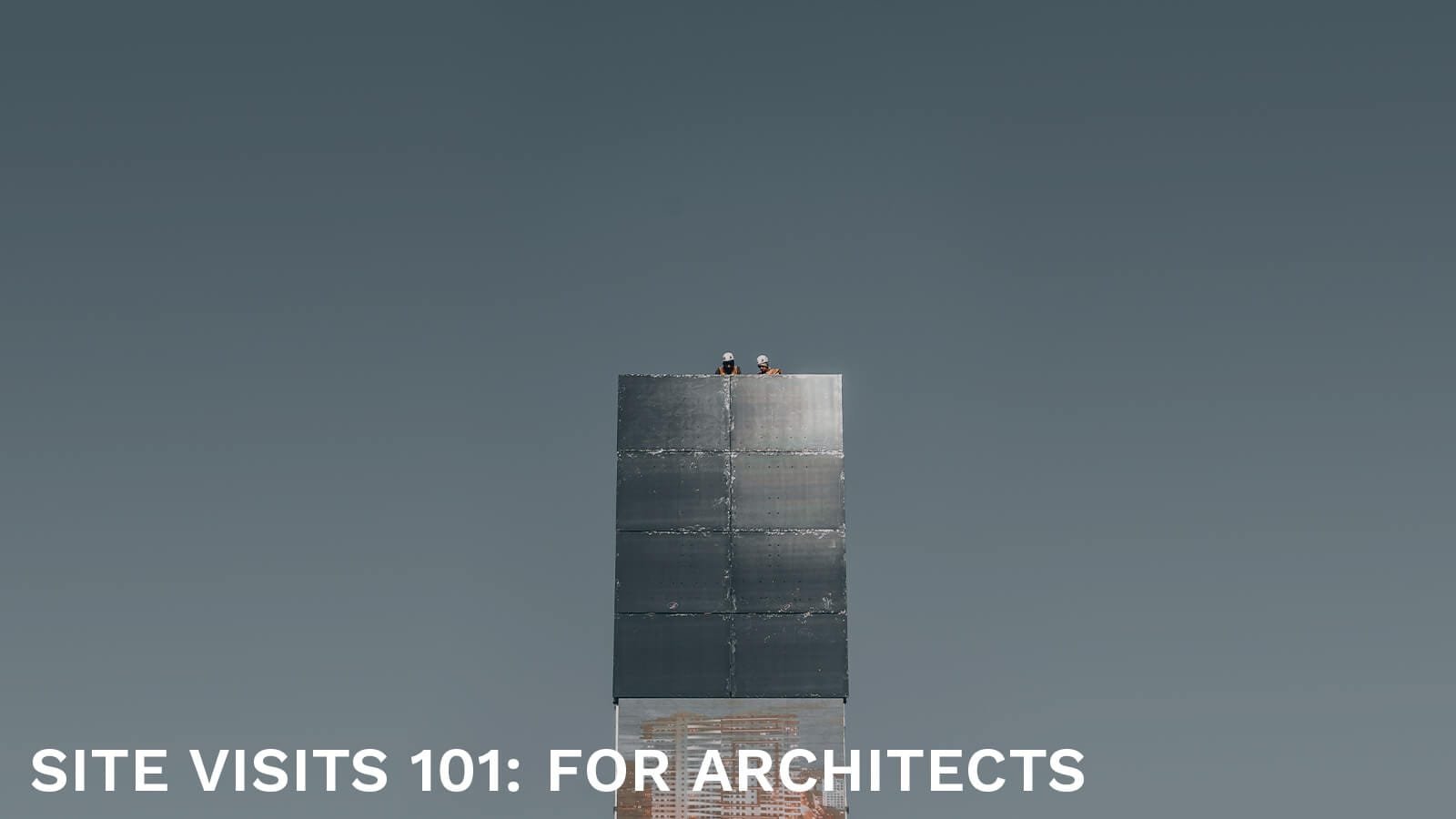 Site Visits 101: For Architects
Architects inherently have the ability to envision spaces and bring them to life through their designs. However, no matter how detailed and meticulous their plans may be, there is an inherent limitation in understanding a site purely through drawings and models. This is where site visits become invaluable.
Site visits allow architects to truly understand the context in which their designs will exist. It gives them the opportunity to not only see the physical conditions of the land but also take into account factors such as surrounding buildings, natural lighting, and even cultural influences that can impact their design decisions. By physically experiencing these surroundings, architects gain an intimate knowledge of how their designs will interact with the existing environment.
Moreover, site visits create a dialogue between architects and clients or stakeholders. When clients are able to walk alongside architects on-site and experience firsthand what they are trying to achieve with their designs, it fosters trust and collaboration. Site visits provide a platform for open discussions about design choices based on real-time observations rather than subjective interpretations of plans or renderings.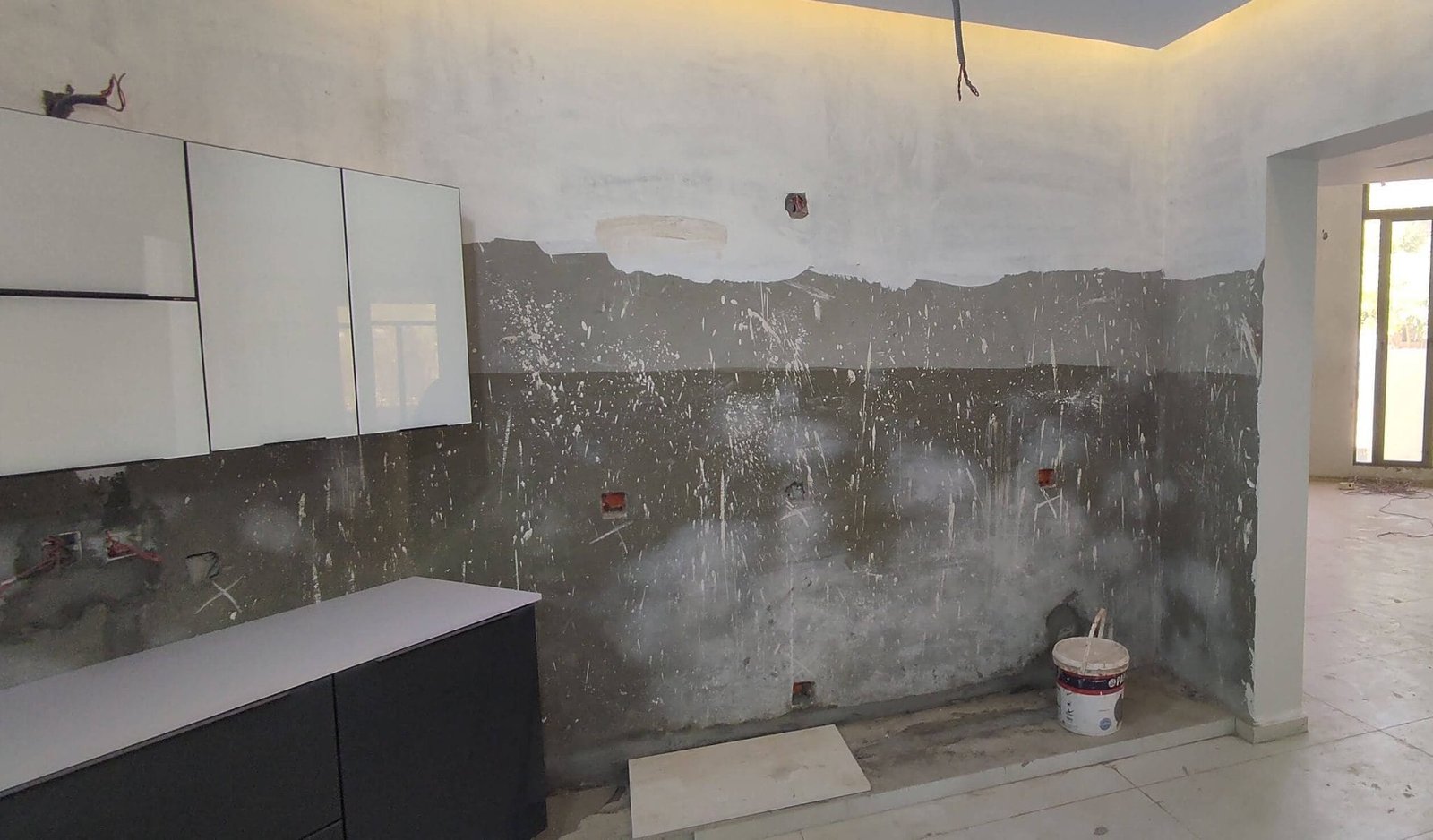 Architects are also encouraged to visit the architectural sites of their projects including other historic ones. Architects can also learn about the history and significance of specific buildings and complexes. Architects can also get a sense of the layout and design principles that have been used in past projects. And, of course, you can get a sense of how the architect has interpreted the given site and its surroundings.
All of these factors are essential for anyone interested in architecture. By visiting architecture sites, you can learn about the profession and its history, as well as gain a better understanding of the design process.
The Benefits of Architecture Site Visits For Architects and Clients
There are many benefits to architecture site visits, which help architects do the following:
1. Understanding the lay of the land.
2. Meeting the owner or developer.
3. Getting a sense of the project's scale.
4. Assessing the construction site's suitability.
5. Investigating the local climate.
6. Examining the surrounding area.
7. Gaining first-hand experience.
8. Creating a rapport with the owner or developer.
9. Learning about the construction process.
10. Making an informed decision.
Visiting potential construction sites is an important part of the architectural process. It allows you to get a better understanding of the land, the climate, the surrounding area, and the owner or developer's vision for the project. It also gives you first-hand experience of the construction process and allows you to make an informed decision about whether or not to proceed with the project.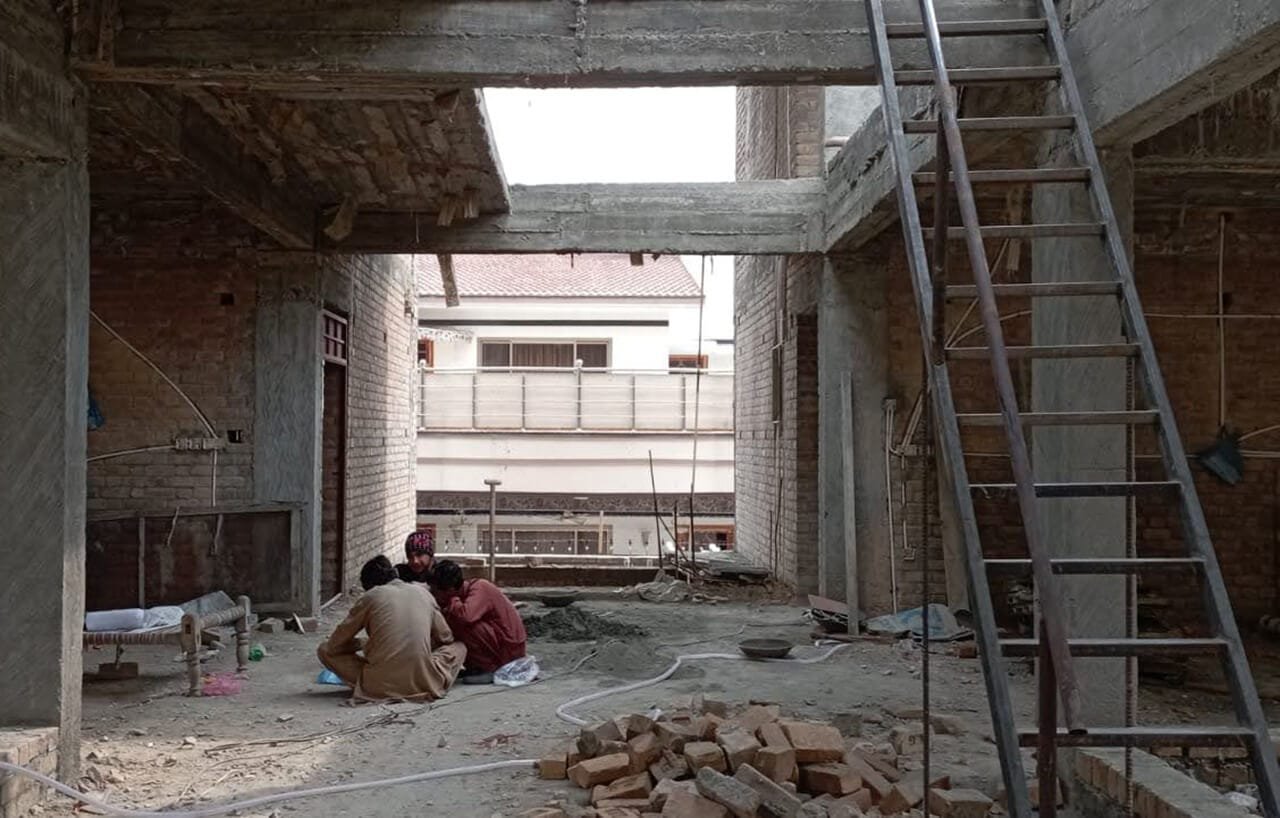 To read more about architecture site visits, read this blog…
The Drawbacks of Architecture Site Visits
However, there are some drawbacks to Architecture Site Visits that should be considered before embarking on the process.
Time-Consuming
One of the biggest drawbacks of architecture site visits is the amount of time they can take. The process can be very time-consuming, especially if there are multiple potential sites to assess.
Expensive
Another downside to architecture site visits is the cost. Depending on the location of the site, there may be travel expenses involved. Additionally, the architect may need to hire a professional to assess the land and provide a report.
Risky
There is also a certain amount of risk involved in architecture site visits. There is always the possibility that the land is not suitable for the proposed design, or that the construction process will be more difficult than anticipated.
Stressful
Finally, architecture site visits can be stressful. The process can be overwhelming, especially if there are multiple potential sites to consider. Additionally, the architect may feel a lot of pressure to choose the perfect site for the project.
How to Make the Most of Your Architecture Site Visits
As an architecture student, you will have to visit a lot of sites. Some of these visits will be mandatory as part of your coursework, while others will be optional field trips organized by your school. No matter what the purpose of the visit is, there are a few things you can do to make the most of it.
Always Dress Appropriately for the Weather 
The type of site you will be visiting can be a construction site, for example, you will need to wear closed-toe shoes and long pants. If you are visiting a historic site, you might need to wear comfortable walking shoes.
Be Prepared with any Questions 
This is especially important if you are visiting a site as part of your coursework. Your professor will likely have given you a list of things to look for, so make sure you know what you are supposed to be observing.
Take Plenty of Pictures. 
Not only will you want to have a visual record of the sites you visit, but you will also find that pictures can be helpful when you are writing papers or preparing presentations.
Absorb Your Surroundings 
Take some time to just sit and absorb your surroundings. It can be easy to get caught up in taking pictures and making notes, but it is also important to just take a moment to experience the place you are visiting.
Document and Report
One recent habit that we Primarc Studio, have started is to give a site visit report to the client. It is a good reference for the client and the history of how often we visited. We also write notable observations about the site and construction status, and any feedback if given on site.
By following these tips, you can make sure that you get the most out of your architecture site visits.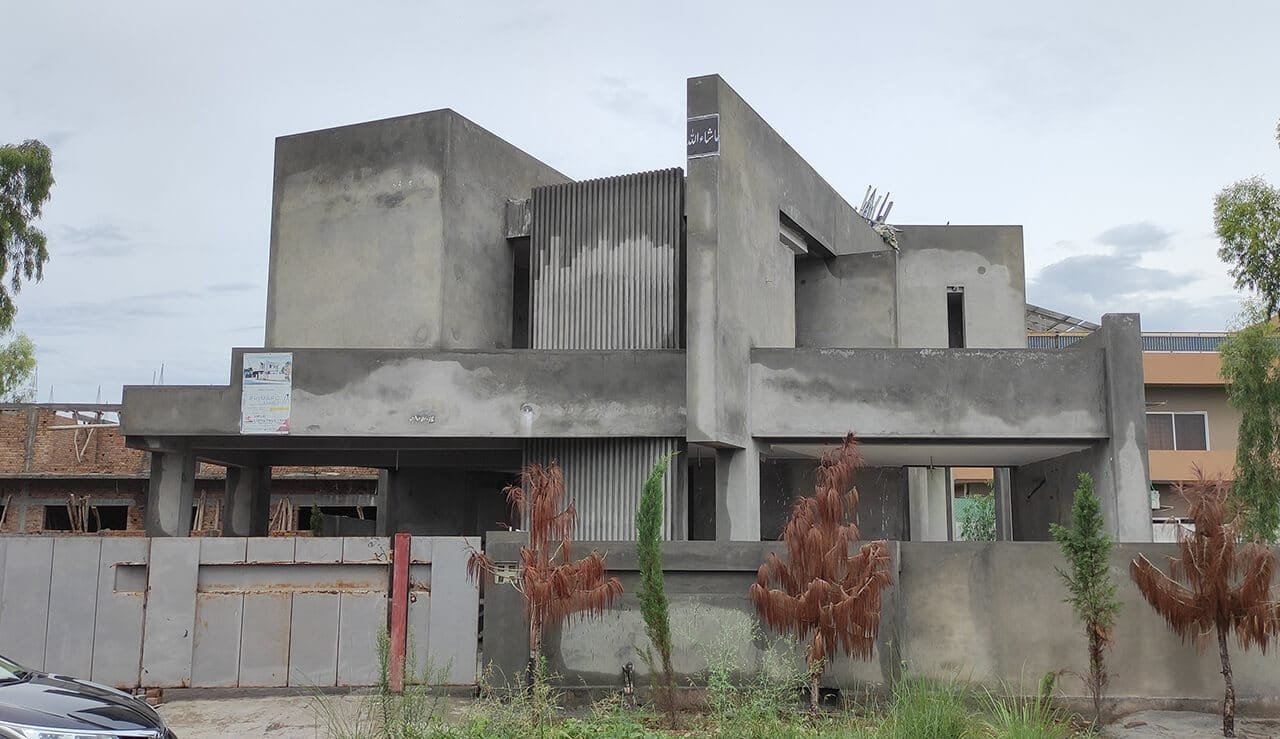 Conclusion
Once you have all of this information, you can start to put together a plan for the site. This includes things like the type of building you want to construct, the number of floors, and the location of the building on the property.
Keep in mind that the site visit is just the first step in the process. Once you have a plan, you'll need to get the approval of the owner or developer. Then, you can start the construction process.