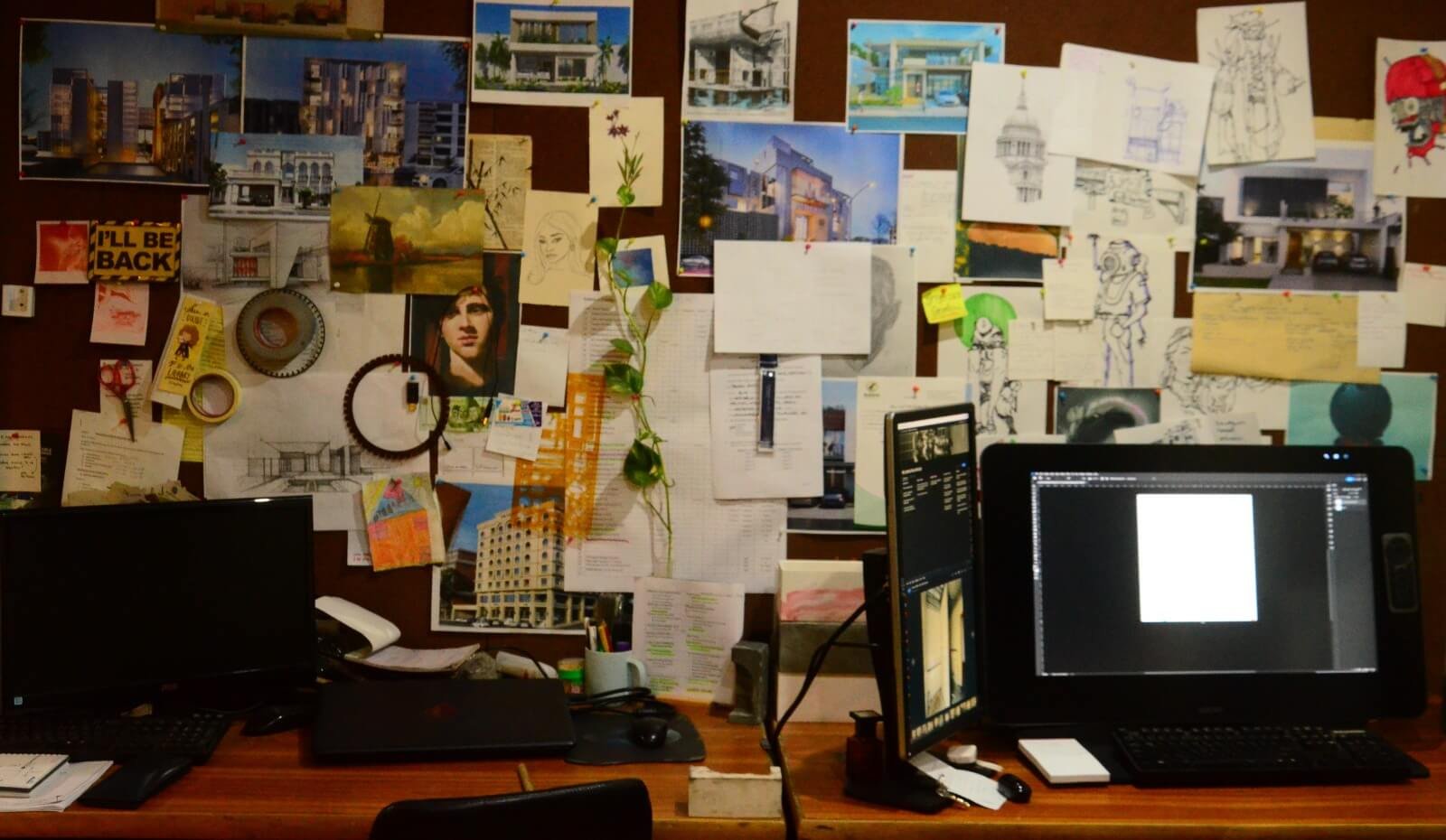 The benefits of working with a local architecture firm
Architecture firms play a critical role in designing, planning, and assisting in the supervision of the construction of buildings and structures. Choosing the right architecture firm for your project can make the difference between a successful outcome and a disappointing one. There is also an article by Archdaily that discusses the benefits of working with a large design firm, but for Pakistan that isn't always possible.
Building a new house or remodelling an existing one can be both a demanding and thrilling experience for a homeowner. Selecting the best architecture firm to help you with this process is crucial, and doing business with a local firm offers several advantages. When it comes to working with an architecture firm, there are several benefits to be had by choosing a firm that is local, or near your project.
In this article, we'll explore and highlight, why working with a local architecture firm that has executed its project in your area, can benefit you and your construction project.
Definition of a Local Architecture Firm
A local architecture firm can be defined as a company that operates within a specific geographic area and has served customers and executed projects in that region. In most cases, they offer design and consulting services for private residences, business establishments, and public buildings.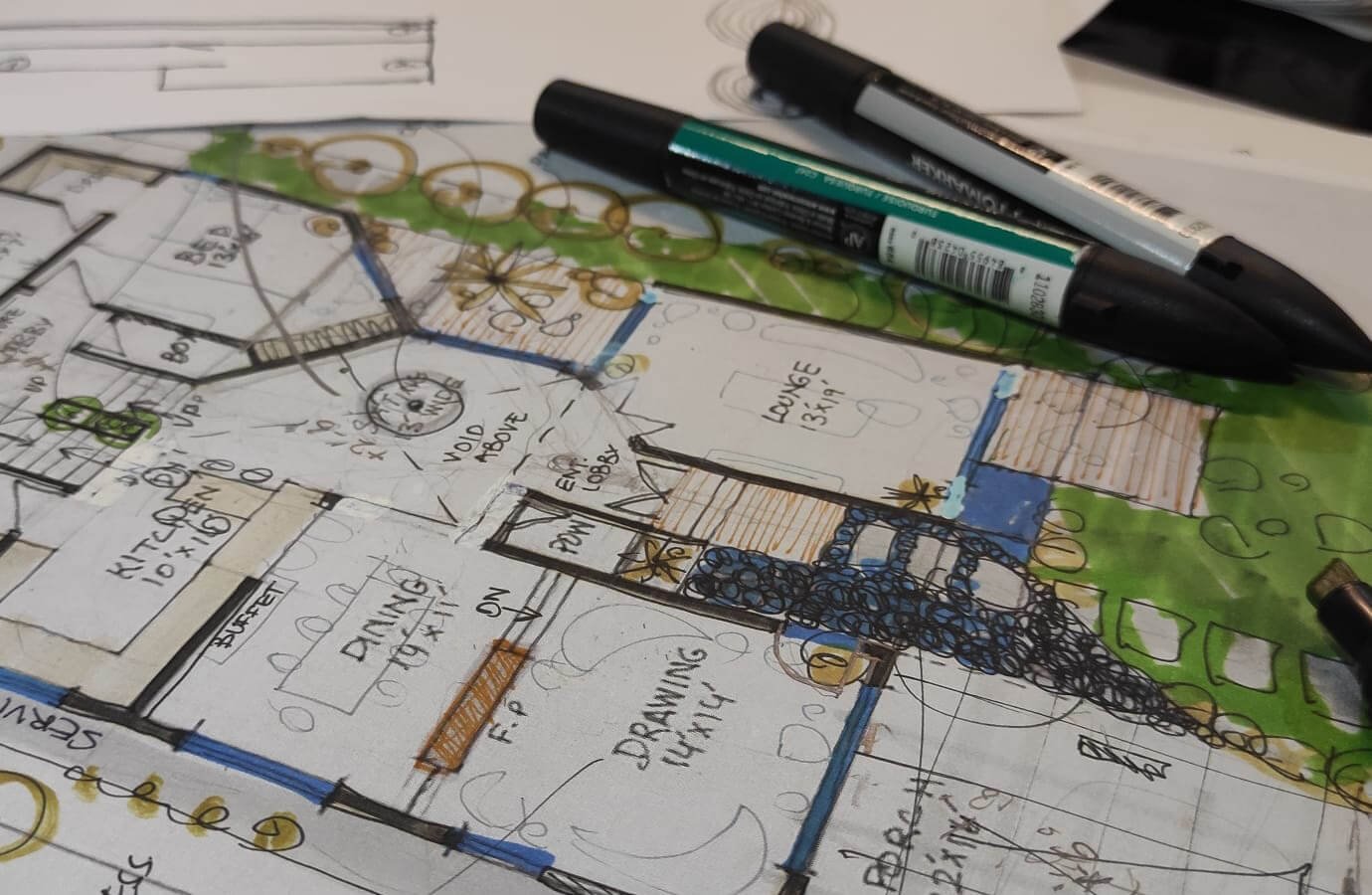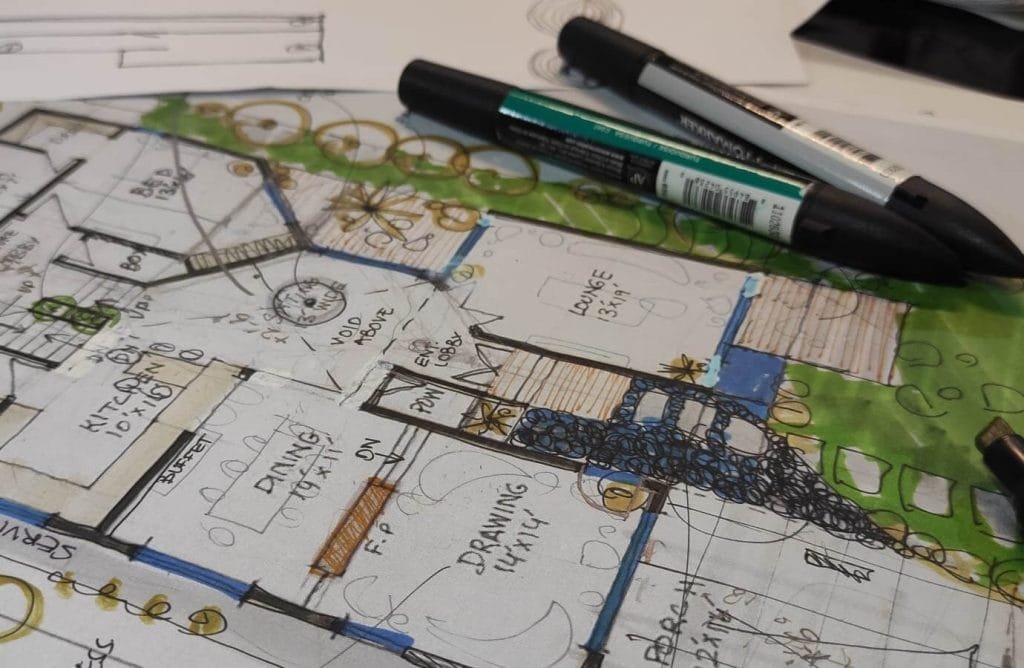 Providing specialised services for local residents and businesses, any studio that has executed projects that in that area, is already delivering and meeting the specific demands of each individual customer.
The Benefits of Working With a Local Architecture Firm / Architecture Studio
An architecture firm, which has already executed projects in your area is already familiar with your local regulations and local building codes. Generally, building regulations are similar to other major areas, but the pattern of submission and papers are specific to each region to a certain degree.
The biggest advantage is, if the architecture studio has already done work in your region you can confirm from the owners, how involved were the architects during the construction process.
Drawing and creating the working drawings for the projects is only half of the story, during the construction process if they have supervised their project then they are the right firm for the job.
1. Personalized Services
You want a personalized experience when you hire an architecture firm, and if that firm is ready to put in the effort, you can have in-person meetings, phone calls, and other types of communication with them.
When you hire an architecture firm, you are seeking a personalized experience. This makes it possible for a collaboration to be more fluid and effective, which in turn can assist speed up the process of design and help the project stay on track.
2. Understanding of Local Building Codes and Regulations
Architectural firms that are located in your area have a greater understanding of the building laws, practices, regulations, and zoning restrictions that are specific to your region.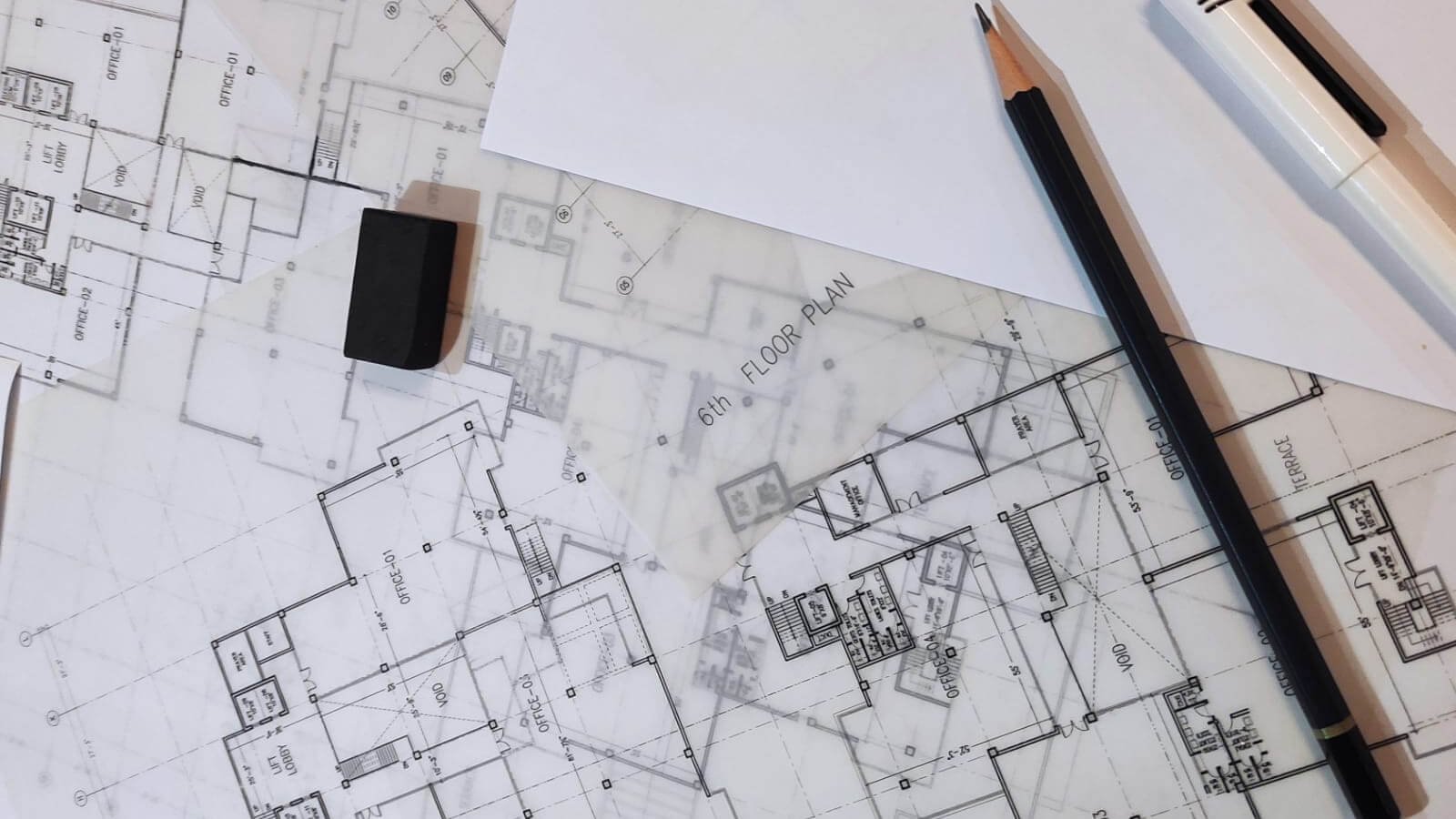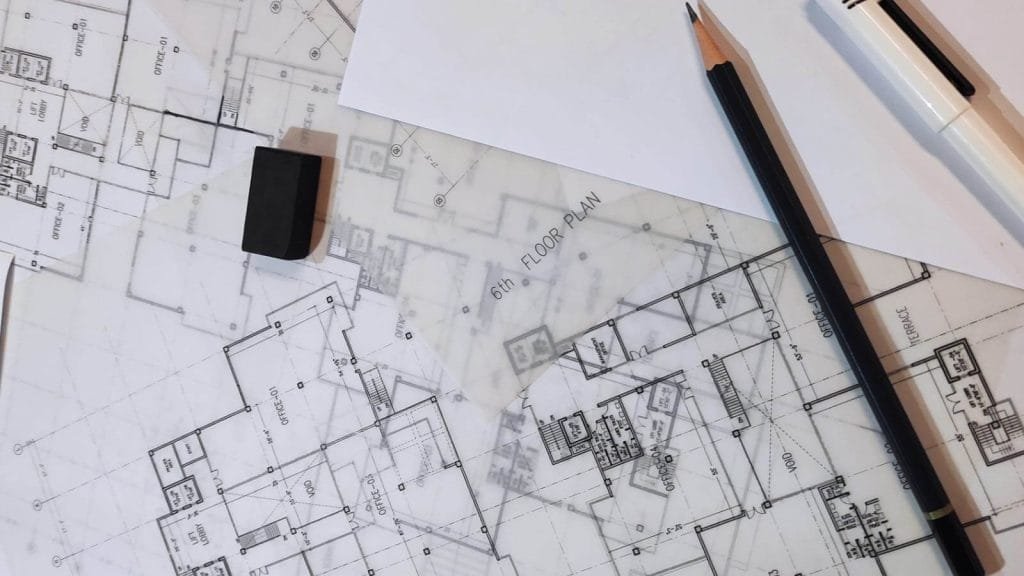 This is vital since it guarantees that your plans and designs are in compliance with the appropriate norms and codes, so preventing any potential complications and delays during the construction process.
3. Knowledge of Local Climate and Geography
This means that architecture firm's architects should be intimately familiar with the area's weather patterns, soil composition, labour knowledge, language barrier, and available construction resources.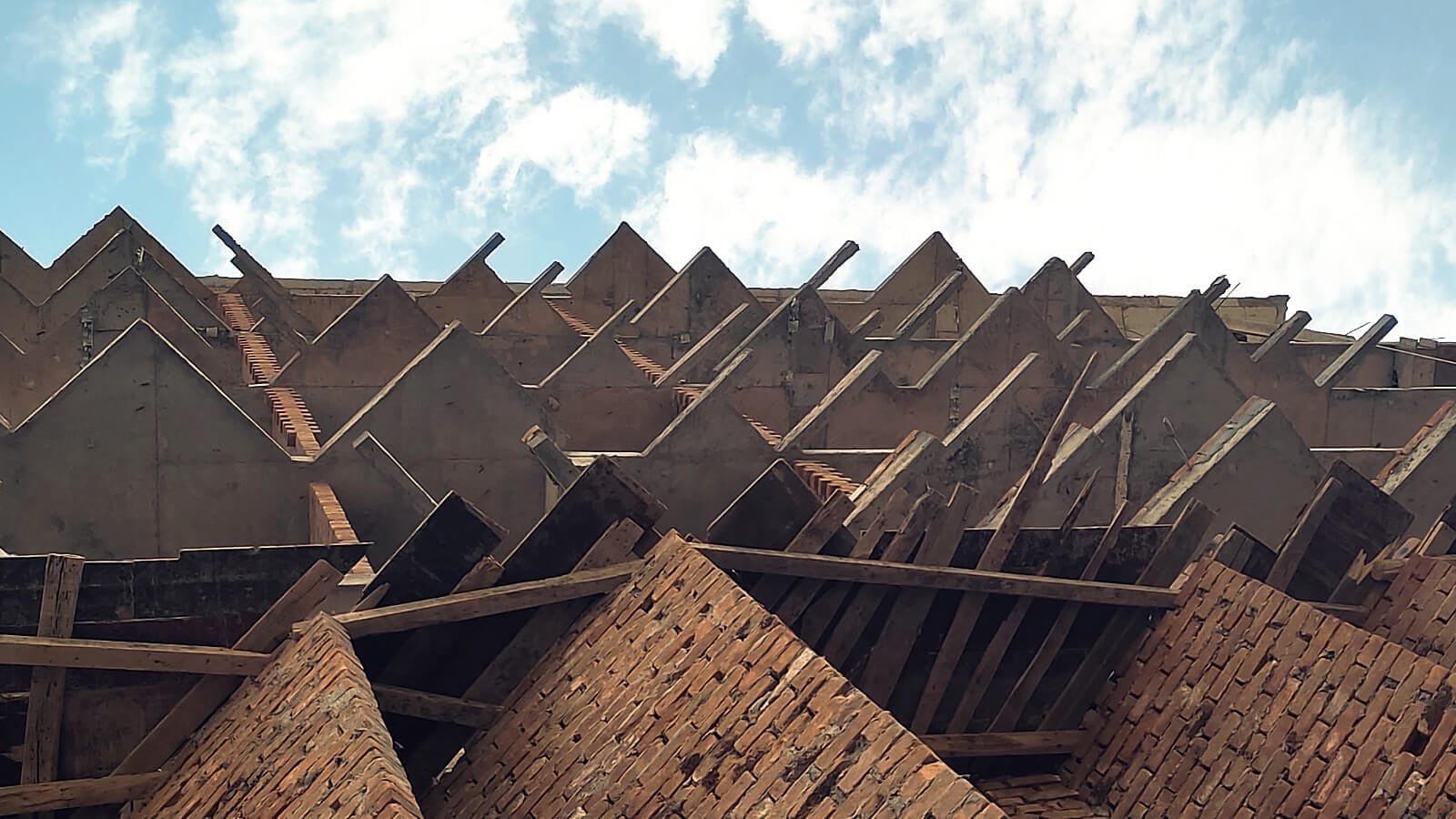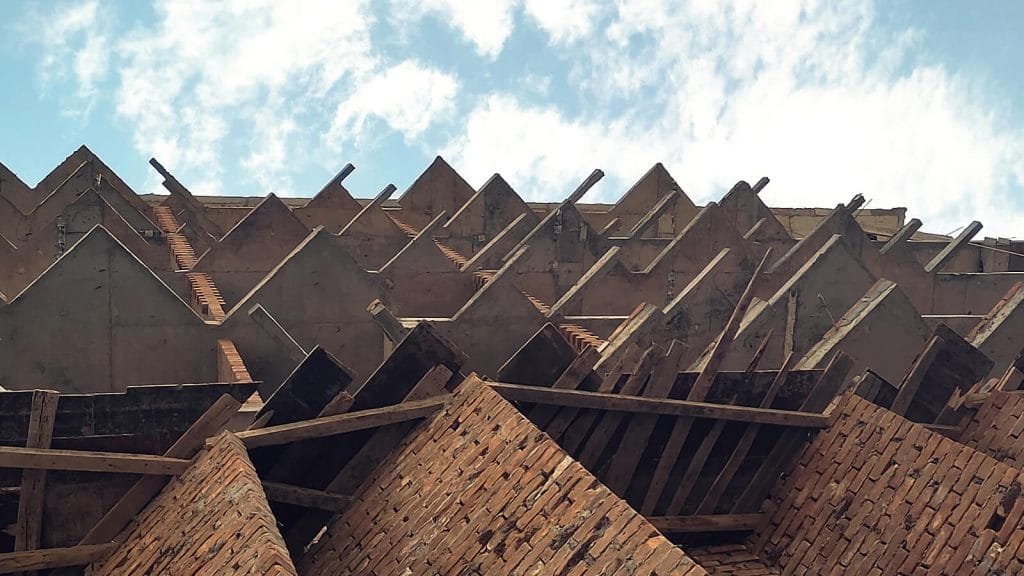 Buildings and other structures constructed in a certain region must be designed and planned with this information in mind to ensure they will withstand the weather and other environmental hazards common there.
Architects or design firms that are not familiar with the area will run into difficulties due to regional habits and patterns that are common sense to locals but foreign to those from outside the area. When we were in Swat and Kalam, for instance, we had to keep the roof slopes at a certain angle to help toss snow off the roof, and we also had to leave about 15 feet in the back area to let the snow fall safely in our own area. A studio with merely a presence in Islamabad or Karachi would not have access to such a particular detail.
4. Ability to Tailor Designs to Suit the Local Community
Architecture firms because of their intimate familiarity with local customs, preferences, and requirements, architects situated or originating from that area are better equipped to create one-of-a-kind designs.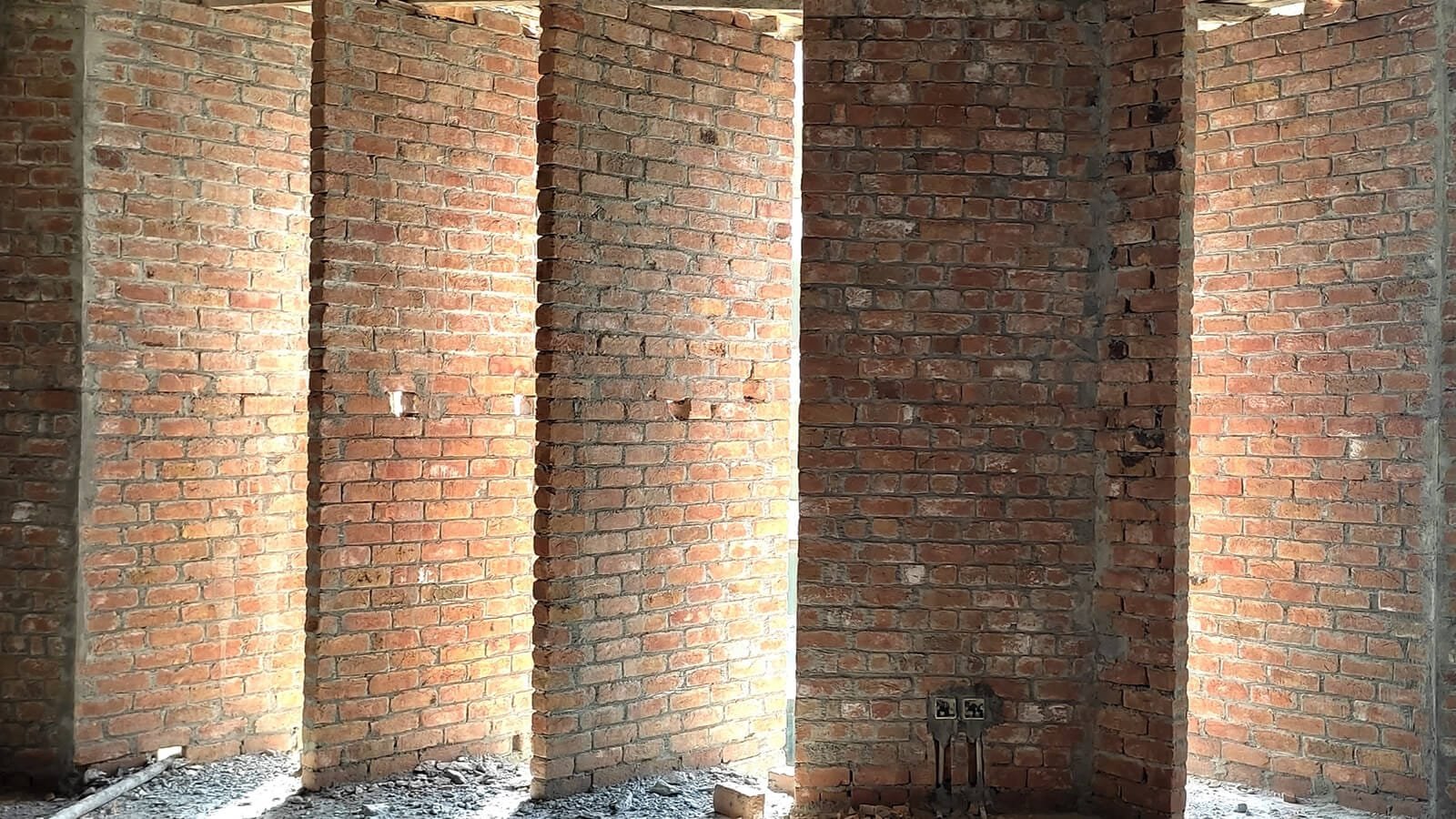 They are well-versed in the local culture and its aesthetic tastes, as well as the most common types of buildings and structures, as well as the special demands of the area. This helps them to make plans that are suitable for the area and reflect the preferences of the locals.
In a more traditional rural area, a local architecture company may employ vernacular building design, techniques, and materials to create new dwellings that are in keeping with the surrounding community's aesthetic ranking. On the other side, a local architecture company in a dynamic, urban location might develop structures using cutting-edge technology and current aesthetics.
5. Cost-Effectiveness
The architecture firm's expertise and familiarity with the area can help clients save time and money during the design and construction process.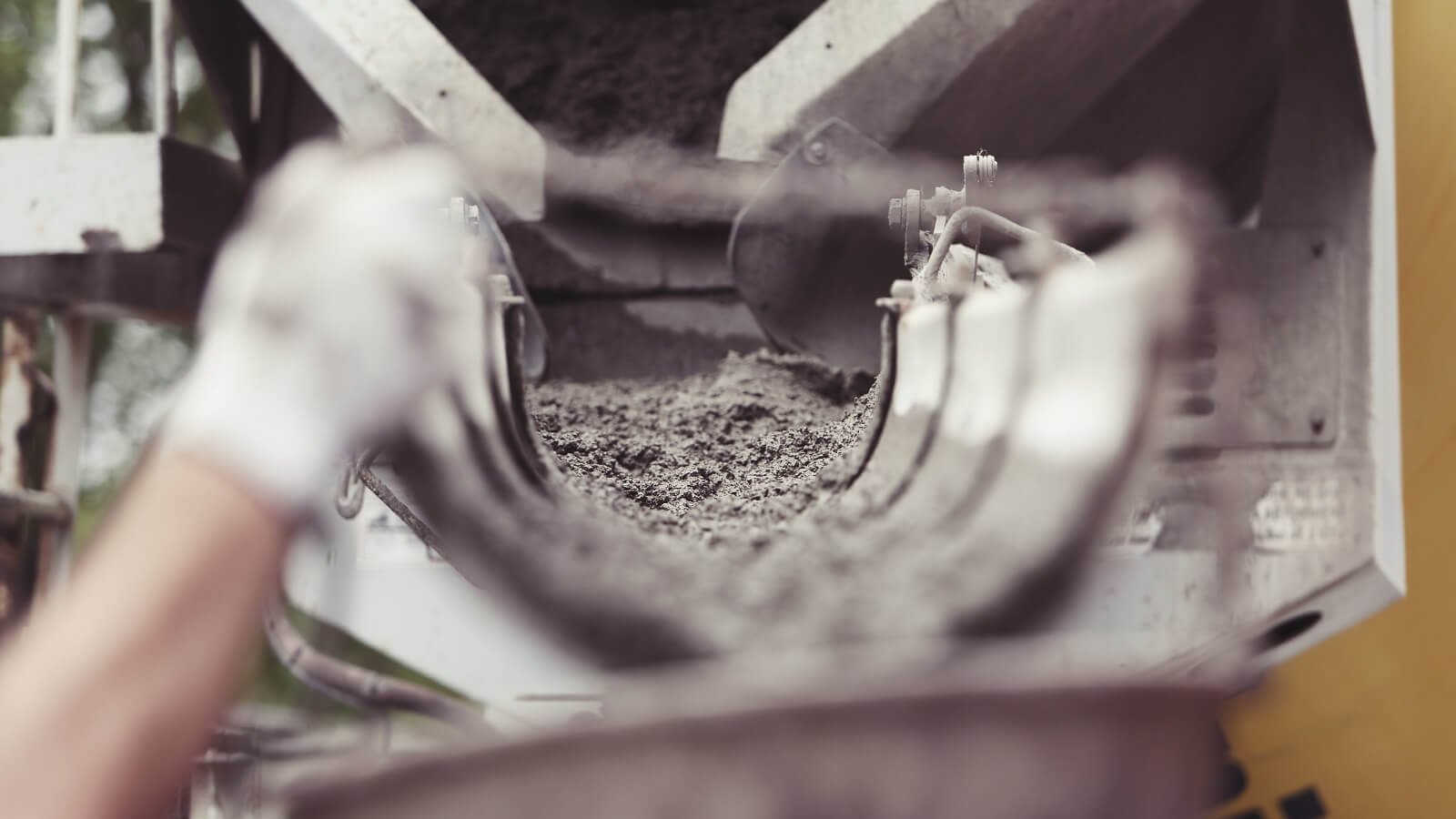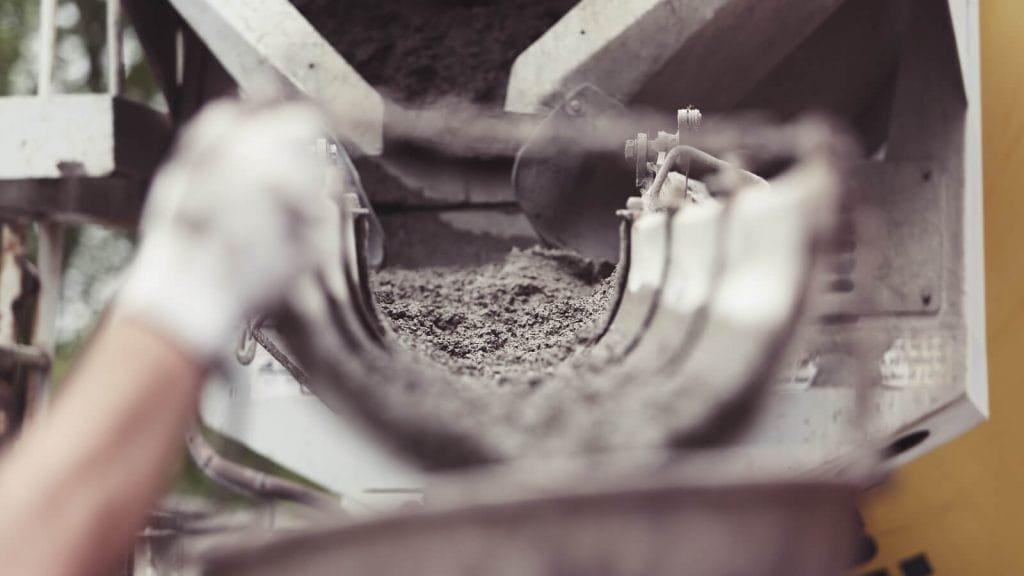 Since they are well-versed in the customs and practices of the local labor force, they are aware of their own shortcomings and the most prevalent errors that are made. Reducing errors or mistakes during the construction of spaces can help you reduce cost.
6. No Need to Pay for Travel Expenses for Meetings and Site Visits
Since local architecture firms are already situated within the area they serve, they need not spend a lot of money on gas or other transportation expenses when taking on jobs. When the architecture firm doesn't have to cover these costs, they can pass the savings on to the customer. As more architecture firms charge more out of city visits, in city or within city charges are very affordable.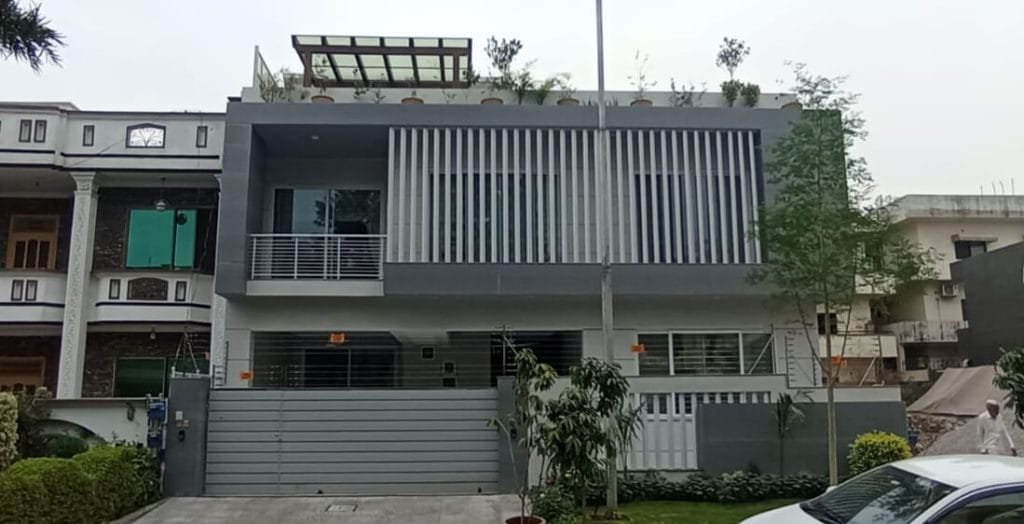 Here is another tip for you. As the architecture studio that has designed your building, they want it to turn out as per their design with good quality and finish. You can also decide on their site visits for site supervision on a lump sum basis, you are bound to get a bigger discount than those individual site visits and assure that architects will be on the supervision of your project and variable cost has been negated as well.
In addition to the previous suggestion, here is still another. The architectural firm that created the plans for your project is invested in seeing its design completed successfully and in accordance with its vision. By deciding on a single price for their site visits for supervision, you may save money compared to paying for each visit separately, rest assured that architects will be overseeing your project, and remove the variable cost of having them on hand and get the best value possible.
7. Lower Overhead Costs Translate to Lower Project Costs
Small or local architecture firms have lower overhead costs compared to larger, multinational firms. This is because they have a smaller scale of operations and a more focused area of service.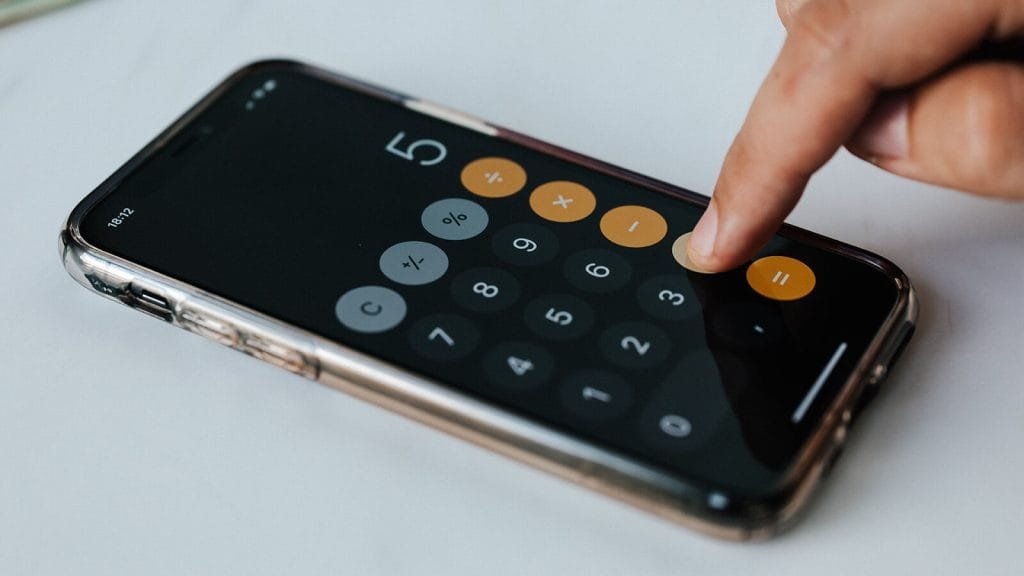 Do visit their website or office to check what is their design ideology and how they focus on clients' expectations. All this helps the clients, they might save money by working with an architecture firm that is willing to negotiate prices and delivery terms.
They might, for instance, be open to taking on work on a project-by-project basis, or they might provide bundles of services that can be altered to suit the requirements of individual customers.
8. Opportunity for a More Flexible Payment Structure
Small or local architecture firms are often more flexible and adaptable in their business practices, which can result in more tailored and cost-effective solutions for clients.
Local architecture firms, for instance, here at Primarc Studio regardless of the many years that we have been providing architectural services in Islamabad, still are more flexible about creating payment plans that work with customers' individual budgets and needs.
Adaptable payment terms can include, for example, making payments at various stages of the design and construction process or in relation to certain project milestones. However, we require an upfront payment before beginning the project to guarantee that both parties have an interest and are serious about seeing it through to completion.
9. Building Relationships and Trust
Building trust and relationships with clients is the name of the game in architecture design. The architecture firm will try to form a human interaction with the customers, as try to form direct, open, and frequent communication in their practice.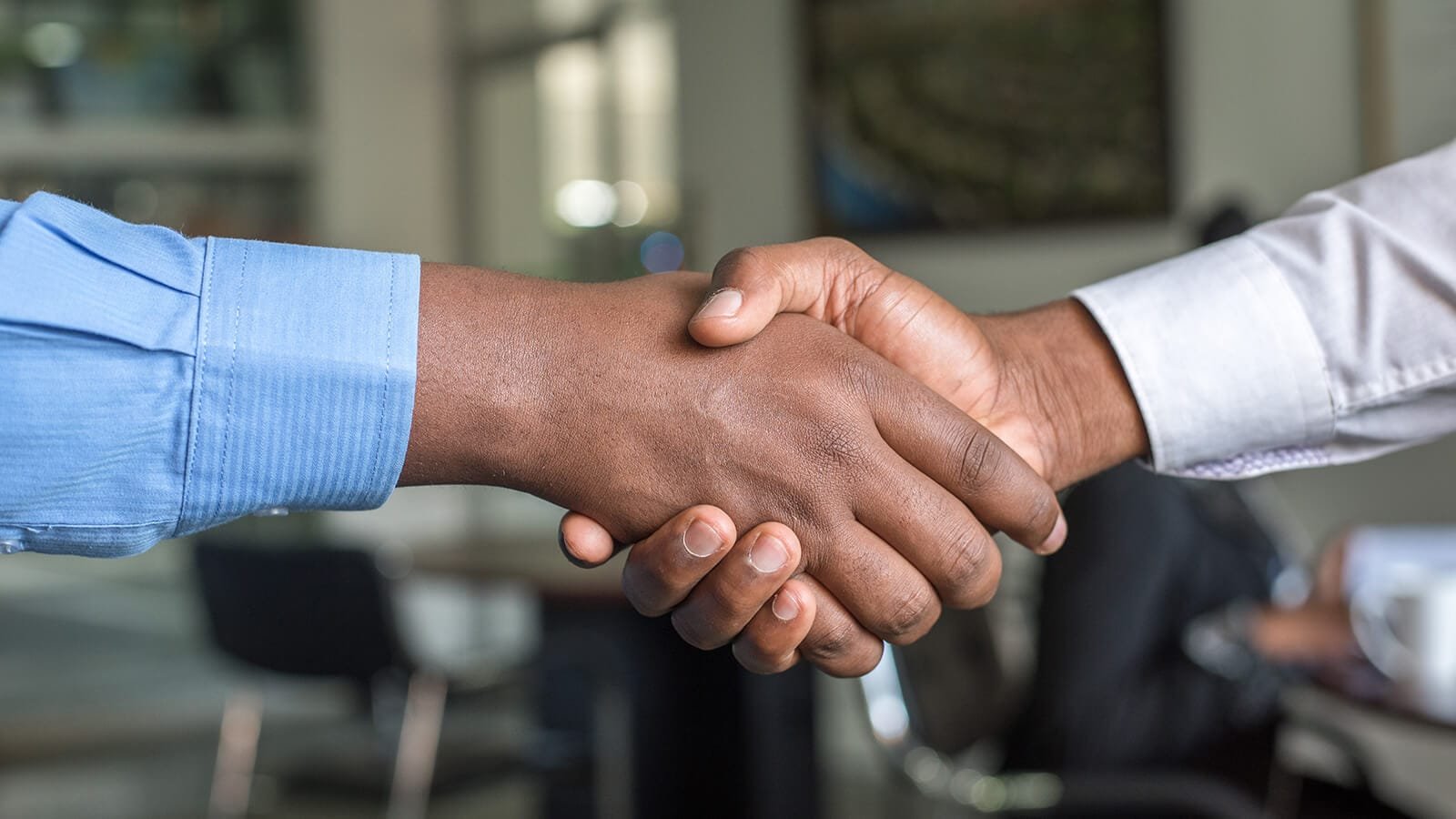 Their fame and prosperity depend on how well they do in the field. The focus on quality and maintaining long-term connections with clients may increase as a result. They're usually better able to address customers' immediate issues.
10. Easier to Communicate and Meet with Project Stakeholders
Architecture firm local to the region typically has a more streamlined structure and a closer-knit team, which allows for more direct and frequent communication between the client and the architects. And swift response to any query regarding the design of the project or construction issues related to their architecture design.
11. Opportunities for Face-to-Face Meetings to Build Relationships
Meeting with architects and other project stakeholders in person at a local architecture company is an excellent way to forge connections and clear lines of communication.
The benefits of working with a local architecture firm include advantage over their larger competitors because of their ability to provide individualized attention and swiftly address client issues because of their smaller, more nimble organizational structure.
Face-to-face meetings can be more easily planned to focus on the input and feedback collected, and trust established. Better results can be achieved by all parties involved in the design and construction process when the client and the architecture firm have a good working relationship.
12. Increased Accountability Through a Strong Local Reputation
For this reason, they are dedicated to providing consistently high-quality service over the long term, as their reputation and future business depend on their standing in the area. For better or worse, this could mean a redoubling of efforts to woo customers and satisfy their needs.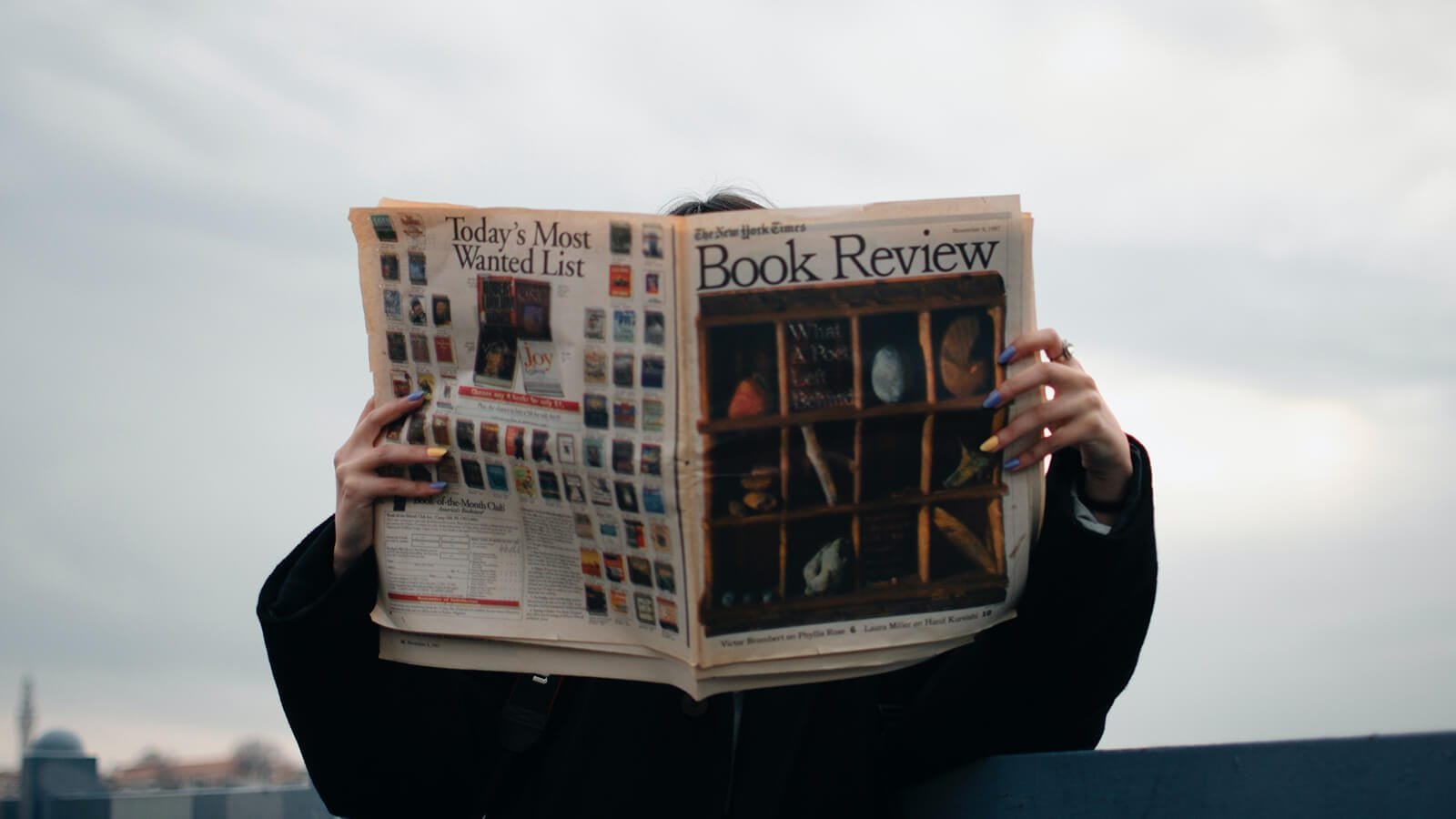 Architecture firms that have earned public trust and respect in their communities are more likely to provide consistent, high-quality results. Moreover, they are less likely to give up on your design in the middle of the process or, even worse, run away.
Conclusion
To sum up, there are several reasons why hiring a local architect or firm is beneficial for your building project. Local architecture firms can help you get what you want since they are more familiar with local legislation and codes, have deeper community roots, and are easier to get in touch with, and may offer many solutions under one roof.
Therefore, think about the advantages of collaborating with a local architecture firm, and have a look at their past projects before making your next hiring decision.

FAQs (Frequently Asked Questions)
Why is it important to choose a local architecture firm?
The benefits of working with a local architecture firm are many, including familiarity with local building codes, ease of communication and collaboration, strong community ties, familiarity with the local environment and culture, and their team can be more responsive to your demands.
What cities is Primarc Studios currently working in?
Primarc Studio is currently offering its services for residential, interior and commercial projects alike in many cities like Islamabad, Rawalpindi, Swat, Kalam, Nowshera, Peshawar, Quetta, D.I.Khan, Shogran, and many others. Feel free to contact us to discuss your specifics.
What are the benefits of working with a local architecture firm?
In addition to having a deeper familiarity with local building laws and ordinances, local architecture studios or companies will also have stronger community ties, a deeper comprehension of the local context and culture, and the ability to provide faster responses.
What should I look for when choosing a local architecture firm?
Look what experience they or their designers have in your project type, a solid reputation, and a body of work that showcases their abilities. As an additional consideration, think about the company's accessibility, responsiveness, the trends they follow, and capacity for open dialogue.
Can a local or small architecture firm handle interior design or large-scale projects?
Most certainly, several of the local architecture firms are equipped to manage even the largest projects. If you're unsure whether or not a given company can fulfill your project's requirements, you should call them up and ask.
Is it more expensive to work with a local architecture firm?
Hiring a local architecture firm can be more affordable, although the range of costs is wide. It's in your best interest to shop around, look at how they are designed and receive quotes from multiple companies so you can choose the one that best suits your demands and your budget.
The advantages of hiring a local company, such as familiarity with applicable laws and regulations, may be sufficient to counteract any price hike.