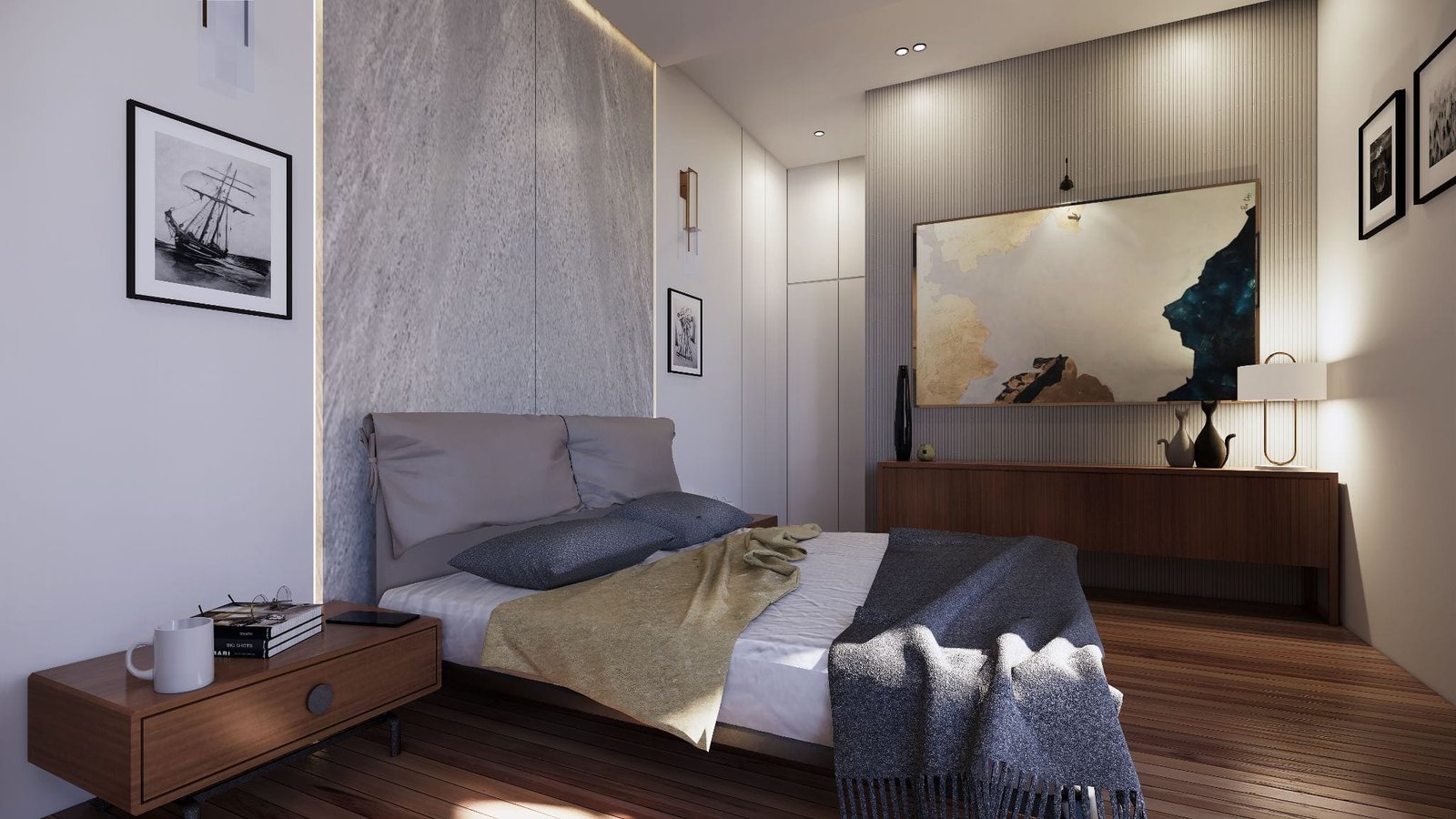 Reinterpreting Interior Design
Before my NCA phase (National College of Arts), a pet peeve was how everything was brushed swiftly under the generalized term architecture design. Granted, I was guilty of taking the role of an interior designer lightly myself. Add a duvet for a cozy touch, a carpet, and a few strokes of paint on the wall; that is what people generally dismiss as interior design. DIYing has also become a trend with the emergence of Pinterest boards and Etsy shops where you can find inspiration to do everything yourself and cut back on expensive designers. If it were a case of purely DIYing it, then the world would have no place for interior designers. Why, then, has there been a sudden increase in Interior Design courses and diplomas inclusive in universities? Perhaps because the job is more complicated than we think.
The Role of Interior Designers in Creating Functional and Safe Indoor Spaces
A comfortable home, a peaceful library, a vivacious garden, and an aesthetic public space all testify to the interior design's beauty. Interior design allows breathing life and warmth into otherwise empty cold spaces. The interior design creates functional, aesthetically pleasing, and safe indoor spaces by selecting and arranging furnishings, finishes, and other elements.
Designers have the unique task of relying on their specific skills and technical knowledge to style a place attuned to their client's emotional and physical needs. It is a demanding but rewarding profession because it molds functional space into areas that can meet and redefine the human experience. Each corner, nook, and cranny has to be in harmony with the overall thematic undertones of the building, interior, and exterior. The scale of the furniture and fittings must be appropriate for the room. This entire process is subjective because it can be challenging to pull off a simultaneously pragmatic design while attractive to the client. Think couture with a touch of homely comfort.


Collaborative Work in Interior Design: The Importance of Teamwork in Interior Design Projects
Interior designers are also known to work closely with architects, engineers, business people, and homeowners. My own experience with interior designing at Primarc Studio has led me to develop a strong appreciation for the diverse range of knowledge required to take up an interior design project. I had to polish my expertise with textiles, software applications for 2D and 3D Computer-aided design, building codes, etc., to ensure I didn't leave any stones unturned.

This is why interior designers complement architecture's residential and commercial aspects with their professional presentation skills. This is also why brands seek endorsements and public approval by hiring interior designers to design their specific brand identity. Commercial, retail, and hospitality services depend on interior designers to make the overall experience and environment attractive to the public eye. Functionality and aesthetics are the two most challenging yet rewarding aspects of interior design. The key is to strike a perfect balance between style and form while remaining true to the client's vision.
The Role of Interior Designers in Creating Harmonious Environments for Hospitality and Office Spaces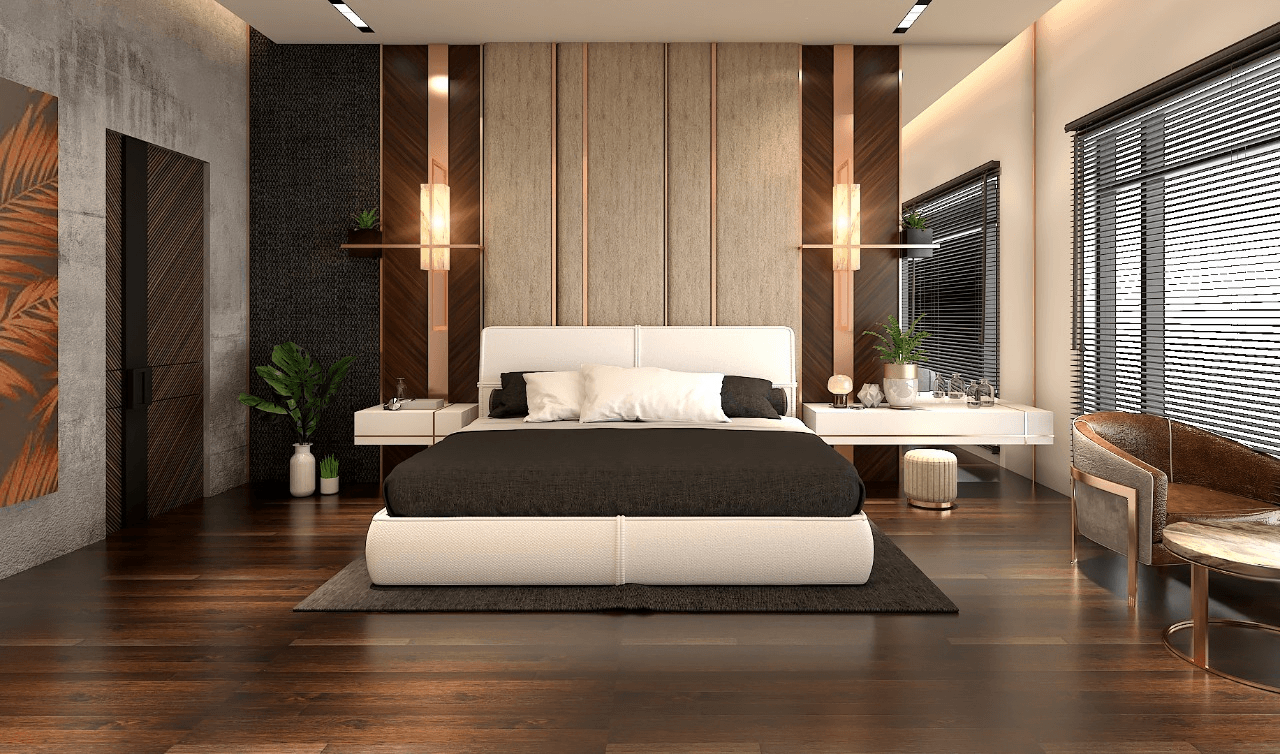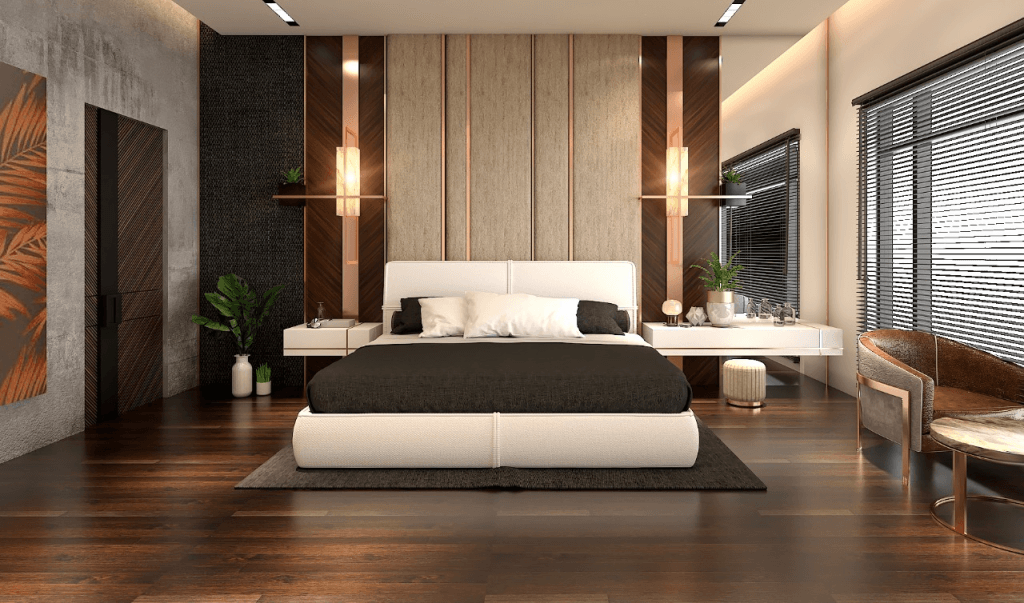 We all have struggled with mixing the right potions in science labs to score marks in a practical. Some of us flew by with barely passing marks but imagine the same degree of pressure multiplied by a gazillion to get the measurements right. Yup, that's interior design. Shocking but true, you do need to be careful about sizes in interior design. You can't throw in a carpet that takes up the entire room. Colors, lighting, space alignment, and sizing fixtures or furnishings all need to be dealt with delicately. This is why it's better to take advantage of hiring interior designers to renovate or decorate. They will handle the tasks of getting the sizings, colors, and overall aesthetic ambiance to work together nicely.
For instance, hospitality places need to be placed with smooth operational flows, meeting all functionality requirements while being appropriately styled to create a harmonious environment—Ditto for office spaces which need to be adequately lit, organized, practical and comfortable. Facilities must be provided with a minimalist approach to ensure employees are focused and driven to excel at their tasks. This is why interior designers work closely with their clients to meet their preferences and desires. Bringing a client's vision to life is a stimulating process with many eureka moments.
Decisions like choosing color palettes, furniture sourcing, material selection, layout, and planning, are exhausting yet inspirational labor of passion. Everything has to strike a balance yet stay in contrast to emphasize certain aspects of the building without negating others.
Going Green and Investing in the Future: The Impact of Sustainability on Interior Design Techniques
Sustainability is an emerging trend in interior design, challenging the concept of merging art with green initiatives. It is no longer chic to be toxic to the environment. Instead, a strong emphasis on designing sustainable spaces with abundant greenery or a pro-nature aesthetic has inspired innovative techniques in architecture and interior design. Creating awareness, solving problems, memorializing historical events, promoting recycling, etc., are just some of the waves that interior designers have been making this decade.

Additionally, the field of artificial intelligence has opened up new vistas on futurism and how interior design can anticipate future needs. Identifying weak trends, idealizing the utopian future, and designing fictional things as a satire on the present world, are just the tip of the iceberg that interior design is scratching. All these aspects of this field have made it an exciting professional avenue for the future generation.
The Diversity of Materials and Resources in Interior Design
Moreover, the diversity of materials and resources at the disposal of interior designing makes it an attractive professional undertaking. The following tasks come under the umbrella of interior design. These are the finer details that an interior designer may undertake to fulfill a renovation or interior design project:
Furniture:
Interior designers may select and arrange furniture, such as sofas, chairs, tables, and beds, to create functional and aesthetically pleasing spaces. Residential architecture relies heavily on this aspect to sell houses and residential places. 
Finishes:
Interior designers may also choose finishings for walls, floors, and surfaces, such as paint, wallpaper, tiles, and countertops. These little details really tie up a place nicely.
Lighting:
Lighting is an essential element of interior design, as it can impact the functionality and ambiance of a space. Interior designers may choose and arrange lighting fixtures, such as lamps, chandeliers, and recessed lighting, to create the desired effect. An ambiance of a place factors in heavily when making first impressions count.
Niches:
Niches are recessed or indented areas in walls or other surfaces that can add visual interest and functionality to a space. They create visual appeal by adding depth, making storage and display areas, enhancing functionality, and maximizing space.
Ceiling design:
Ceiling design can significantly impact the overall appearance and feel of a space. It can be used to improve the interior design of a room, reducing noise level and using it to enhance the space. Colorful and tastefully constructed religious buildings are a hallmark of eastern and Asian architecture.
Window treatments:
Window treatments, such as curtains, blinds, and shades, can impact the appearance and functionality of a space. Interior designers may choose and install window treatments to control a space's light, privacy, and temperature.
Accessories:
Interior designers may also select and arrange accessories, such as artwork, rugs, and decorative objects, to add visual interest and personality to a space.
Overall, interior design is a creative process that involves selecting and arranging elements to create functional, aesthetically pleasing, and safe indoor spaces. Generally, people are under the misconception that getting professional interior designing is intimidating, but it doesn't have to be when you partner with Primarc Studio. Our team is passionate about exceeding expectations and delivering quality designs with efficiency. You don't have to take our word for it, contact us, and we will have a discussion about your vision and how to manifest it. Interior designing is a surefire way of getting personalized interior solutions that give your place an enhanced ambiance and increase the value of your property.