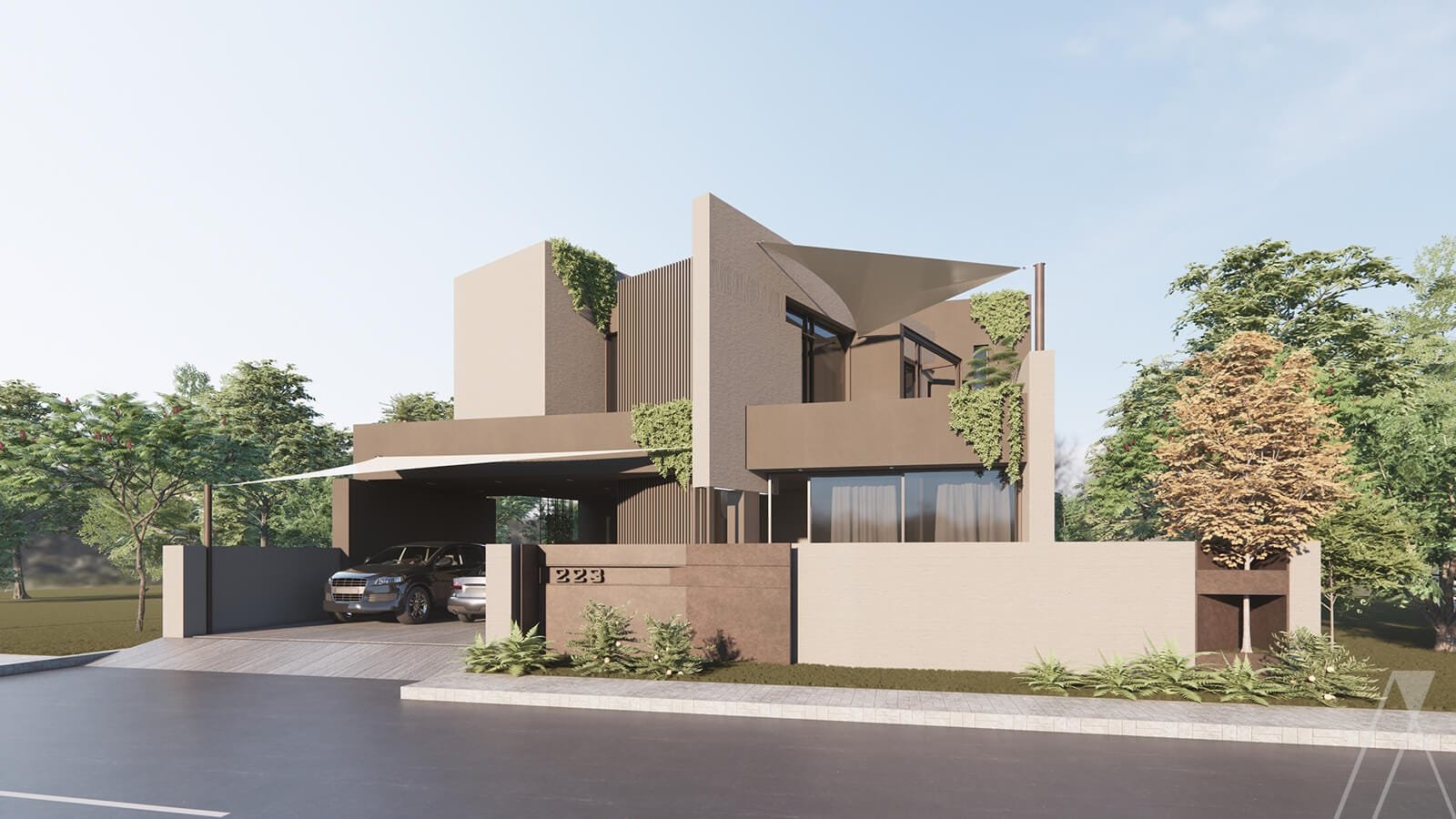 Expert Architecture Design Services in Islamabad
Islamabad is the Capital of the Islamic Republic of Pakistan. The city was built between 1960 – 1970 to replace Karachi as the capital. It is the country's ninth-most populous city, with a population of over 1.2 million people. The capital's master plan was developed by a Greek architect, Constantinos Apostolou Doxiadis, now known for its beautiful and expertly designed modern buildings. The city offers diverse architectural styles, from modern architecture, and high-rises to traditional to contemporary.
Final Master Plan for Islamabad, 1960. Source: (Capital Development Authority Archives, Iqbal Hall, G-7, Islamabad)
When it comes to designing and building a new home, office, or commercial space, it's essential to work with experienced and skilled architects who can bring your vision to life. In Islamabad, many architecture firms offer a wide range of services, but not all are created equal. To ensure you get the best results, it's crucial to work with an architecture firm with the knowledge, expertise, and creativity to design and build a space that meets your needs, exceeds your expectations, and stands the test of time.
This article will discuss how important it is for experts to create buildings. We will also give an overview of the architecture services available in Islamabad and the services provided by Primarc Studio, an architecture design firm in Islamabad.
The guide aims to provide a comprehensive guide for people interested in constructing new buildings or homes or renovating existing ones in the city.
Primarc Studio: A Leading Architecture and Design Firm in Islamabad
Primarc Studio, an architecture and interior design studio based in Islamabad, from their studio in Gulberg Greens, is a shining example of success in architecture. Primarc Studio, founded by a group of forward-thinking individuals, who graduated from NCA (National College of Arts) by Muhammad Ali Raza, Osama Bin Shahab, and Muhammad Zubair Ul Hassan, is rapidly becoming one of the twin city's most prestigious architectural design firms.
Here at Primarc Studio, we take great pride in always giving our clients the very best. A highly trained staff of architects and designers who work relentlessly to produce cutting-edge, environmentally friendly, and creating visually beautiful projects. Our architects approach each new challenge as an opportunity to surprise our clients with ground-breaking designs and expand our understanding of what is possible in the design field.
But that's not the end of our dedication to high standards. When it comes to completing a job, the team at Primarc Studio always goes the extra mile. We stick with the project throughout its life cycle, from the initial concept to the final result. We keep a close eye on the design process to make sure our clients' expectations are being exceeded.
Here at Primarc Studio, we know that putting money into a new house or major remodel is a big deal. That's why we take the time to get to know our customers so we can make a design that suits their tastes and requirements.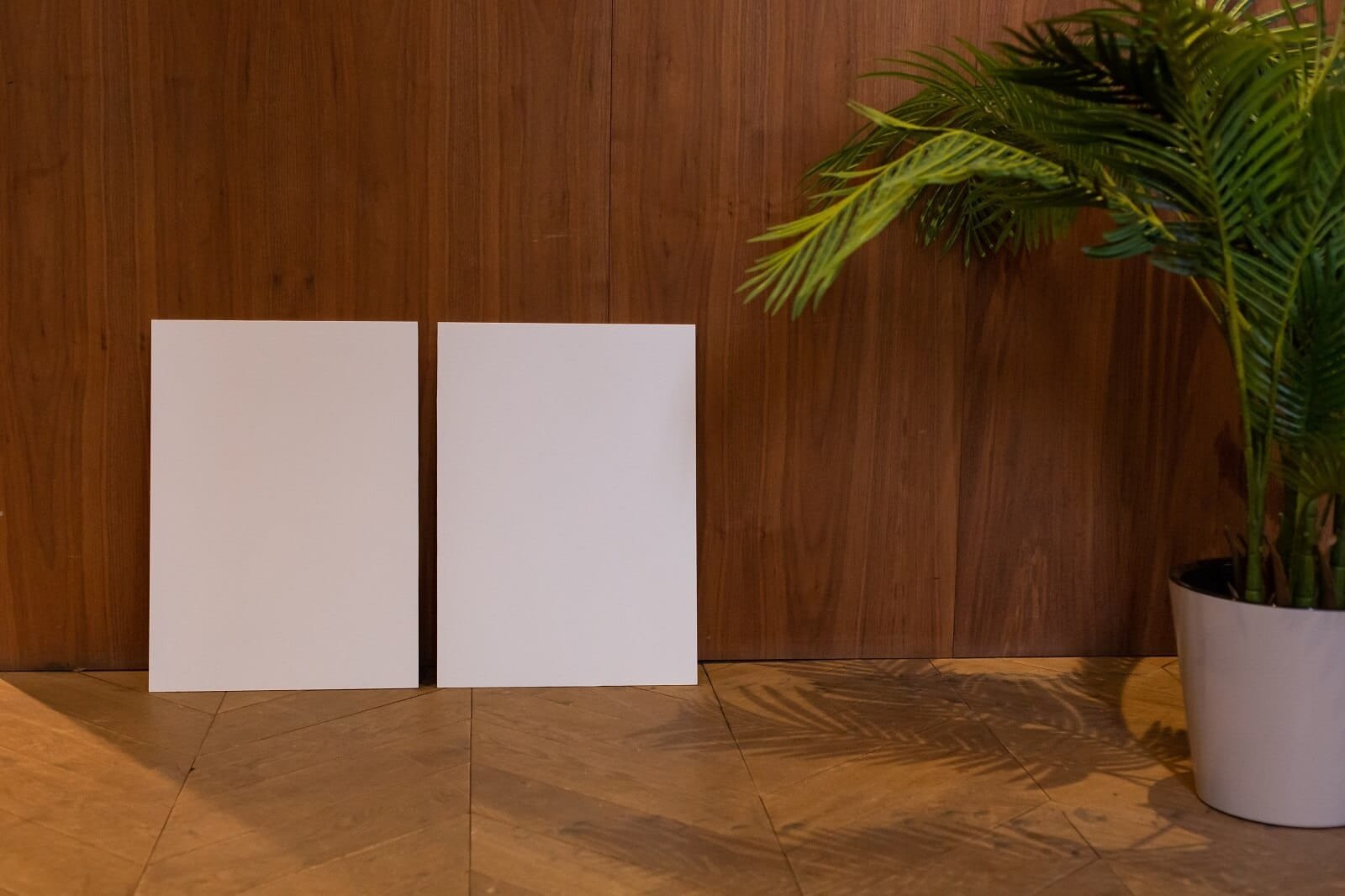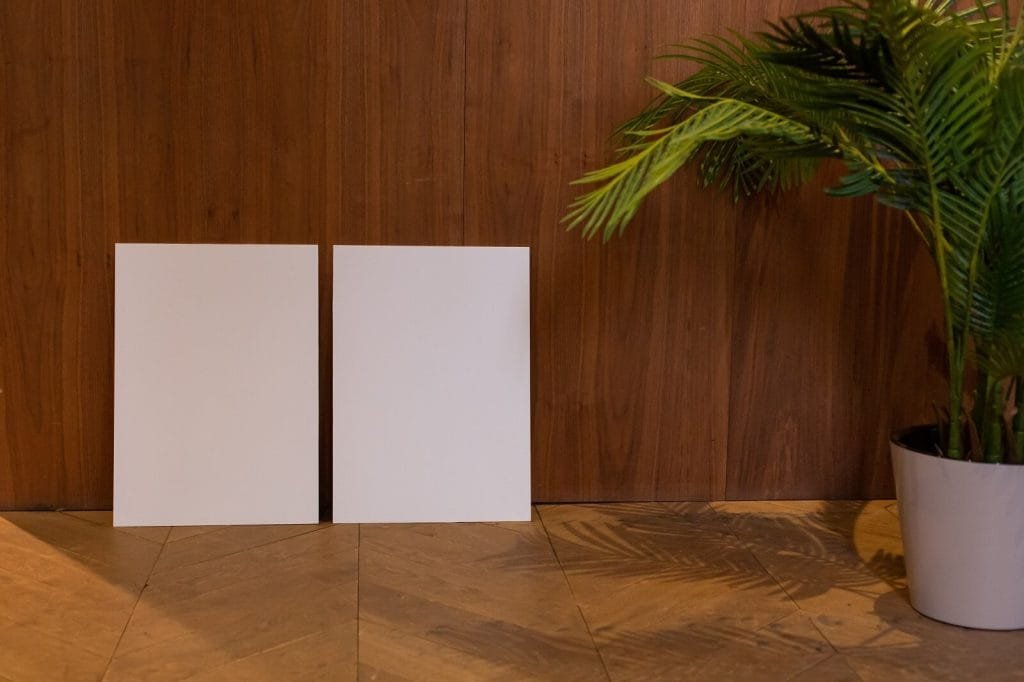 Our team of skilled architects will work closely with you to understand your vision and create a design that meets your needs, taking into account site conditions, zoning regulations, and budget constraints, whether you're constructing a new home, remodelling an existing space, or designing a commercial building. Working with our architecture firm is advantageous since we offer end-to-end design services, beginning with conceptualization and continuing through construction documentation and administration.
Whether it's through the use of green roofs, solar panels, or other sustainable technologies, we work to ensure that every building we design is not only beautiful and functional but also environmentally responsible. We want to alleviate any anxiety or worry our clients may have during the design and construction of their new place.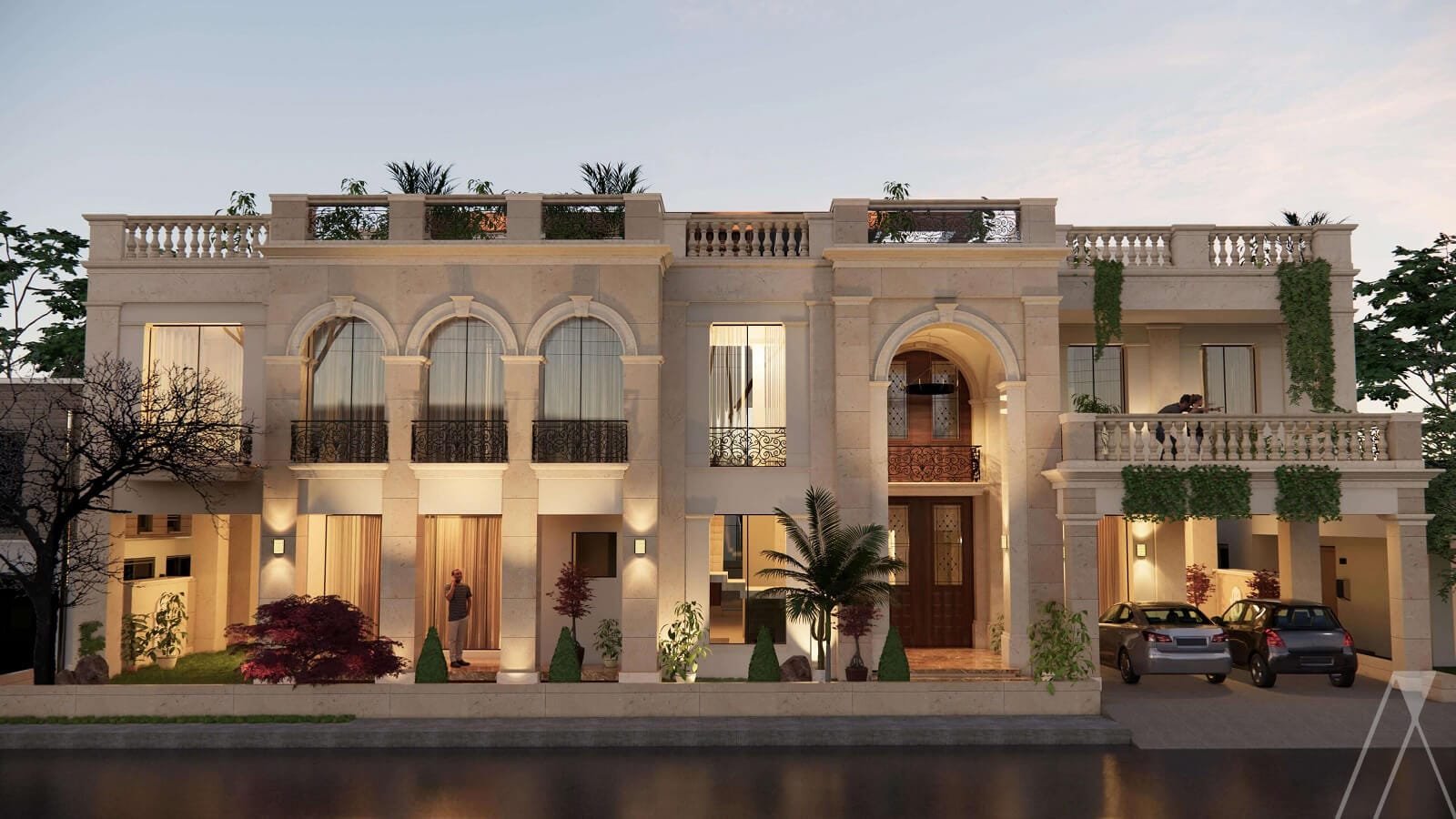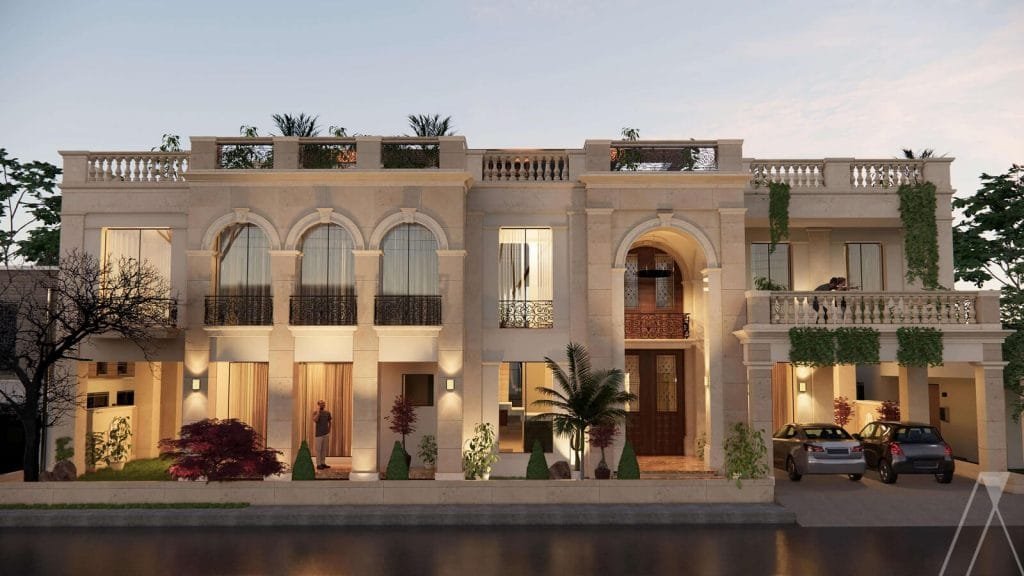 We have the know-how and experience to construct any kind of building, from contemporary Highrise buildings like Berkeley Square to classical inspired buildings like Dr. Shakeela House in Harley Street, Rawalpindi, or contemporary design buildings like Mr Amir Yaqoob House 02 located in D-12, Islamabad.
Our Approach to Architectural Design: Collaboration and Client-Centered
Our design process is highly collaborative and client-centered, and we work closely with our clients at every step to ensure that the final design is a true reflection of their vision and needs.
Initial Consultation
The first step in our design process is an initial consultation. We meet with our clients to discuss their projects, gather information about their lifestyles, and understand their goals and objectives.

Conceptual Design
As soon as we have enough information from the initial consultation to move further, we enter the conceptual design phase and create a hand-drawn rough design. We next solicit the client's input on this preliminary layout and make any necessary adjustments.
Schematic Design
The schematic design phase is when we develop a more detailed design, including floor plans, house front, and back elevations, and sectional drawings. We present this design to the client for feedback and make revisions as needed. Things are usually finalizing in this stage, and the design is almost locked in.
Design Development
The design development phase is when we finalize the design, including all the details and specifications. Be it interior or landscape design, everything is concluded in this stage. We present this design to the client for feedback and make revisions as needed.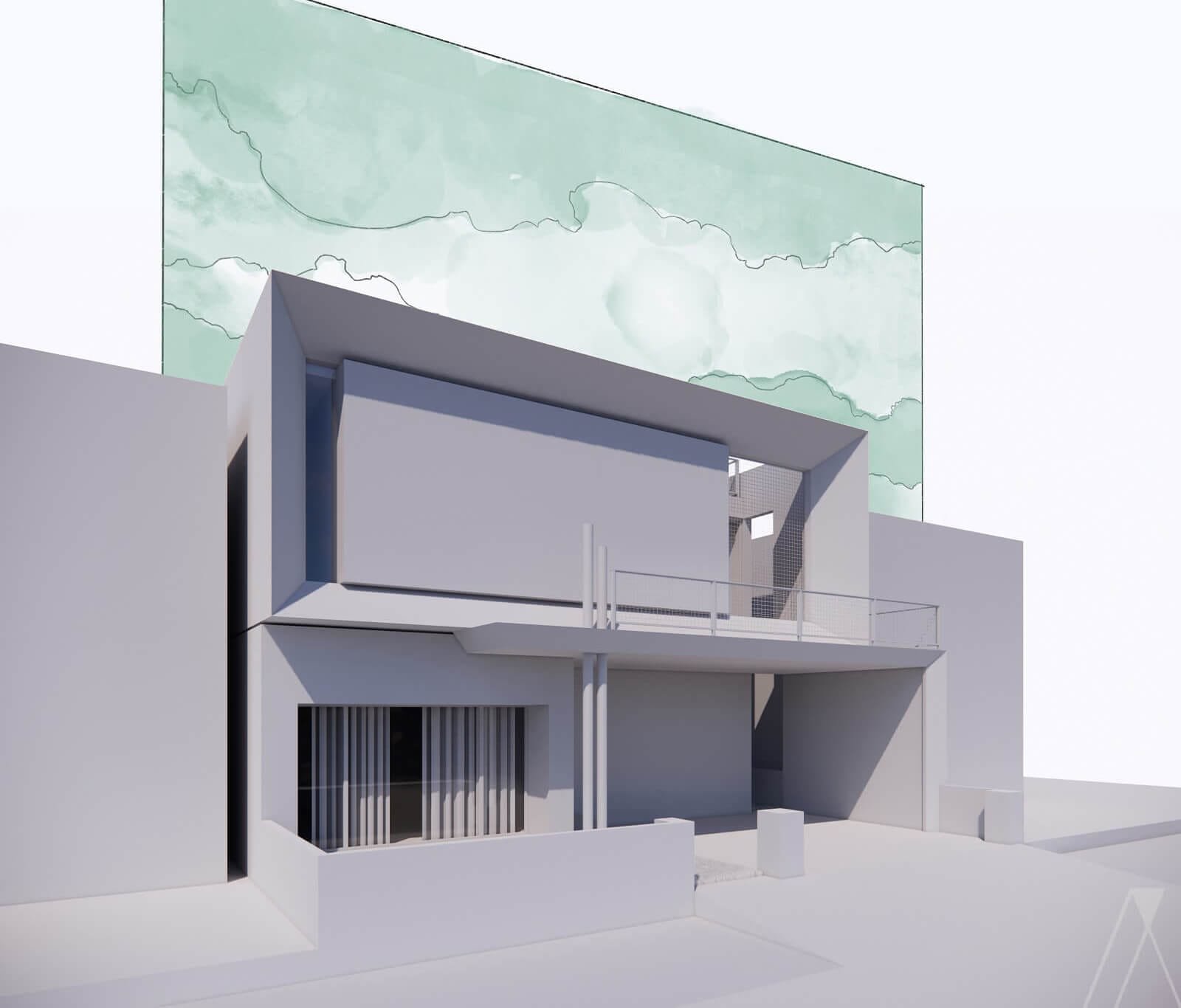 Due to the back-and-forth nature before reaching this stage, the customers often only make minor adjustments, if required.
Construction Documents or Working Drawings
The construction documents phase is when we prepare all the drawings and specifications needed for building construction.
Site Visits and Design Supervision
During the construction phase, we work closely with the contractor to ensure that the building is constructed as per the design and specifications handed out by us. It is essential to supervise the entire construction process by the architecture firm to ensure the building is as per drawings and bylaws.

Types of Architectural Design Services Offered in Islamabad
Our architecture and interior design firm offers a wide range of services, including:
Residential Design:
No matter the limitations of the available land, whether it is 5 marla, 10 marla, a kanal, or 5 kanals, whether it's in depression or anything. We are experts at designing brand-new custom homes and remodeling and expanding existing ones.

Commercial Design:
We specialize in the design of commercial structures, including offices and stores.

Sustainable Design:
To lessen buildings' adverse effects on the surrounding ecosystem, we include sustainable design principles in all of our projects.

Project Management:
We oversee all aspects of the project, from the initial design phase to the construction phase, to ensure that the project is completed on time and within budget.

Interior Design:
We also offer interior design services to help create a cohesive and functional space that reflects our client's personal style, aesthetics, and needs.

Landscape Design:
We also offer landscape design services to help create an outdoor living space that enhances the beauty of the surrounding environment and buildings and put elements in landscape which reflects our client's personal style and needs.

Site Analysis and Master Planning:
We help in conducting a thorough analysis of the site to determine the best location for the buildings and facilities and plan the site to optimize the use of space and natural light. This service also includes integrating plumbing and lighting, water harvesting, routes of necessities, pedestrian, and parking, etc.

Zoning and Code Compliance:
We are familiar with the local zoning and building codes of all major and adjacent authority bodies of developments in Pakistan, which notable include CDA (Capital Development Authority), RDA (Rawalpindi Development Authority), LDA (Lahore Development Authority), PDA (Peshawar Development Authority), SDDA (Swat District Development Authority), and many others, to ensure that all designs comply with these regulations.

Construction Administration:
We ensure that the building is built according to the design and requirements by working closely with the contractor or even by employing our own construction team, and we give continuing support. At the same time, the project is being created till it is completed.
Choosing the Best Architecture Firm in Islamabad
Choosing the right architecture firm in Islamabad is an important decision for anyone looking to build or renovate their home or building. With so many firms to choose from, it can be overwhelming to know where to start. We can discuss the criteria for evaluating architecture firms, questions to ask, the importance of portfolio review, and the benefits of working with Primarc Studio or any other architecture firm.
Usually, architecture firms will have a deep understanding of the local building codes, zoning regulations, and construction materials if they have worked on projects in those regions before. They will also have relationships with local contractors, engineers, and other professionals, which can benefit your project.
It is essential to ask the following questions:
– Can you provide references from previous clients?
– How do you approach the design process?
– What are your fees, and how are they structured?
– Can you provide an estimated timeline for the project?
– Do you have experience with the type of project you are proposing?
– What will happen if, in between the project, we decide to part ways with you? How will the contract and payments be structured then, if that happens?
Communication is the best key to success, even with the right architecture firm in Islamabad. They may bring a thoughtful and thorough evaluation of the firm's experience, professionalism, philosophy, state-of-the-art technology application, and portfolio. But with your specific requirements, no firm or company can amount to that expectation.
Our Portfolio
We have completed a wide range of projects, from small-scale remodels to large-scale commercial buildings. Our portfolio includes single-family homes, multi-unit residential buildings, office buildings, retail spaces, and more. We take pride in the diversity of our portfolio, as it showcases our ability to adapt to different styles, shape and forms, and project types.
Which you can see in the portfolio on our website.
Why Choose Us: Our Commitment to Exceeding Client Expectations and Completing Projects to the Highest Standards
When developing and constructing a new area, it's crucial to collaborate with professionals that have the skills, experience, and imagination to give your plans a tangible form. Exceptional design services, crafted specifically for each client's demands, are a hallmark of our architecture practice. Our professional architects will collaborate with you closely at every stage of the process to produce a design that satisfies you and stands the test of time.
We believe in eco-friendly design and work hard to make environmentally friendly and different spaces that consume as little energy as possible. Also, we provide various services, such as interior design, project management, architectural planning, and more, for both commercial and residential clients.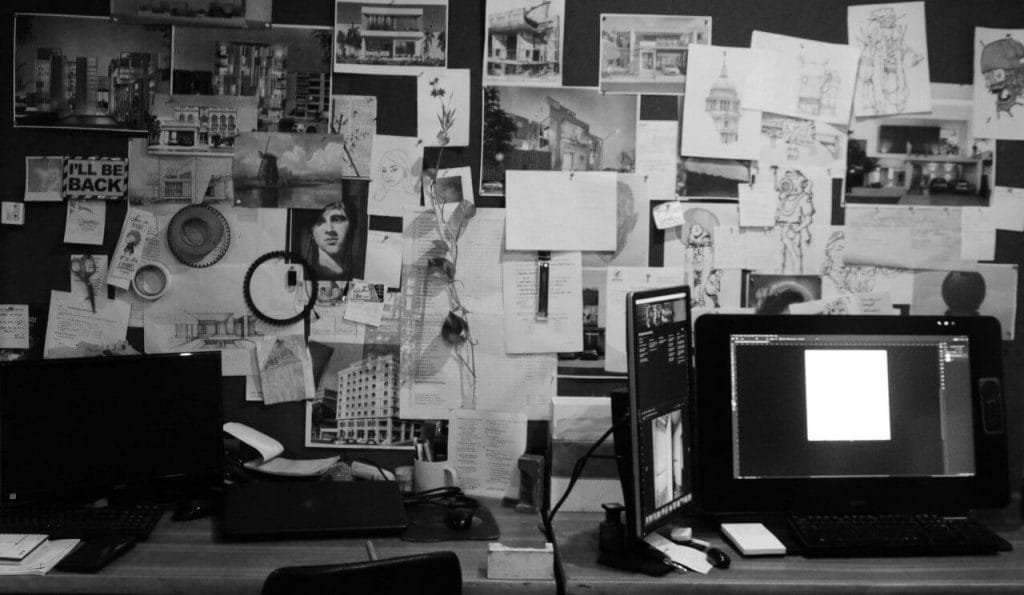 We are the go-to organization in Islamabad for professional and expert architecture design services. Get in touch with us, so we can work with you to bring your ideas to reality.