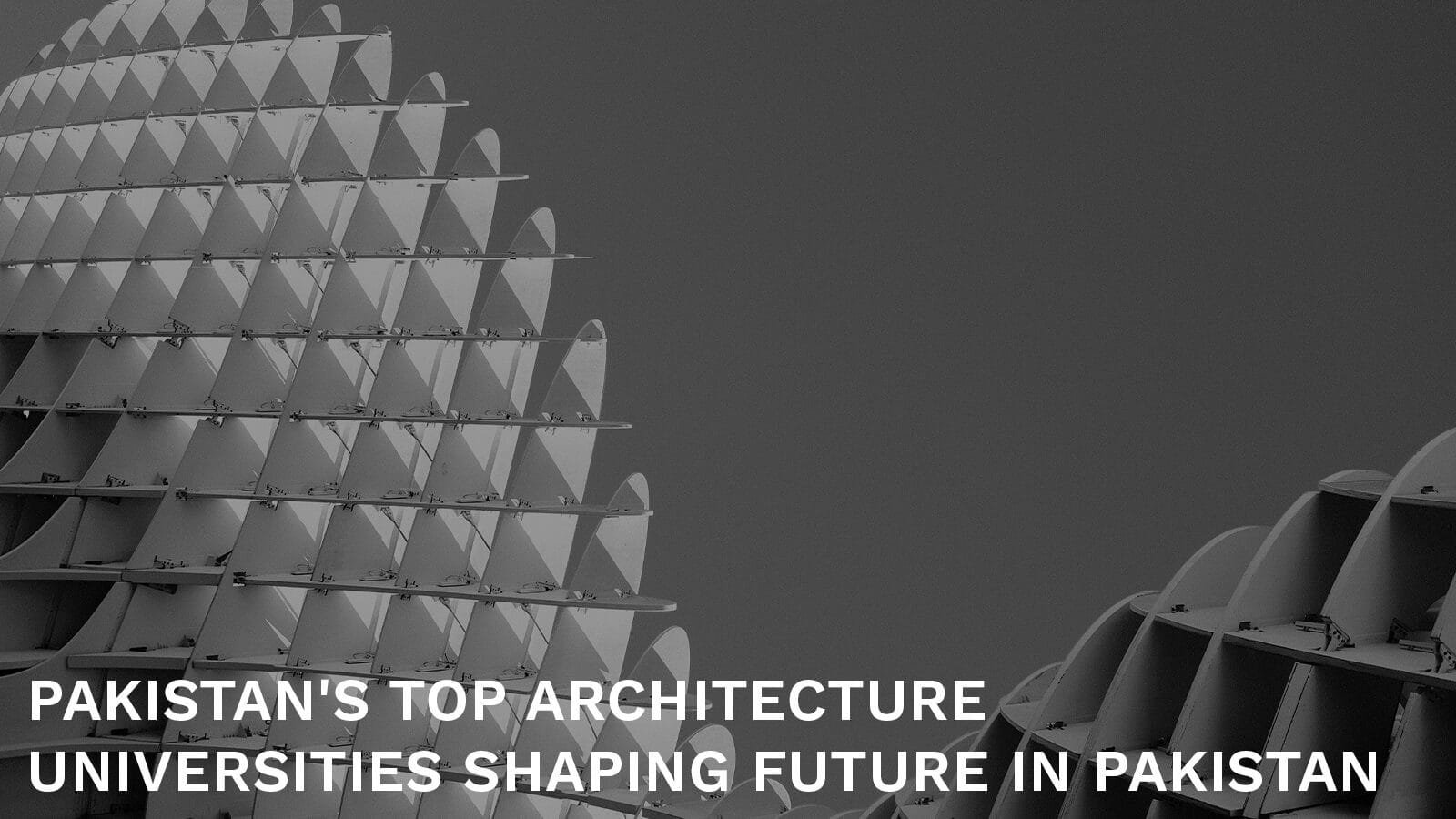 Pakistan's Top Architecture Universities Shaping the Future in Pakistan
The modern landscape of Pakistan stands as a testament to its rich history of architectural endeavours. Over the decades, as the nation has evolved, so has its architectural vision, made possible by institutions that champion excellence in architectural education. 
Pakistan's top universities have not only embraced global trends and innovations but have also provided a unique Pakistani context to them. These institutions are pioneering the future of architectural design in the country.
 Architecture Universities in Pakistan: BArch Programs
Several institutions, many in Punjab, Sindh and other provinces, stand out for their contributions to the architectural sphere in Pakistan. These universities don't just offer degrees – they sculpt the future visionaries of Pakistani architecture. It should be noted that b. arch programs in Pakistan offered by most universities are five years.
National College of Arts (NCA) has grown from the Mayo School of Arts in 1875 to Pakistan's top arts institution situated in Lahore and Rawalpindi. In recent decades, it has expanded to include fine arts, design, music, film, architecture, and more.
NCA, as an institute, has always helped develop artistic potential. Its graduates include famous Pakistani painters, designers, and cultural figures. The college's dedication to creativity has produced many renowned artists, architects, filmmakers and designers who have contributed to the worldwide art and design scene.
Academic Programmes: NCA offers many educational programs to meet students' requirements and goals. NCA offers undergraduate painting, sculpture, and textile design degrees and postgraduate film and television programmes.
Campus: Infrastructure reflects NCA's excellence. The Lahore and Rawalpindi campuses both are located in Punjab, and they don't plan to open any new campuses anytime soon. NCA has modern studios, libraries, and research centres. These amenities equip students to succeed in their fields.
Student Work & Exhibitions: Museums and galleries show NCA's dedication to Pakistan's cultural heritage. The Zahoor-ul-Akhlaq Gallery is full of masterpieces by established and upcoming painters. 
NCA values worldwide exposure in today's interconnected society. It has partnered with top universities and institutes globally. These agreements allow students and staff to exchange cultures, enriching NCA education.
NCA University offers a five-year bachelor's in architecture along with a master's program. With a rigorous curriculum and a focus on blending traditional techniques with modern design principles, NCA continues to lead in architectural education and can be easily considered the best architecture university in Pakistan.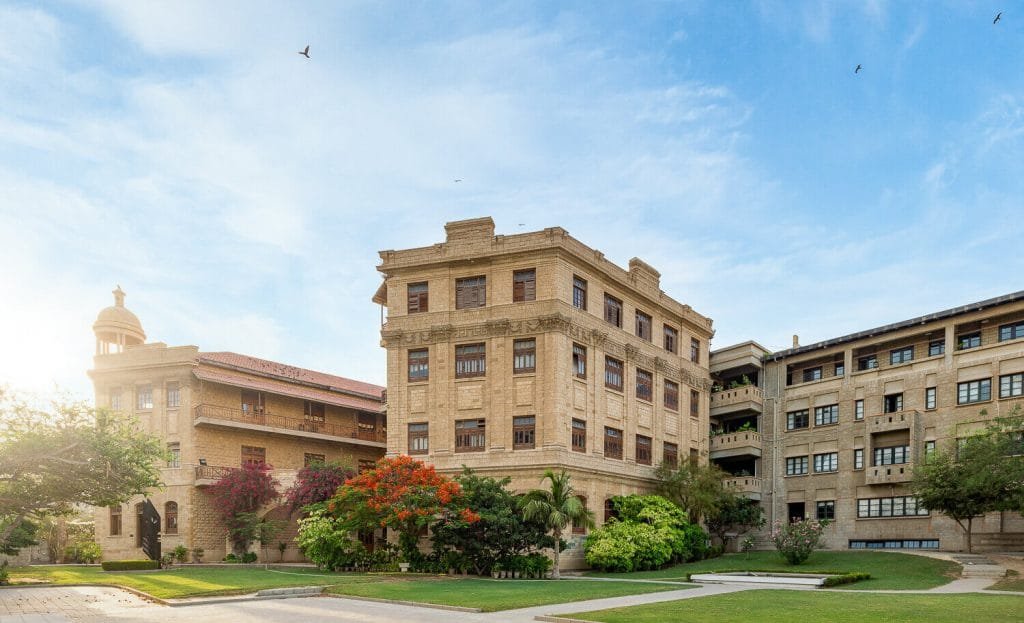 The school was founded by a group of visionary artists and architects who aimed to fill a gap in the region's educational landscape by offering specialized programs in art and architecture.
Academic Programmes: The Indus Valley School provides undergraduate and postgraduate programmes in visual arts, textile design, communication design, interior architecture, and architecture. These programmes give students a solid theoretical and practical foundation.
Campus: The well-equipped Karachi campus comprises studios, libraries, and exhibition facilities. Students can use these materials for art and school.
Student Work & Exhibitions: The Indus Valley School encourages student exhibitions and presentations. This gives emerging artists and designers a platform to shine.
The school hosts workshops, outreach programmes, and art events for the community. It promotes art and culture in Karachi and abroad. These seminars are great for art lovers who want to learn fundamental mediums in a few months.
The school hosts art exhibitions, lectures, and conversations that enrich Karachi's artistic community.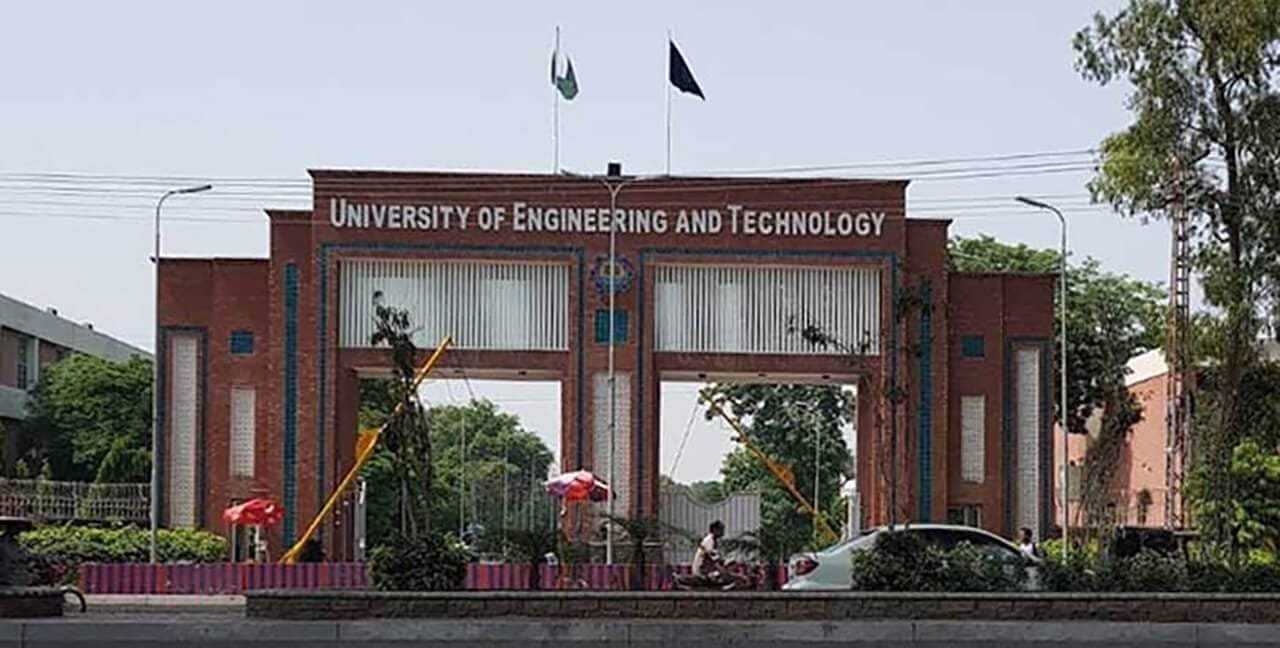 UET Lahore, founded in 1921, has produced renowned engineers and technologists. We are a hub for architectural students seeking the best education due to our national and international recognition of excellence.
Academic Programmes: The Bachelor's in Architecture program is designed to provide students with a holistic understanding of architecture, blending both theoretical knowledge and practical skills. The Bachelor of Architecture programme at UET emphasizes the profession's practical and theoretical aspects rather than the creative aspects.
Campus: The campus offers a vibrant and inclusive environment for students from diverse backgrounds. Their distinguished professors bring a wealth of experience and expertise to the classroom. Their extensive library houses a vast collection of architectural literature and resources to aid research and creativity.
Student Work & Exhibitions: Architecture education extends to celebrating the innovative projects and designs created by their students through various exhibitions and platforms at the end of each year.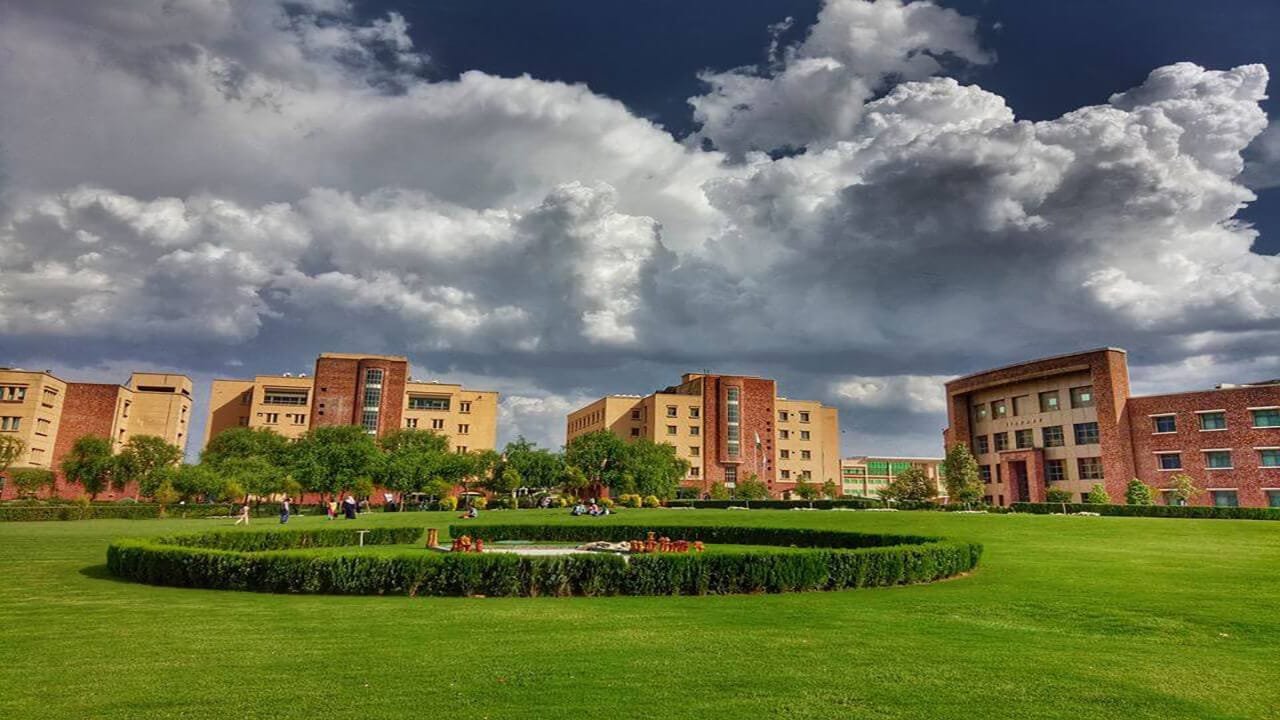 COMSATS (Commission on Science and Technology for Sustainable Development in the South) University is a prominent educational institution in Pakistan. COMSATS University Islamabad (CUI) started its journey in 1998, and the university has multiple campuses across Pakistan, including Islamabad, Abbottabad, Wah, Lahore and many others. COMSATS offers a wide range of undergraduate and postgraduate programs in various fields.
Architecture students of COMSATS have a comprehensive understanding of architectural principles, design concepts, and practical skills needed to excel in the field of architecture.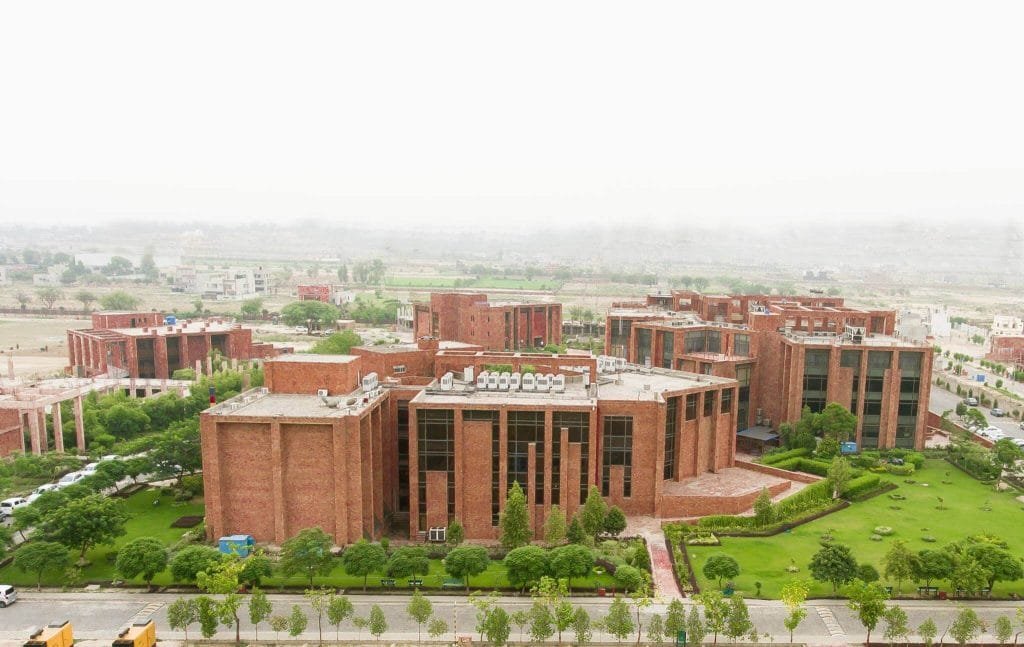 The Beaconhouse National University (BNU) is a shining example of success and creativity, and becoming an emerging university for architecture and arts. BNU's Bachelor of Architecture program has a history of producing leaders in the profession because of its emphasis on rigorous academics and innovative design.
Founded on a commitment to fostering creativity, critical thinking, and technical expertise, BNU's Bachelor's in Architecture program has earned a reputation as one of the finest in the region. 
The B arch architecture program combines theoretical knowledge with hands-on experience, ensuring students graduate with a well-rounded education. Courses cover a wide spectrum, including architectural history, sustainable design, urban planning, and digital modelling.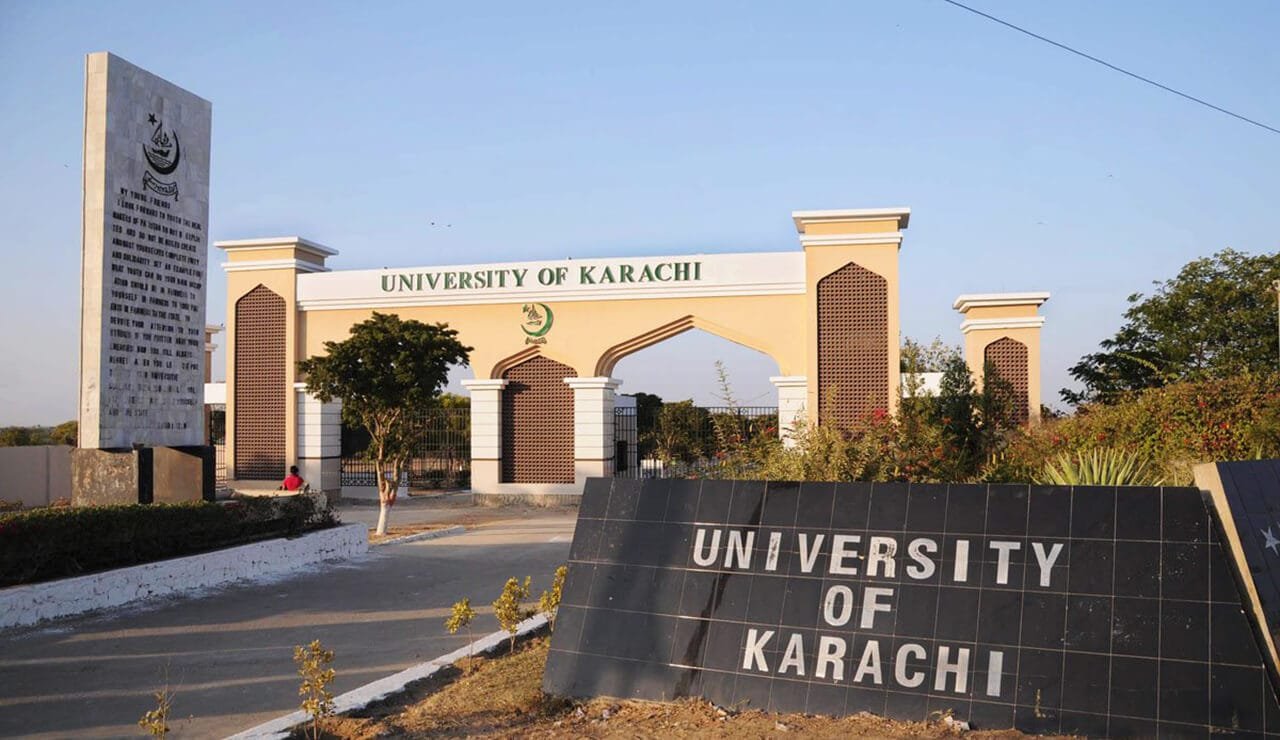 The University of Karachi, often abbreviated as UoK, is one of Pakistan's leading educational institutions. Founded in 1951, the university has consistently strived to provide quality education in various disciplines, including architecture.
The Architecture Programme at the University of Karachi provides students with an all-encompassing education that will help them succeed in the ever-changing field of architecture.
One of the key strengths of the University of Karachi's Architecture Program is its distinguished faculty. From well-equipped design studios to industry connections, UoK has access to everything they need to help bring their student's architectural visions to life.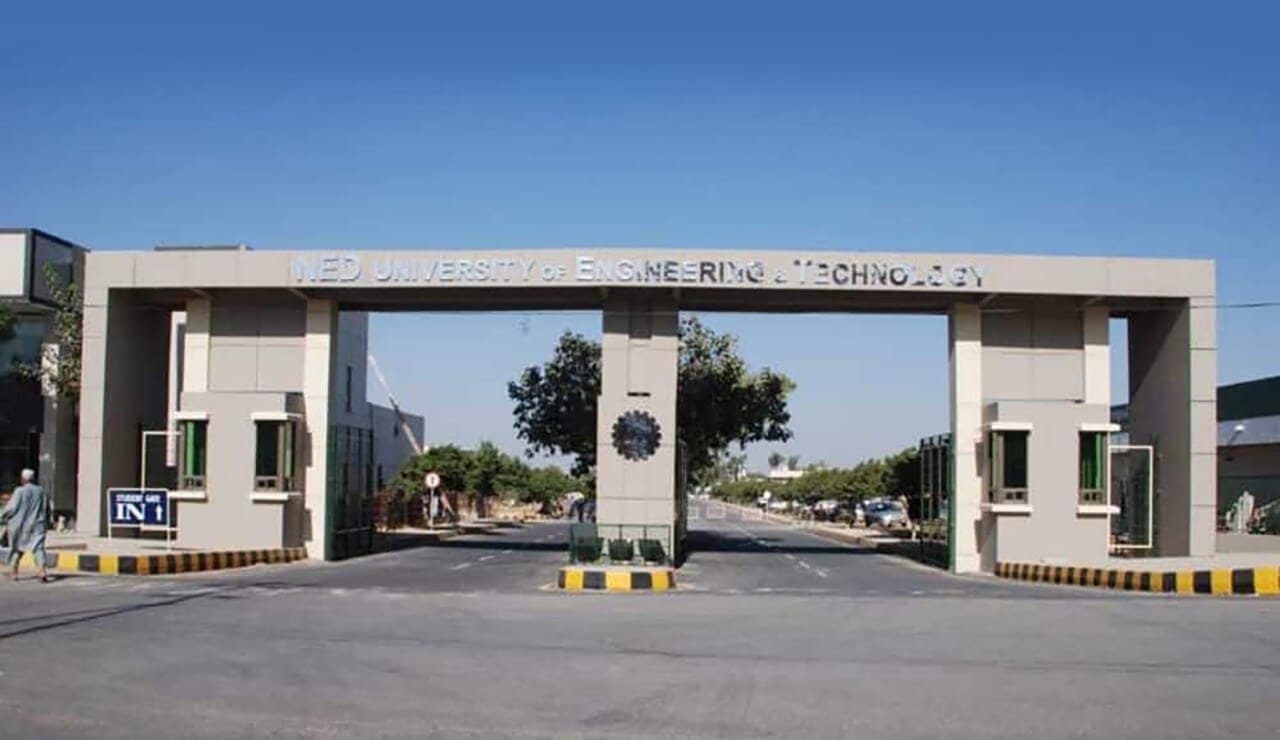 NED University, established in the thriving city of Karachi, Pakistan, in 1922, has a long and distinguished history. The school has continually adapted to the changing needs of students while maintaining its dedication to tradition and quality education. NED University is widely recognized as one of the finest academic institutions in Pakistan.
This five-year program of Architecture delves deep into the realms of design, construction, and sustainable architecture, equipping students with the knowledge and skills needed to excel in the industry.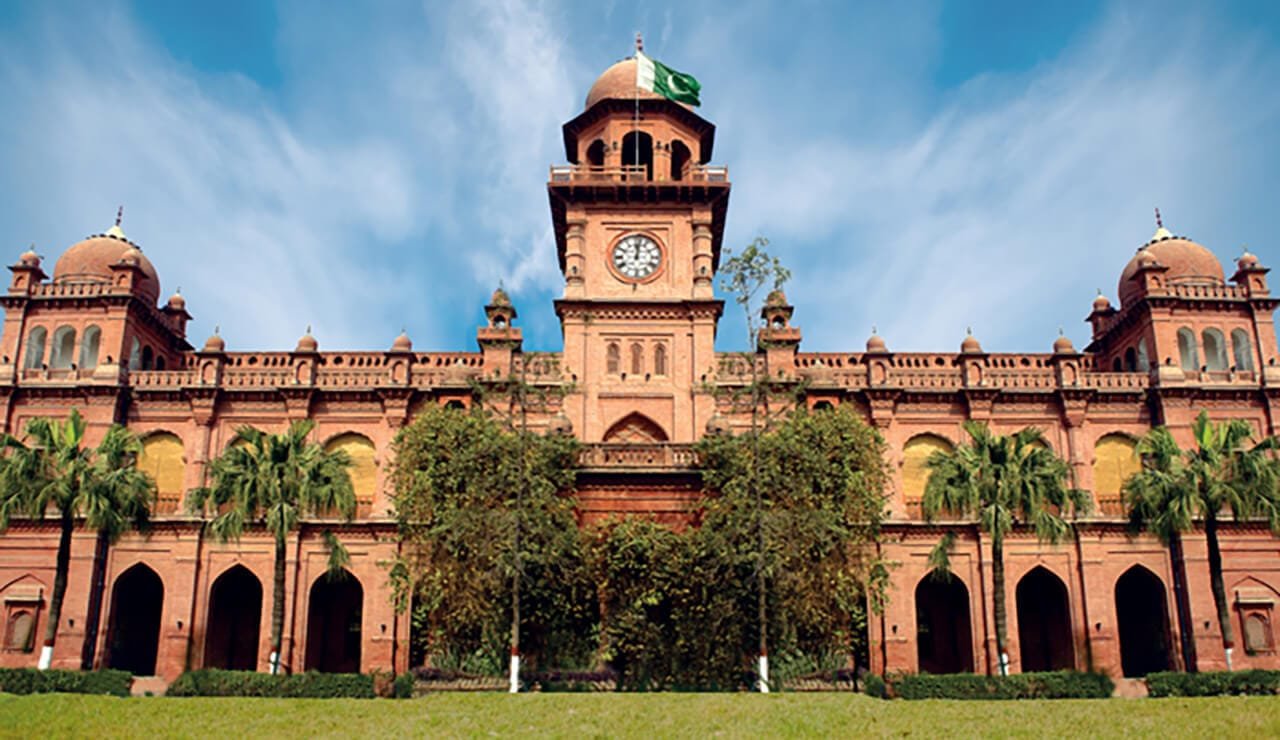 Punjab University was established on October 14, 1882, in Lahore, which was then a part of British India. It was founded as a means to provide higher education to the people of the region. 
The University of the Punjab's Faculty of Engineering and Technology houses a Bachelor of Architecture (B.Arch) program. Students will receive a well-rounded education in architecture through this curriculum that will set them up for success in the professional world. Architectural design, architectural history, construction technology, urban planning, and sustainability are only a few of the topics typically covered in such a course of study. Students are also encouraged to participate in internships and practical design projects to get real-world experience.
DCET stands for Dawood College of Engineering and Technology, which has been around since 1962. Located in the middle of Karachi, this school was one of the first in Pakistan to offer programmes in engineering and architecture. As far as engineering schools go, they often receive high marks.
DCET's Bachelor of Architecture programme takes five years to complete and is designed to give students a solid grounding in both architectural theory and practice. Graduates or architects will have the skills they need to adapt to the ever-changing needs of the architectural profession thanks to the thoughtfully designed curriculum.
Students at Mehran University of Engineering & Technology, Jamshoro, can get a Bachelor of Architecture degree that will prepare them with a solid grounding in architectural theory, design, and construction. The curriculum of this four-year programme is designed to give students the tools they'll need to enter the field of architecture as professionals.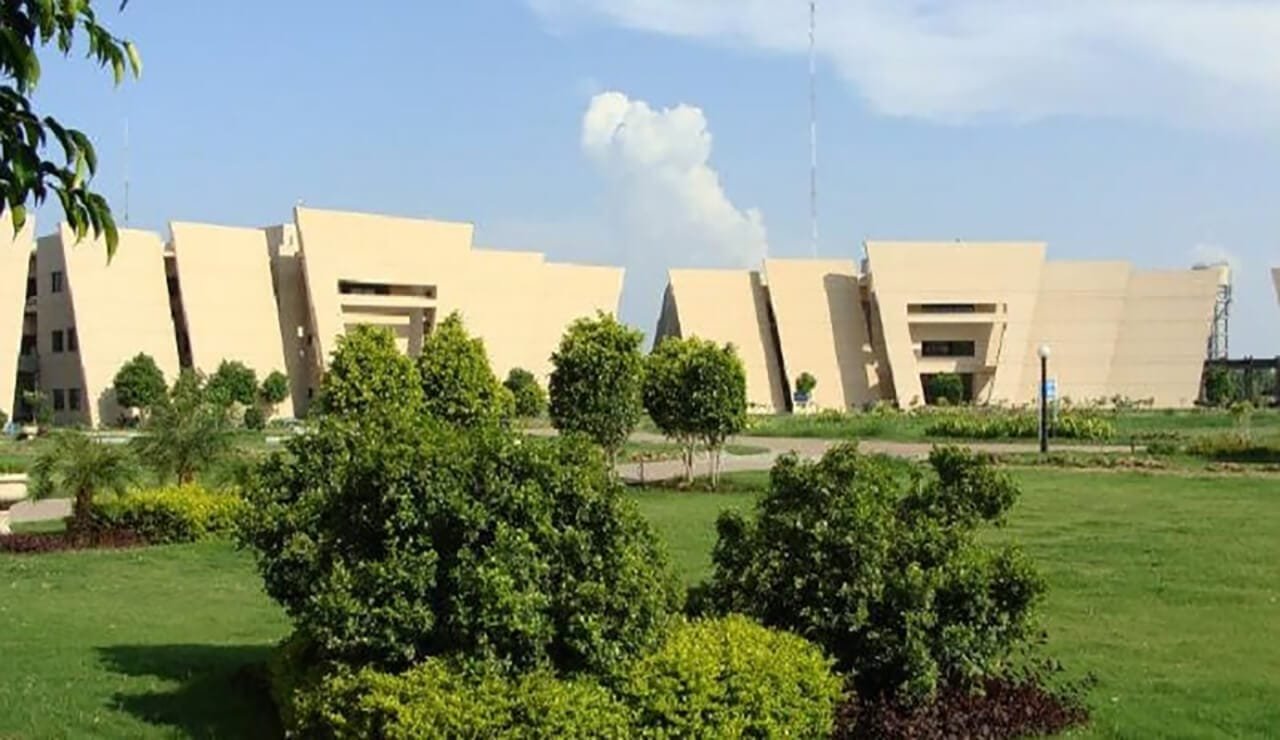 The University of Gujrat, UoG, located in the historic city of Gujrat, Pakistan, has gained a reputation for excellence in education. Established in 2003, studying at the University of Gujrat is cost-effective compared to many other institutions offering similar programs. This affordability ensures that quality education is accessible to a wider range of students.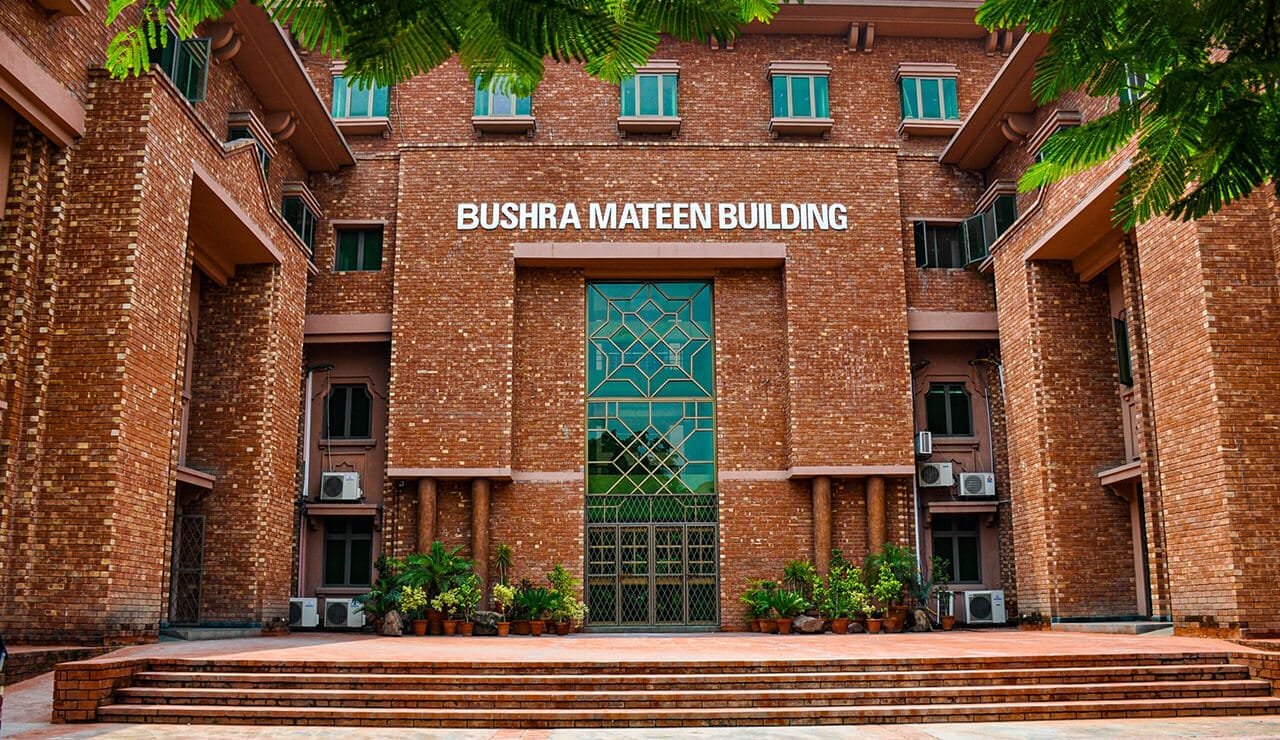 Founded in 1922, Lahore College for Women University (LCWU) is one of Pakistan's premier educational institutions. LCWU offers a Bachelor of Architecture program. This program is designed to provide students with a comprehensive education in architecture, preparing them for careers in the field of design and construction.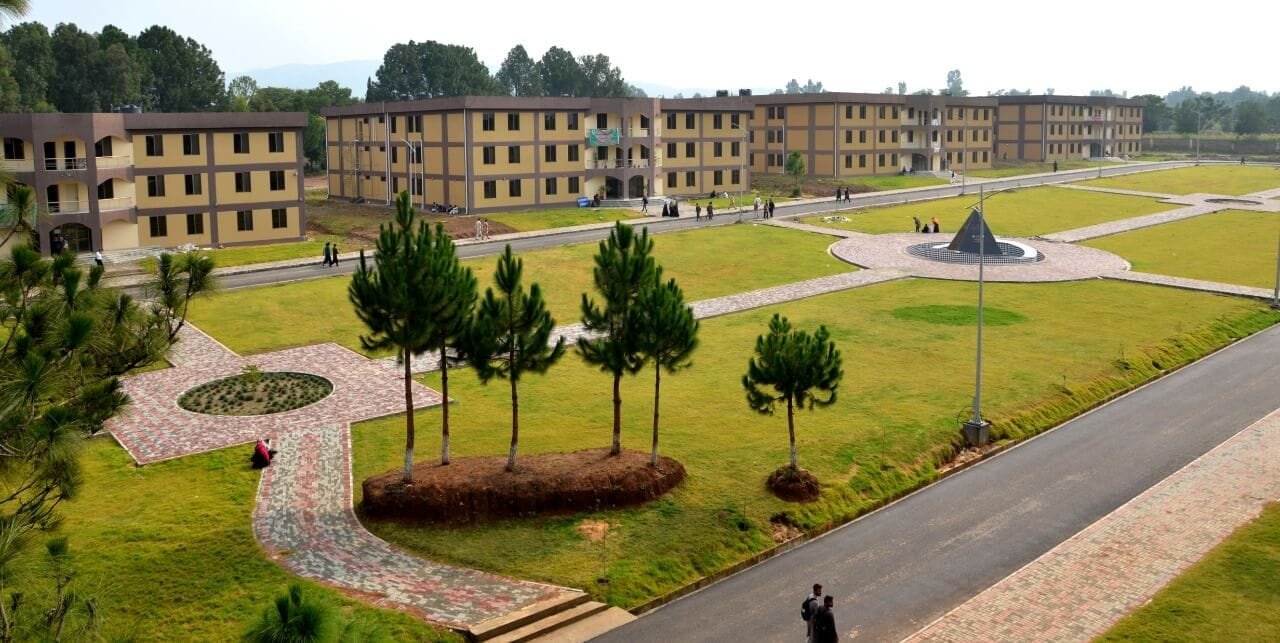 Hazara University's situated in Garden Campus is home to the newly founded Department of Architecture. Five years (or ten semesters) are required to complete the requirements for the Bachelor of Architecture (B. Arch) degree.
Admission Requirement for Most Architecture Universities in Pakistan:
1- A minimum of 60% in pre-engineering coursework at the intermediate level or its equivalent is required in almost all architecture universities.
2- Students applying to the architecture programme at the institution must score well on the admissions exam.
3- A current National Testing Service (NTS) score is required for consideration.
4- Some universities have a cutoff score of 50% for admissions.
5- Interviews and portfolios are part of an essential assessment of potential architecture students.
Applicants are encouraged to contact the individual architecture universities of interest or visit their website in order to learn more about the admissions processes and requirements.