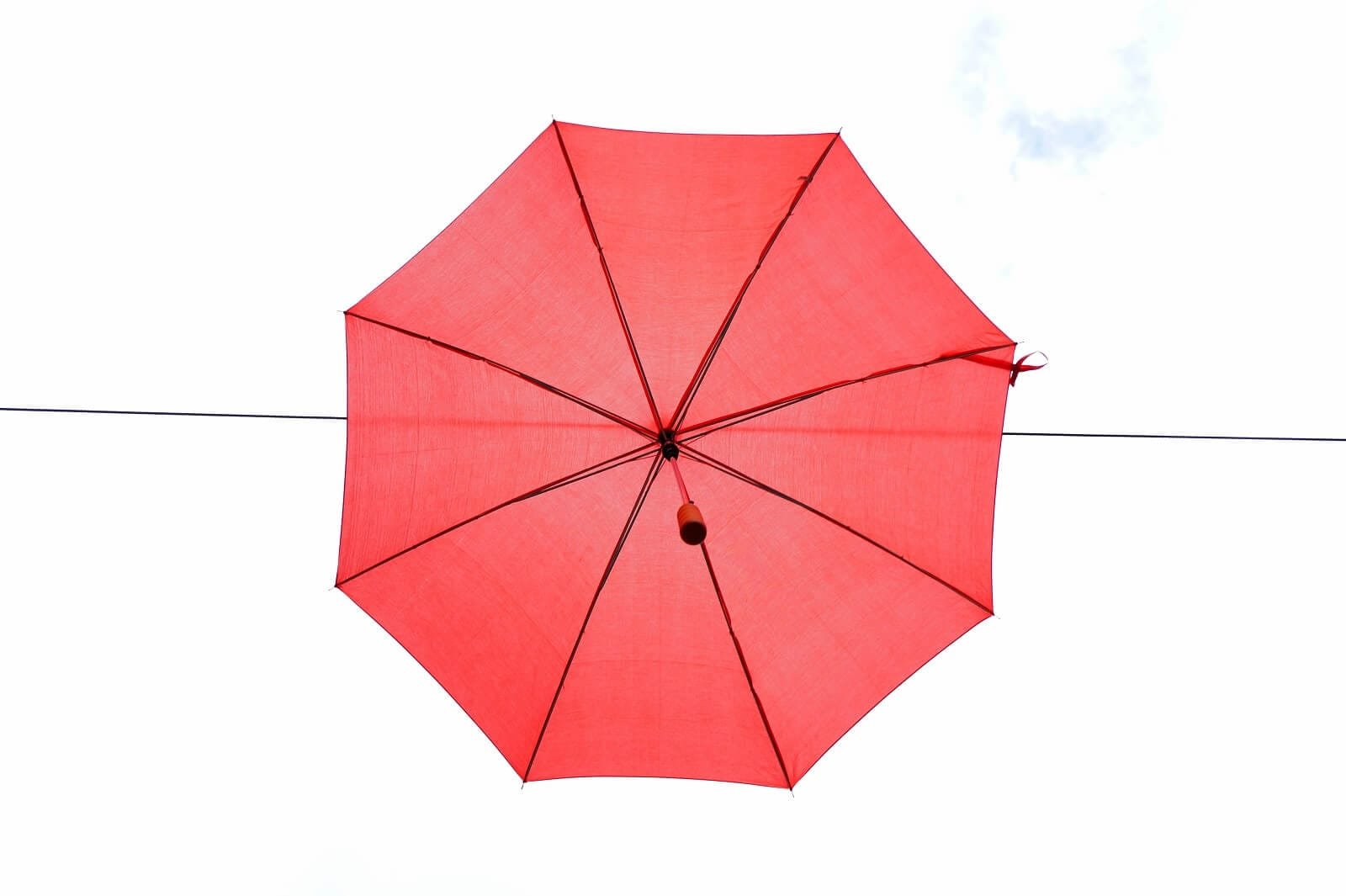 Advantages of Weather Proofing a House
As Pakistan lies on the Tropic of Cancer it experiences a continental climate throughout the year with extreme weather conditions which are further prompted by monsoon and western disturbances. This means certain parts of the country experience dry hot weather while others are constantly met with the onslaught of rain and snow. For the residents of each part of Pakistan, it is imperative that their residences be equipped to weather all seasons.
Due to economic uncertainty, many people forego this option of securing their houses against seasonal elements. This is because most people can't afford to spend extra when they are already struggling to make ends meet. The major concern among homeowners is getting swindled by professionals over weatherproofing projects.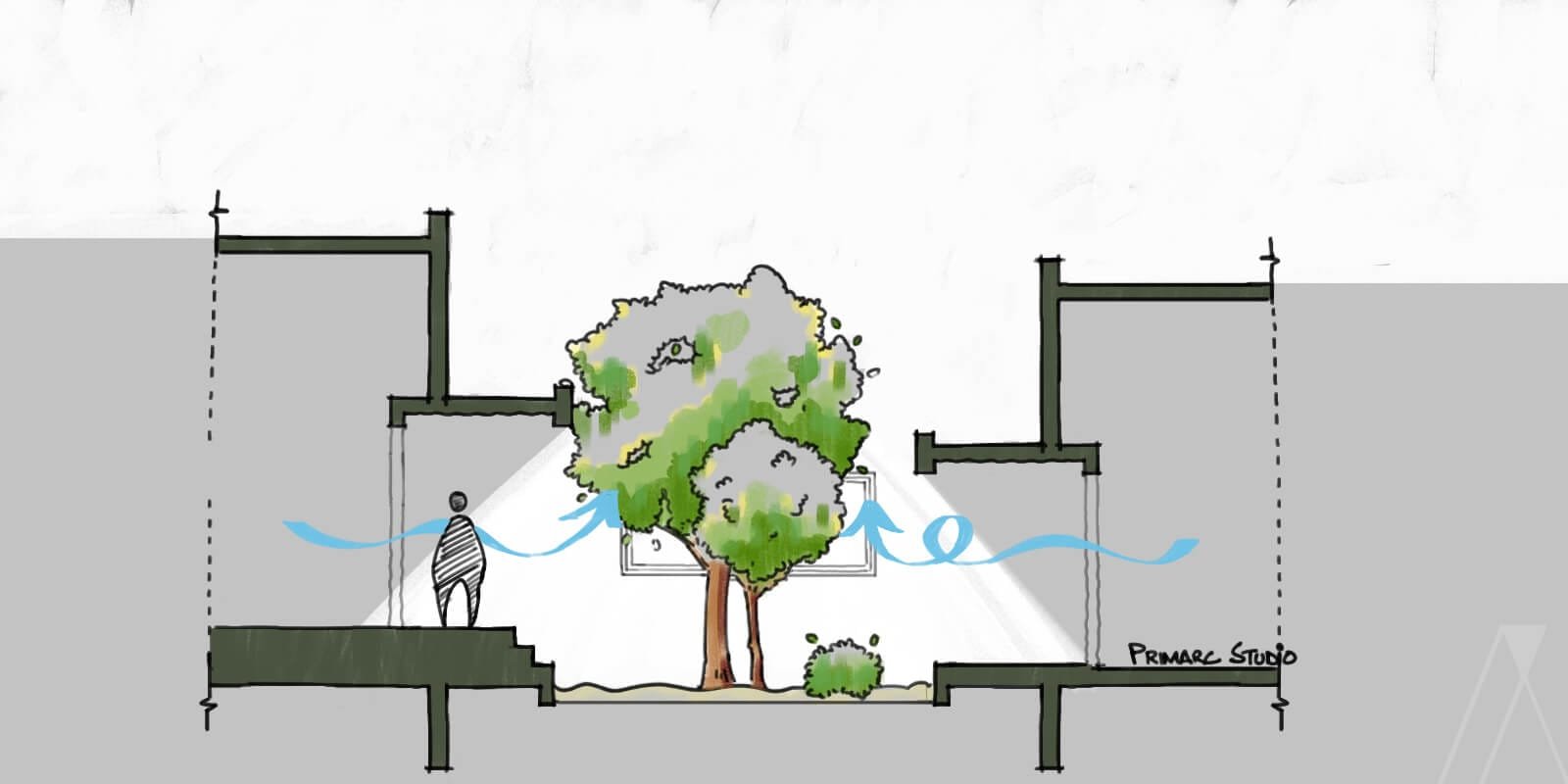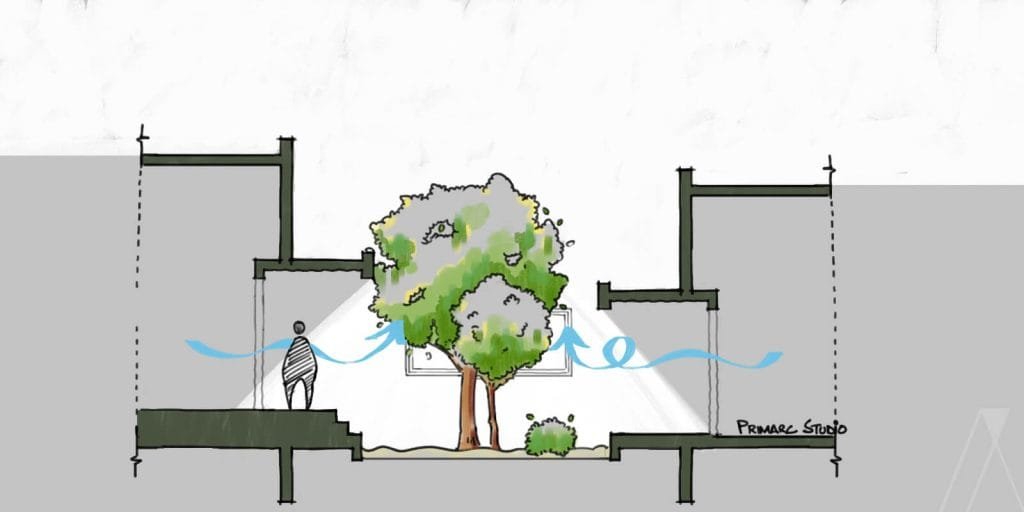 Primarc Studio, an Architecture and Interior Design firm based in Islamabad, is aware of the difficulty of finding cost-efficient and sustainable methods to protect the houses and the lives of the people within. The team of reliable architects in Islamabad is committed to providing high-quality service while gaining the trust of the clients. For anyone confused about the process and requirements of weatherproofing their modern homes in Pakistan which they built with their hard-earned money, Primarc Studio is just a call away to answer any queries you may have about it.

Introduction to Weatherproofing Your Home
Weatherproofing is a necessity because it helps to keep buildings, both residential and commercial, prepared to tackle each climatic change. With the growing unpredictability of weather conditions worldwide, it is becoming even more imperative to effectively practise maintenance and preservation. A city known for monsoons must have buildings equipped to handle flooding and thunderstorms, and a city known to be hot and dry should have proper ventilation and cooling systems in place.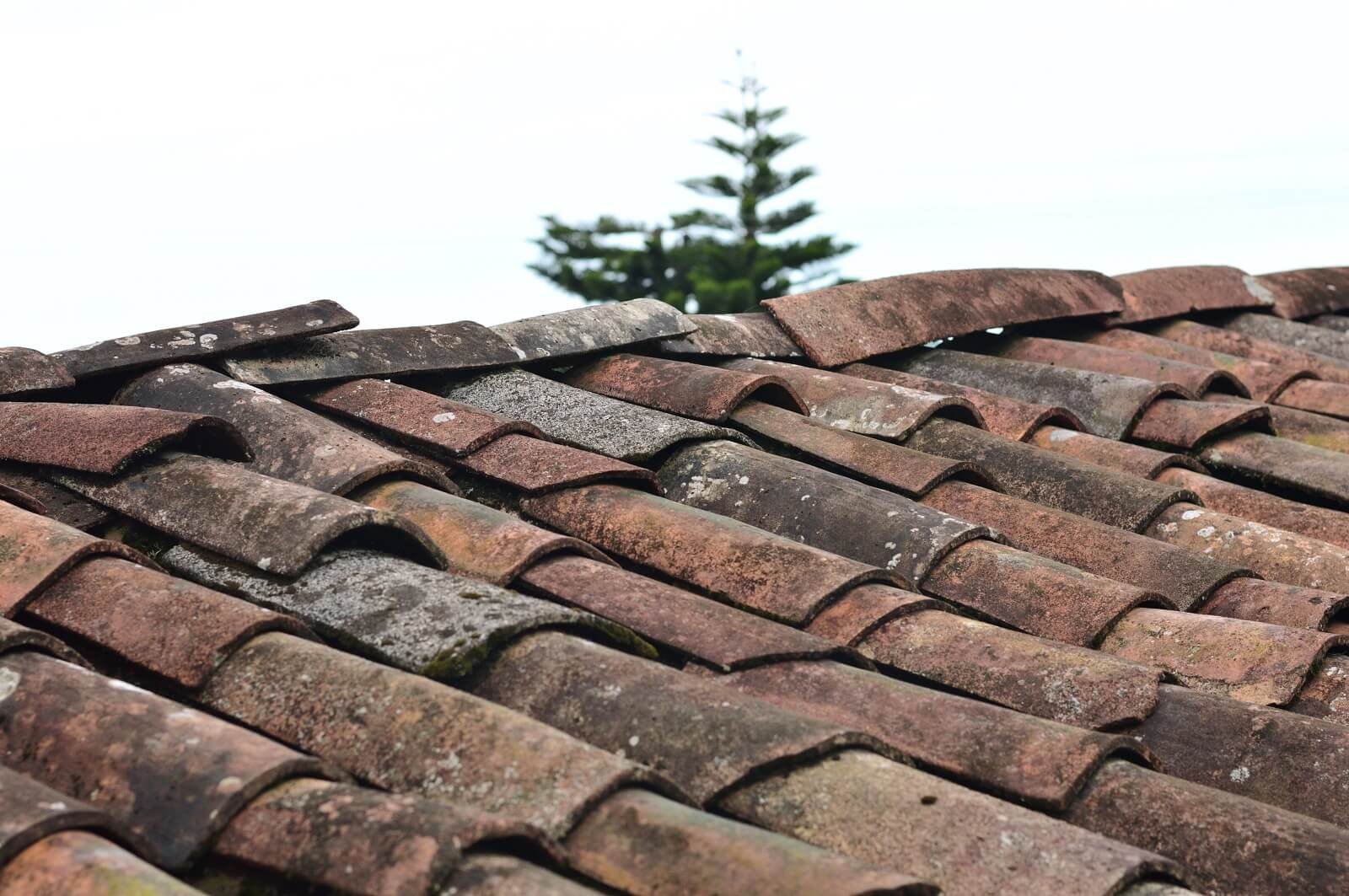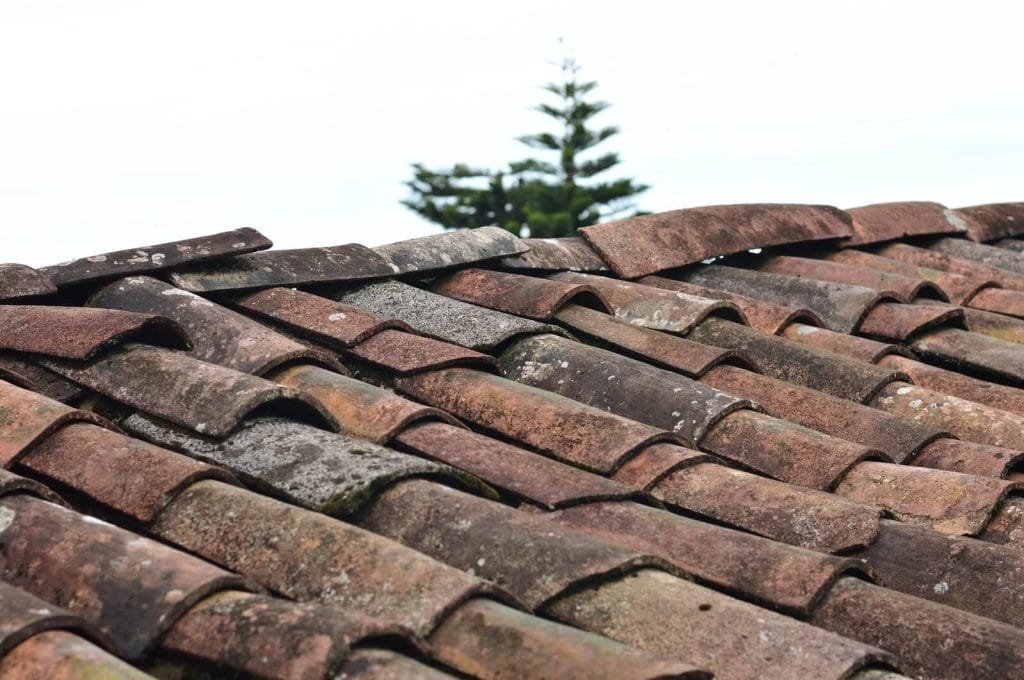 The key idea is to think smart and act smarter. Every waterproofing method doesn't have to be expensive. Sometimes simplicity goes a long way.  Weatherproofing your house can benefit your comfort, safety, and wallet. It can help you save money on energy bills, increase the lifespan of your building materials, and enhance your overall living experience. This article will discuss some of the critical advantages of weatherproofing your house.
Protecting Against Water Damage through Weatherproofing:
Monsoon in Pakistan is the stuff of legends. They have started again after a long dearth of rains and they have begun with a fury. Poor infrastructural choices made on behalf of authorities have made it even more imperative that homeowners and business owners alike take measures of their own to secure their cherished places with weatherproofing means. Specifically against rainwater or water in general. Leaking roofs have been as dangerous as the combination of sewage water and electricity wires clashing against each other during thunderstorms. This is why water damage needs to be prevented from the start in order to save lives and the buildings which house them.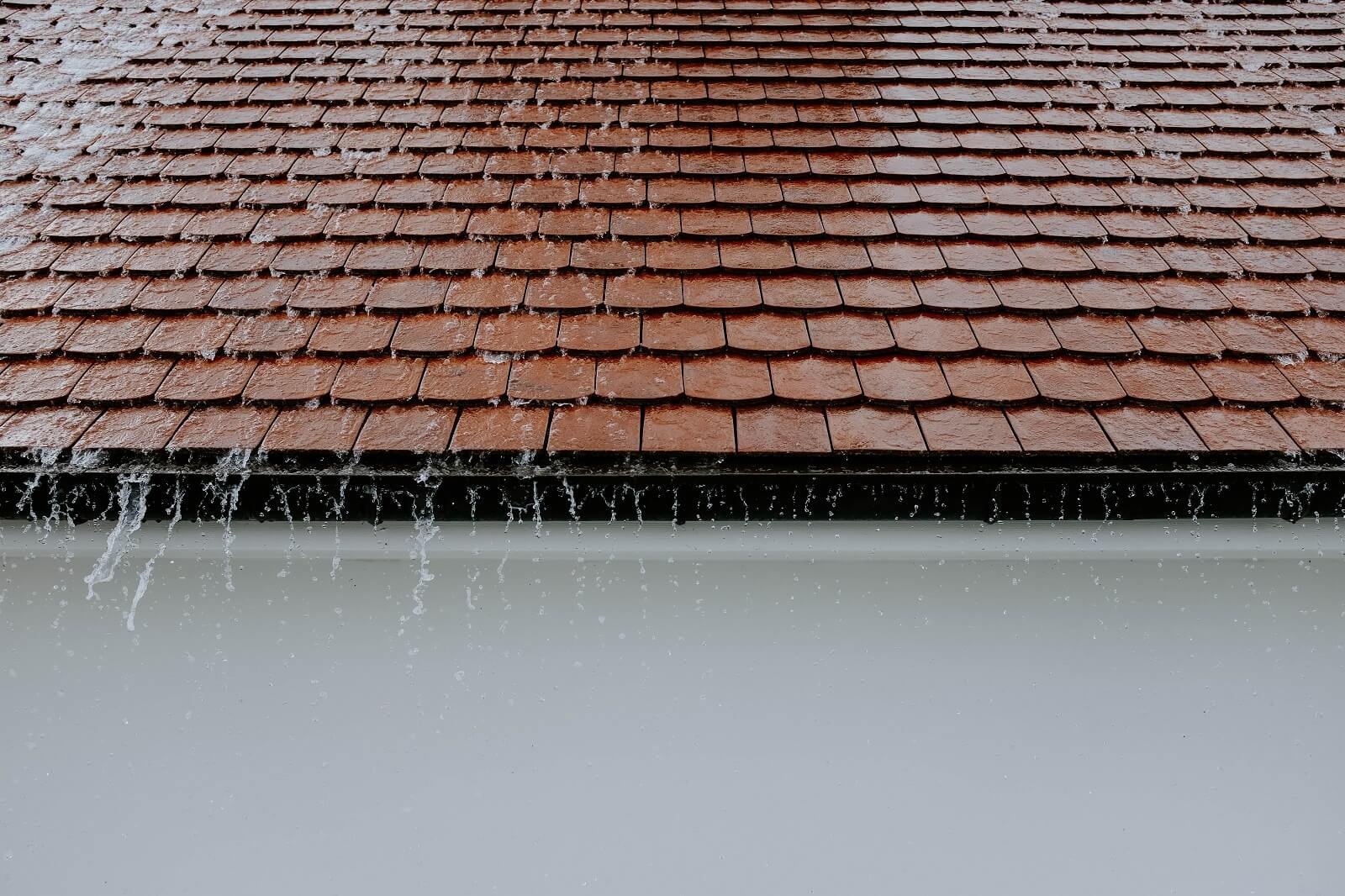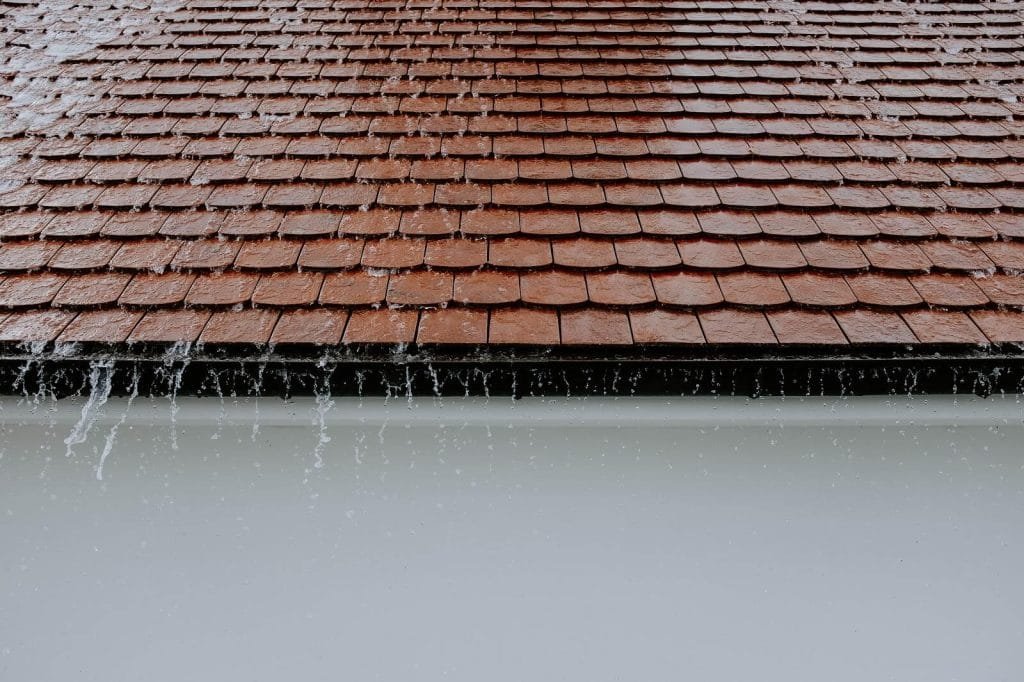 Weatherproofing the roof helps prevent water from infiltrating the structure of the building, which can cause damage to the roof, walls, and other parts of the house. This is especially important in areas with heavy rain or snowfall. While building houses, we take certain precautions, such as using waterproofing chemicals. We also monitor the contractor's progress with regular site visits.
Your contractor or builder plays a significant role in the construction quality of your home. With detailed supervision from Primarc Studio, we help ensure that all the construction methods used are up to the standard you are paying for.

Increasing Energy Efficiency with Weatherproofing:
Weatherproofing the roof can help reduce heat loss through the roof, through various chemicals, which are basically called Solar paint. It's not an official name of the chemical but a type of coating that can improve the house's energy efficiency by deflecting heat and not letting your roof absorb it. This can result in lower energy bills in summer and winter. As in winter, the same helps with the retention of heat and a more comfortable living environment.

Reducing Noise Pollution through Weatherproofing:
Insulating the roof can reduce noise pollution by acting as a sound barrier. When sound waves hit an insulated surface, they are absorbed or reflected by the insulation material, rather than transmitted through the structure. This can reduce the amount of noise that enters the building, making it more peaceful and quiet inside.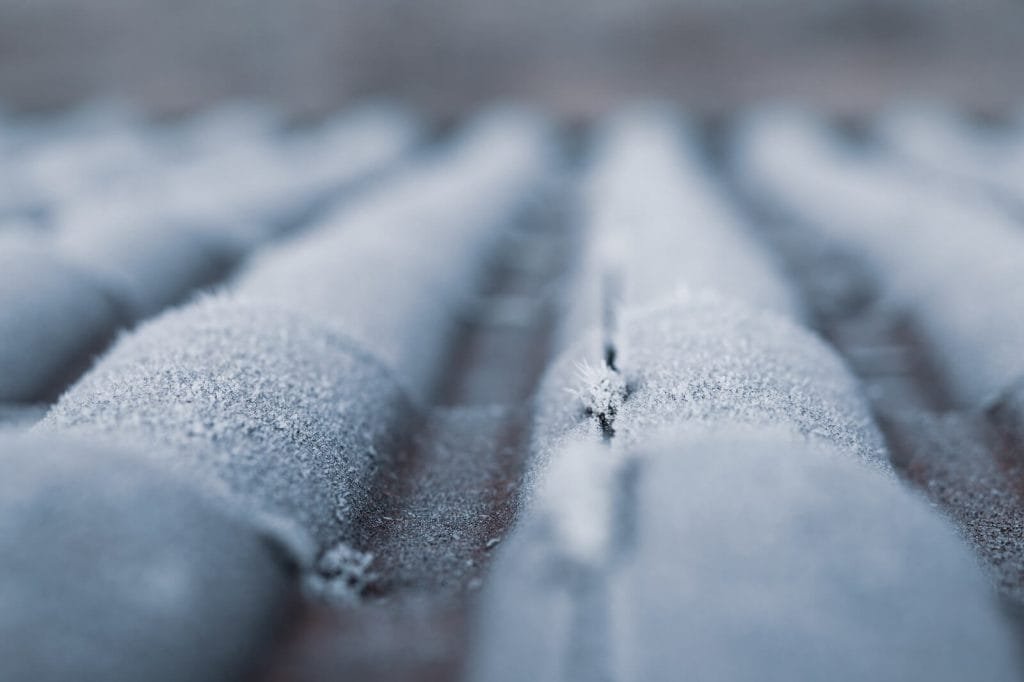 In addition to insulating the roof, there are other ways to reduce noise pollution in a building. For example, adding insulation to walls and windows, using sound-absorbing materials in the interior of the building, and installing noise-canceling windows can all help to reduce noise levels inside.
Extending the Lifespan of Your Roof with Weatherproofing:
Weatherproofing the roof can help protect it from the elements, extending its lifespan and saving money on costly repairs or replacements. People who make multi-use of their roofs as Places to garden, entertain guests, or generally soak in sunlight, will surely benefit from this step. Apartment residents are typically known for coveting the spacious element of rooftops and this is also why people with bigger families prefer rooftop access to have a space for themselves.

Improved Indoor Air Quality through Weatherproofing
Insulating the roof can also improve the comfort of the building, as it can help to maintain a consistent temperature and reduce drafts and help to reduce moisture levels inside the building. When moisture is allowed to accumulate in a building, it can lead to the growth of mold and other harmful microorganisms, which can have negative impacts on indoor air quality. Insulating the roof can help to prevent moisture from accumulating and can improve indoor air quality as a result.

The Importance of Long-Term Maintenance and Sustainability in Your Home
In conclusion, weatherproofing your house can have a number of long-term benefits for your home, comfort, and wallet. Reducing drafts and keeping your home at a consistent temperature, it can help you save money on energy bills.
It also protects your home from damage caused by water, wind, and other weather-related issues, which can be costly to repair. Additionally, it increases the lifespan of your building materials by protecting them from the elements, meaning they will last longer and require less maintenance. It can also improve the overall aesthetic of your home and increase its curb appeal.

How Primarc Studio Can Help You Decide These Sustainable Decisions for Your Home
Being an architecture and interior design firm in Islamabad, Primarc Studio, understand the importance of long-term maintenance and sustainability of your home, and we exercise and help implement these methods and many more on the actual site, which helps it will last longer, require less maintenance and save you money in the long run.
Contact us today to learn more about how we can help you design your home from the ground up and ensure that it remains comfortable, safe, and energy-efficient for years to come.