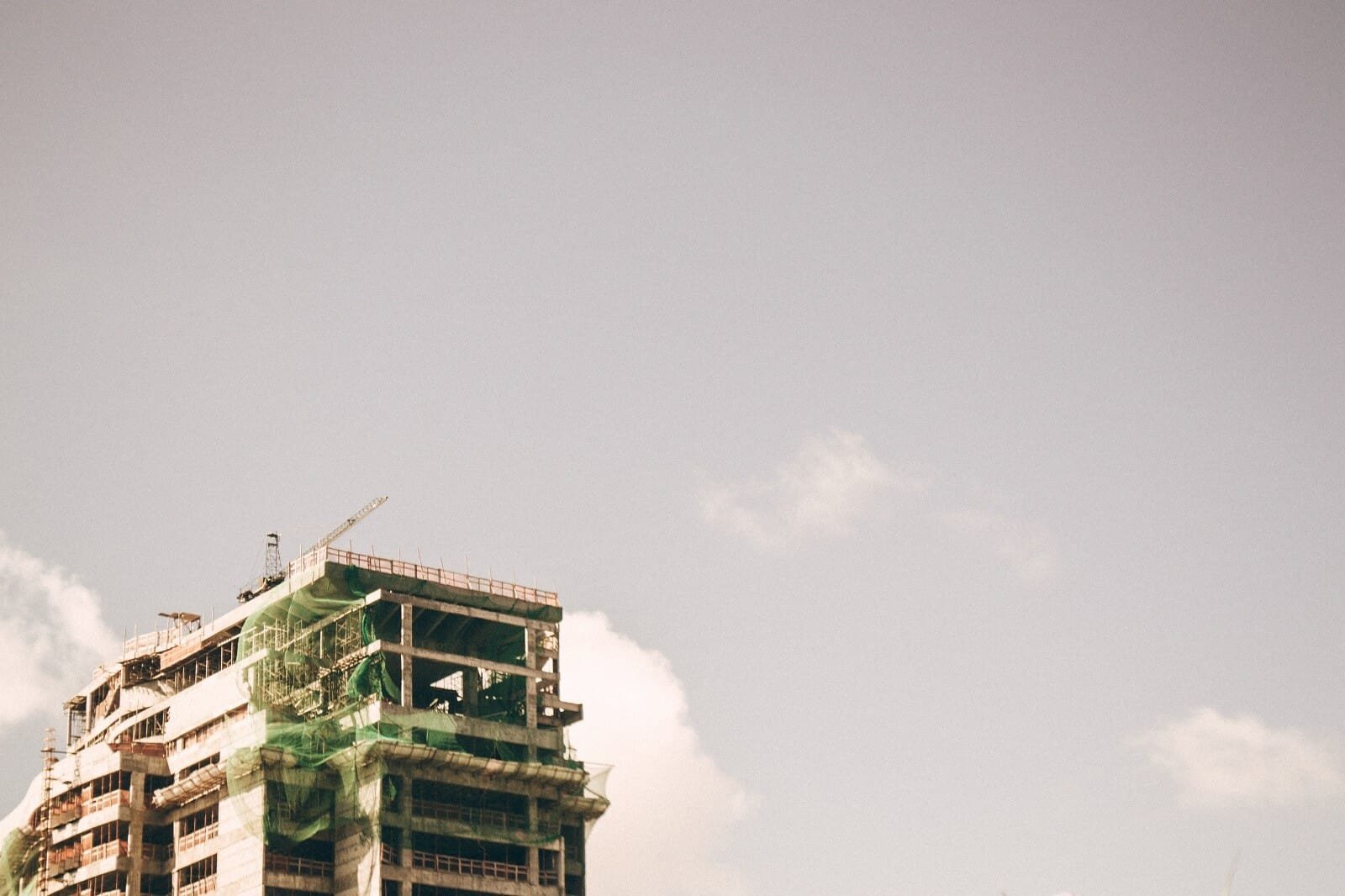 Quantity Survey: Beginners Guide in Architecture Design and Construction
At Primarc Studio – Architecture and Interior Design located in Gulberg Green, Islamabad, we understand that the key to a successful project is a great design and careful management of resources and budget. Operating as a one-stop shop for all your building needs, we also offer quantity surveying. Since we started providing our design services in 2017, the clientele has only responded positively. We prefer collaborating with individuals or firms verified as legitimate by CDA, PCATP, or similar organizations. Additionally, our Quantity surveyor has over twenty years of experience in the field.
Before breaking ground on our project, we make sure that we have worked closely with all teams to guarantee that it stays on schedule and under budget by carefully collaborating with our trusted quantity surveyor.
Introduction to Quantity Surveying and Its Importance
Quantity surveying is equally essential for building a facility or structure, receiving architectural ideas, and hiring contractors. A quantity surveyor is a professional who specializes in measuring, valuing, and managing construction costs. They provide their services for architecture projects from construction projects, including residential, commercial, and industrial buildings, not only in Islamabad but also in cities like Lahore, Peshwar, Swat, etc.
The Role of a Quantity Surveyor in the Construction Industry
Generally speaking, they provide a cost estimate of the whole project. Thus, gives an excellent opportunity to keep the project under budget and is responsible for managing all the costs associated with a project, from initial estimates to final accounts. One usually has to opt for the latter service.

Nine Benefits of Hiring a Quantity Surveyor for Your Construction Project
Primarc Studio, an architecture and interior design firm, does not just design and manage projects but designs with an eye toward management. Our architects and designers liaise with our financial experts and quantity surveyor to ensure that all materials and labour are procured at the best possible price without compromising quality. We generally provide this in-depth service on all of our project management projects.
Some specific tasks that a quantity surveyor at Primarc Studio may be responsible for include:
Calculating how much time, money, and effort will be required in terms of material, labour, and other miscellaneous items to complete a building project based on measurements and estimates.
Making budgets and cost projections for building endeavors.
Keeping a close eye on building expenditures to make sure they are contained.
Organizing and leading negotiations for contracts with vendors and helpers.
Cost-cutting guidance through material and method selection.
Creating and checking all necessary paperwork for a contract, such as blueprints, specs, and bills of materials.
Drafting and submitting claims and variations for extra work or charges.
Coordinating with architects and engineers and offering guidance on how to save costs and minimize risks.
Creating and sending invoices for payment to customers or suppliers and managing basic accounts.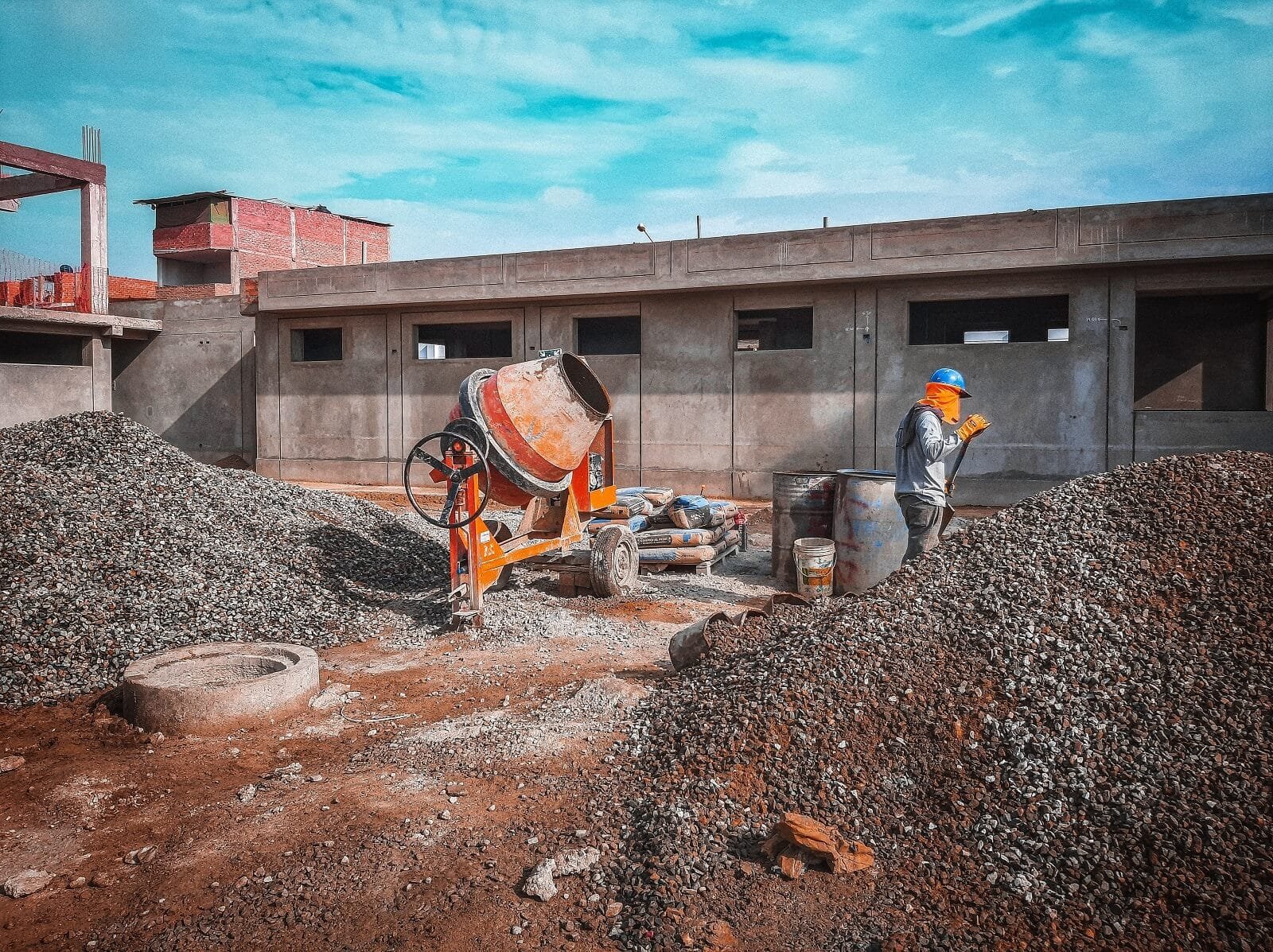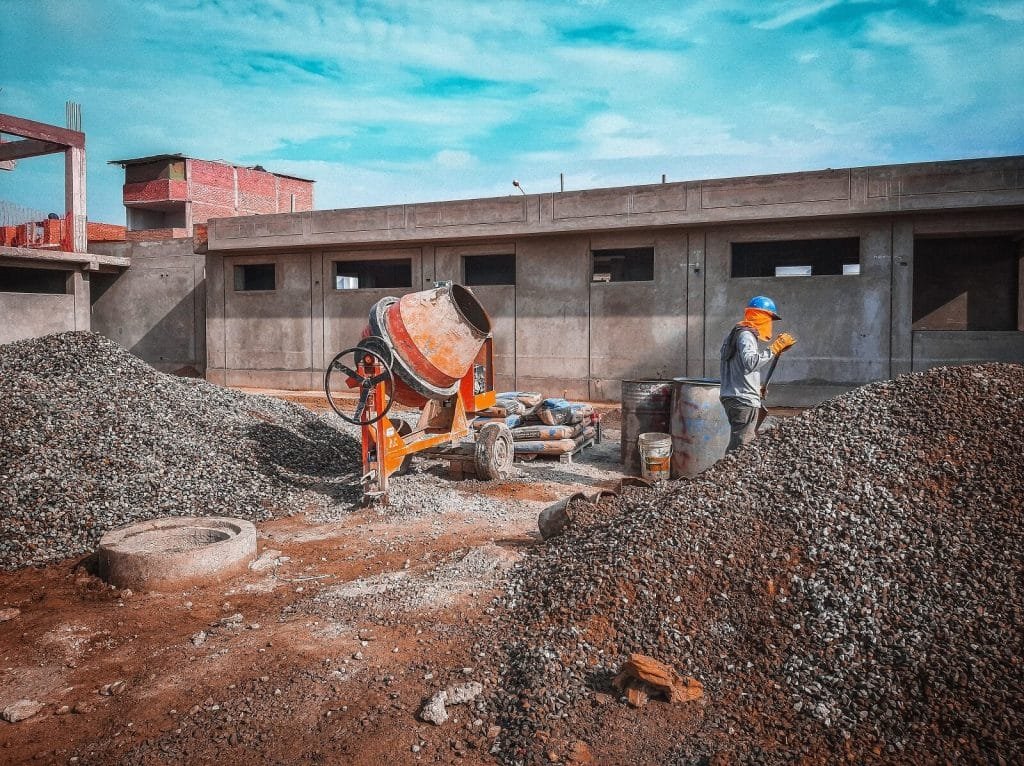 While only some construction projects need the services of a quantity surveyor, those who do can choose from a wide range of clients, including homeowners, property managers, builders, and even governments. They can also serve as consultants for businesses or operate on their own.

Cost Projection on Two Different Grades of Finishes
Primarc Studio routinely conducts pre-construction quantity and quality surveys for cost estimates of projects with varying degrees of completion, such as new home construction. To describe the quality of the flooring, wall coverings, and fittings installed in a building, the term "grade of finishes" is employed.
A quantity surveyor will include the price of materials and labour needed for each tier of finish, as well as other factors like the finish's expected lifespan and upkeep needs when estimating the project's total cost. You'll be able to compare prices and make an educated conclusion regarding the quality of the finishes by looking at the breakdown they provide.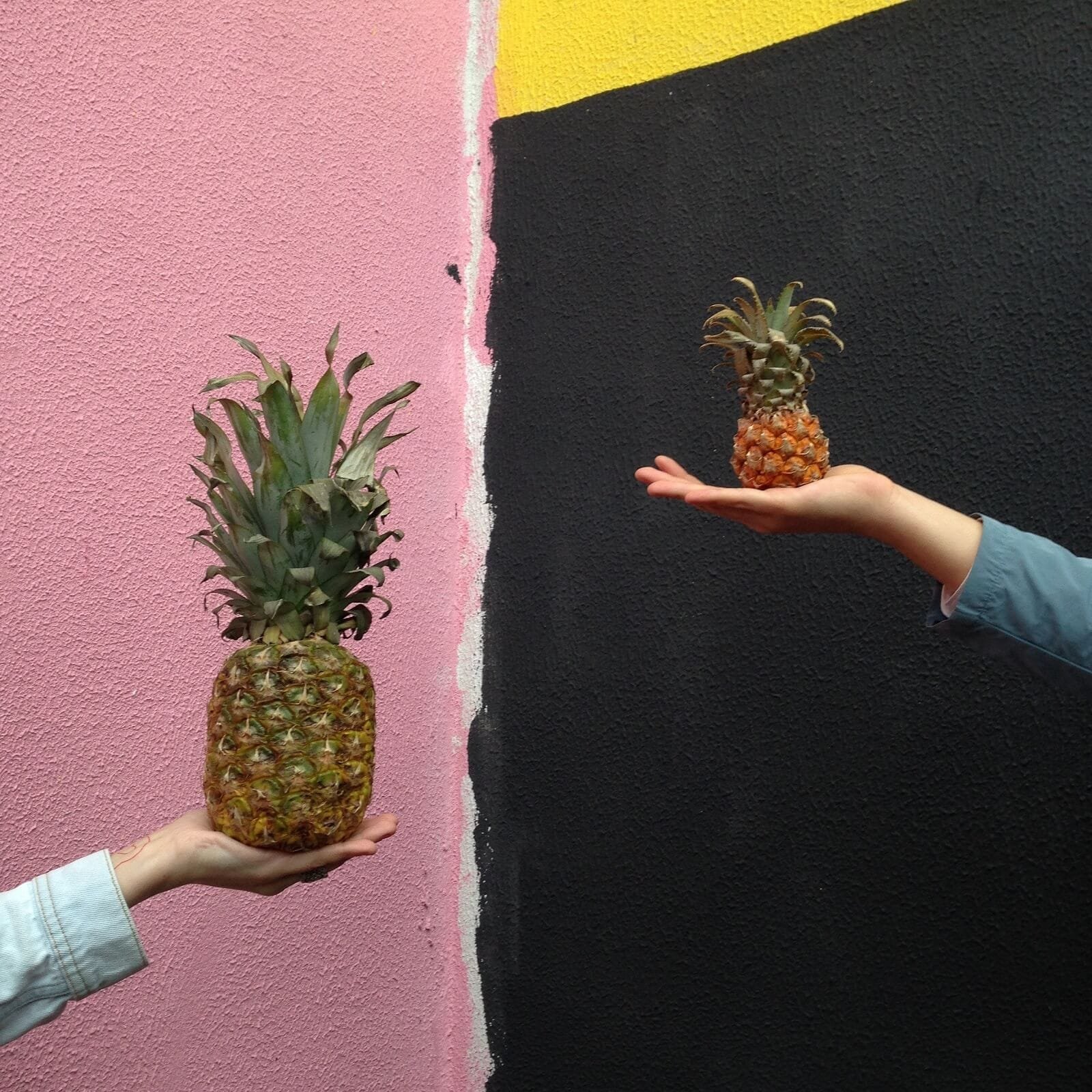 Noting that the cost of finishes can significantly impact the total cost of a construction project is crucial since prices tend to change too much in the middle of a project, so this helps put the risk aside and project everything at the beginning of the project. However, higher-quality finishes may provide additional advantages, such as increased durability, easier maintenance, and enhanced aesthetics.

A Real-Life Example of How Our Quantity Surveyor Helped a Client
Mr. Noman, one of our clients, wished to construct a new house in DHA, Islamabad. Our customer frequently traveled between Saudi Arabia and Pakistan, so our design meetings were online to complete the home's interior planning in just one month. However, he could not make up his mind about whether or not to go with a contemporary exterior design or with Classical design.
Considering his financial limitations, we suggested a contemporary design for this residence and offered him a range of paint finishes, textures, wall coverings, and fixtures. Modern architecture allows for fewer decorative flourishes like crown molding and elaborate door casings. However, the customer was adamant that the classical facade was the best option because it best captured the spirit he had in mind.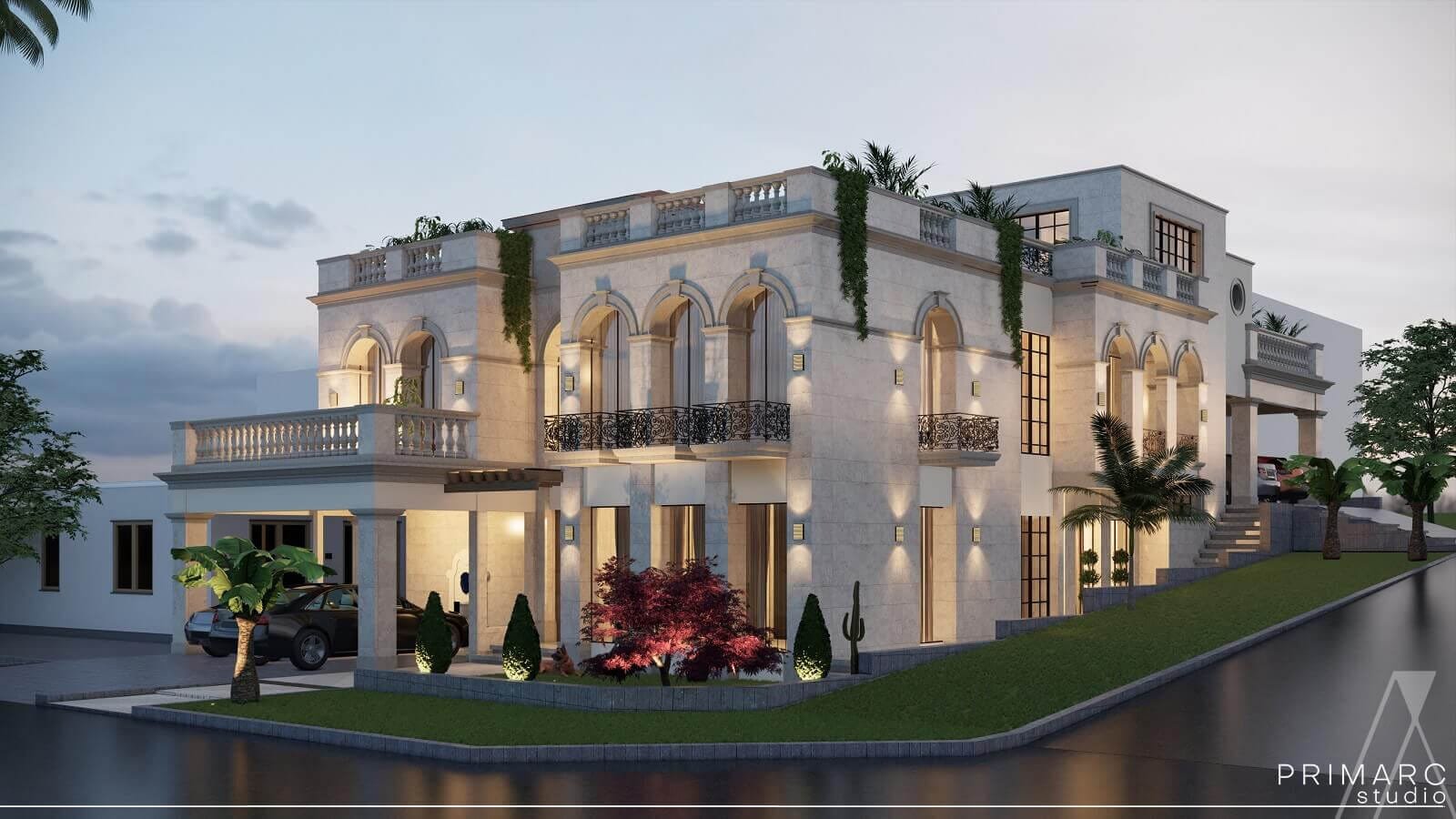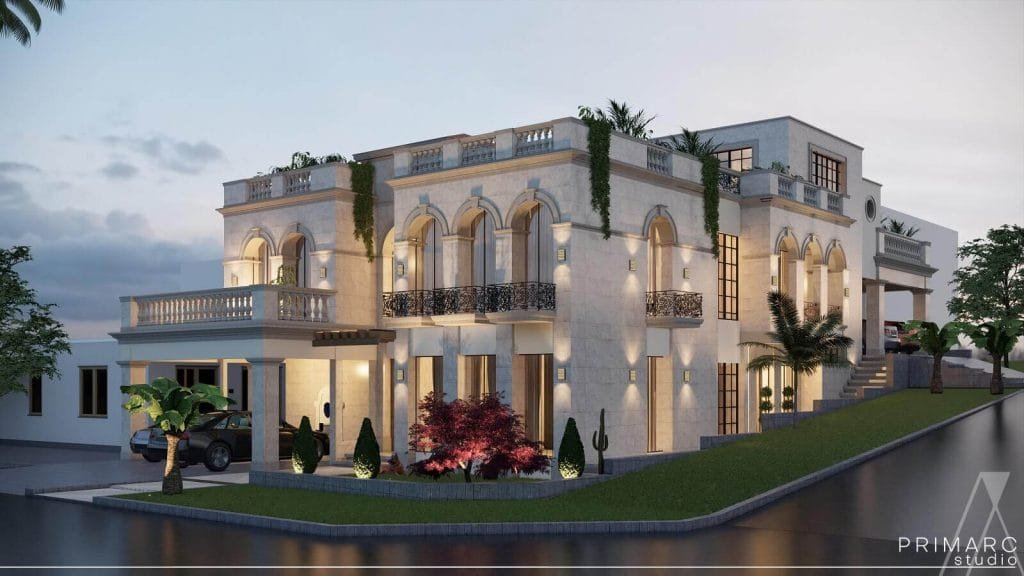 After deciding to employ quantity surveyors for this project's final design phase, we broke down the pricing of all of the possible material grades for the client to choose from. And with this estimated data, we advised him on how to get the most out of his budget without sacrificing quality, and they helped him spot places to cut costs.
Quantities provided by the quantity surveyor were used throughout the project to keep costs in check and on track with the budget. In 2022, extensive bulk purchases of high-risk materials like steel, cement, and other building supplies were made for the entire project.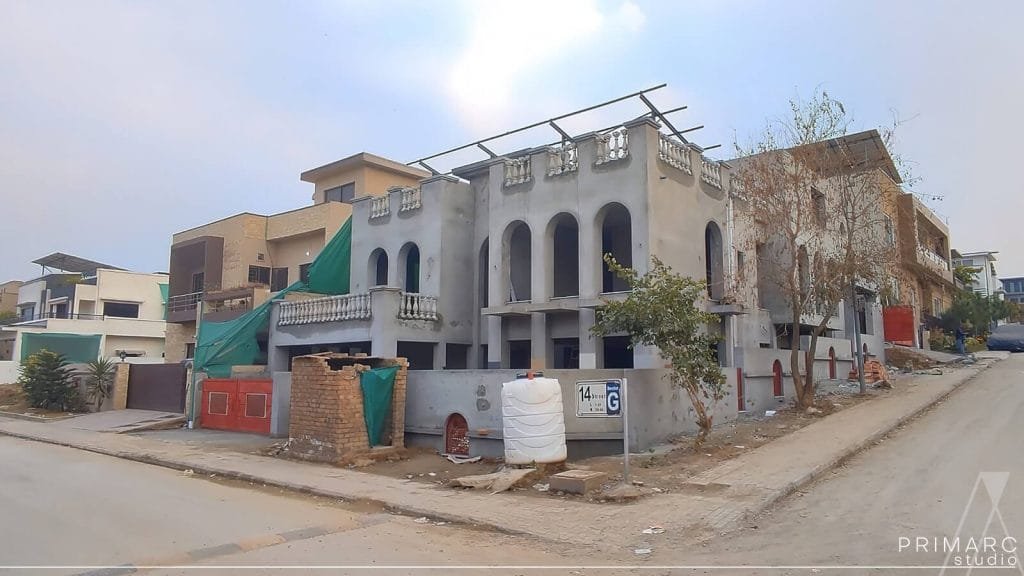 We ensured that the design supervision of Mr. Noman's house stayed on schedule and under budget, with no unforeseen costs or delays. It's safe to say that the client was thrilled with the end effect we achieved for them.
Can I Hire a Quantity Surveyor Myself?
Yes, you can hire a quantity surveyor independently. You can search for professionals or firms that offer these services in your area. You can also ask for recommendations from friends, colleagues, or other professionals in the construction industry.
When hiring a quantity surveyor, it is essential to research and choose a professional architecture firm, like Primarc Studio, that has the necessary qualifications and experience. Additionally, we can advise you on your project from a larger angle with our expertise.
Will The Estimates From Two Independent Quantity Surveyors Differ From One Another?
There may be differences in the estimates provided by two different quantity surveyors for the same construction project, such as building a house. Several factors can contribute to these differences, including the individual surveyors' experience, methodology, market prediction, and assumptions.
For example, one surveyor may use different methods for measuring quantities or other assumptions about the cost of materials and labour. They may also have different levels of experience or expertise, which could impact their ability to accurately estimate costs.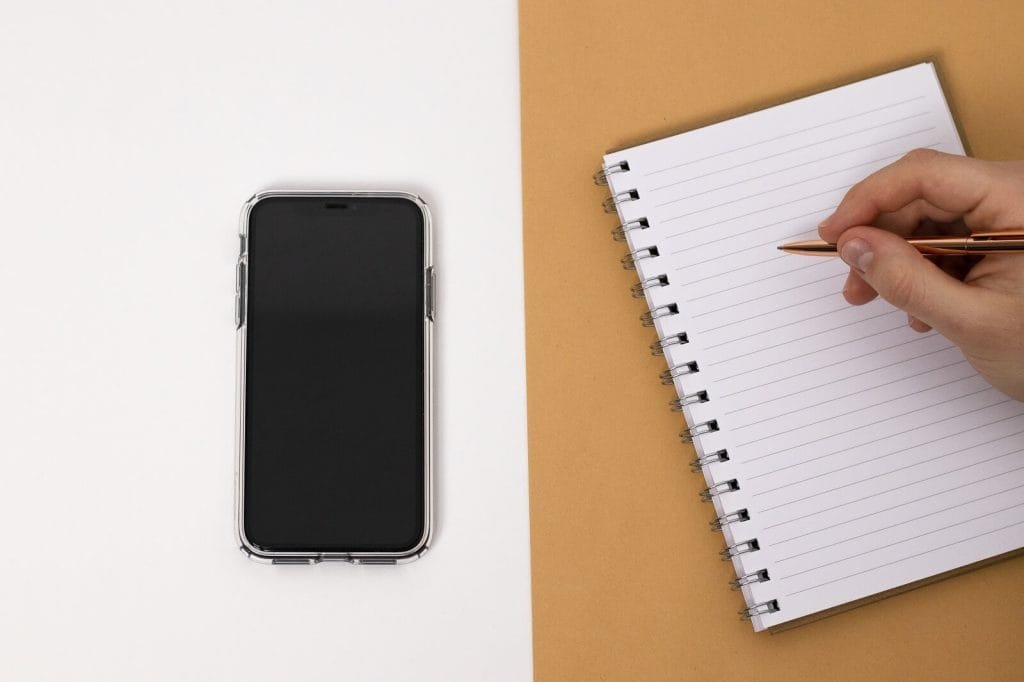 A general context is crucial to any survey, for example, the design of the building and what challenges those decisions bring with them. Which Primarc Studio tries to provide to all of its clients. You are getting a range of opinions to help you make an informed decision about the project.

If Money Is Tight, Should You Avail This Service?
Skipping the quantity survey to try and save money is tempting, but doing so might lead to unexpected costs and complications down the line. One way to go over budget is to make erroneous assumptions about the quantities and prices of supplies and labour. Keeping this in mind, we also suggest that only some projects require Quantity Survey.
Your design firm can help you decide whether to get this service, help you identify cost-saving opportunities, and recommend ways to optimize your budget and the architecture design so that the project can run smoothly, which also helps your budget. The smoother the project goes, the less money you'll spend overall, and we can help you with both things by pointing out methods to save money and suggesting ways to improve the architectural design.

Conclusion: The Importance of Quantity Surveying in the Construction Industry
In conclusion, the role of a Quantity Surveyor is vital in the construction industry. They help clients by managing costs, ensuring that projects are completed on time and within budget, and minimizing risk. They are the financial experts of the construction industry, and their services can save clients significant amounts of time and money.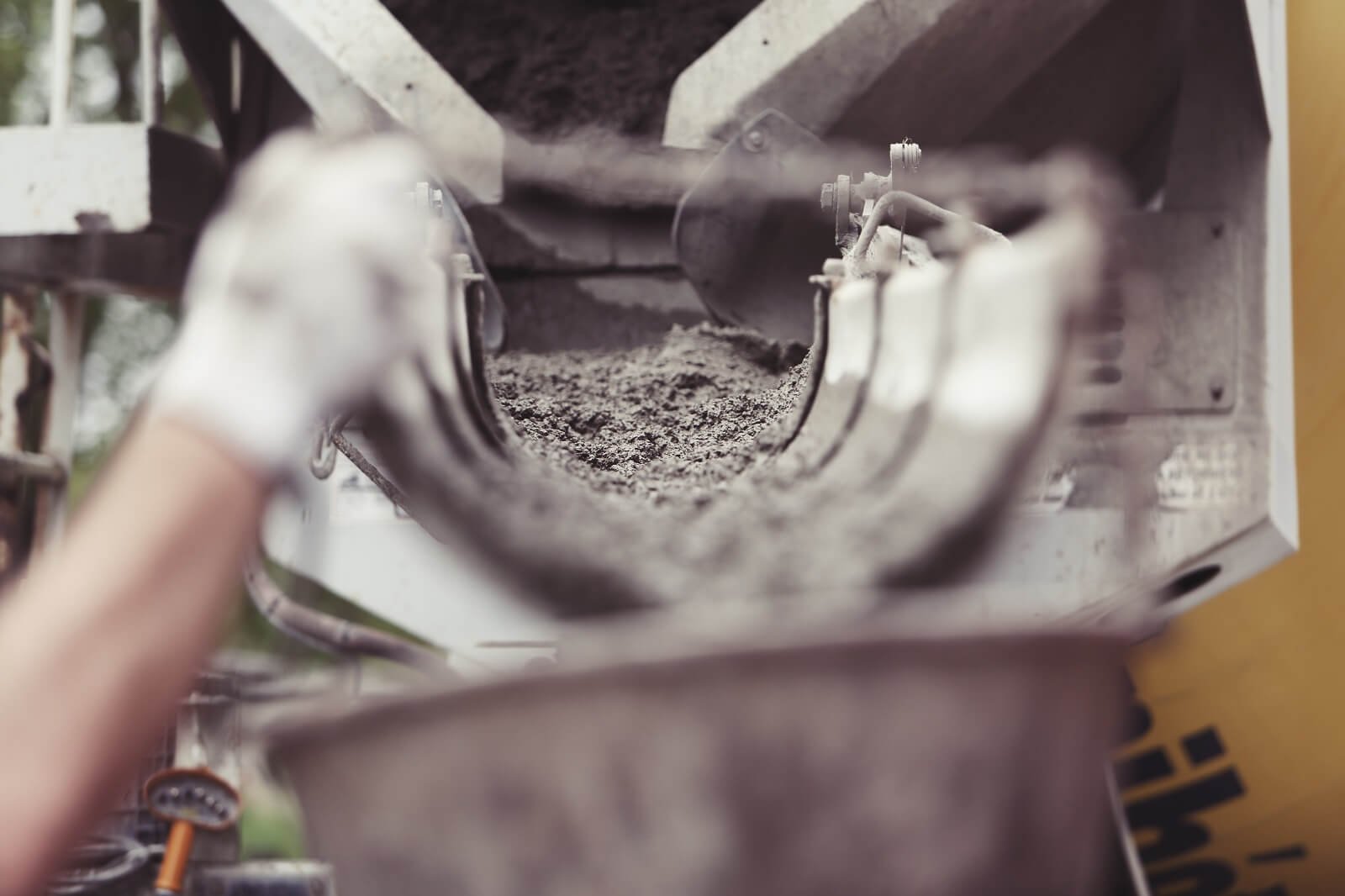 Ultimately, the decision to hire additional services like quantity surveyors will depend on your specific needs and priorities, as well as the size and complexity of the construction project. Consider the potential benefits of having an architecture firm keeping your project in check, which helps in areas such as improved budget management and cost control and weighing these against the cost of the service. Together with our architects and designers, they help us create beautiful, functional, financially sound, and sustainable spaces.