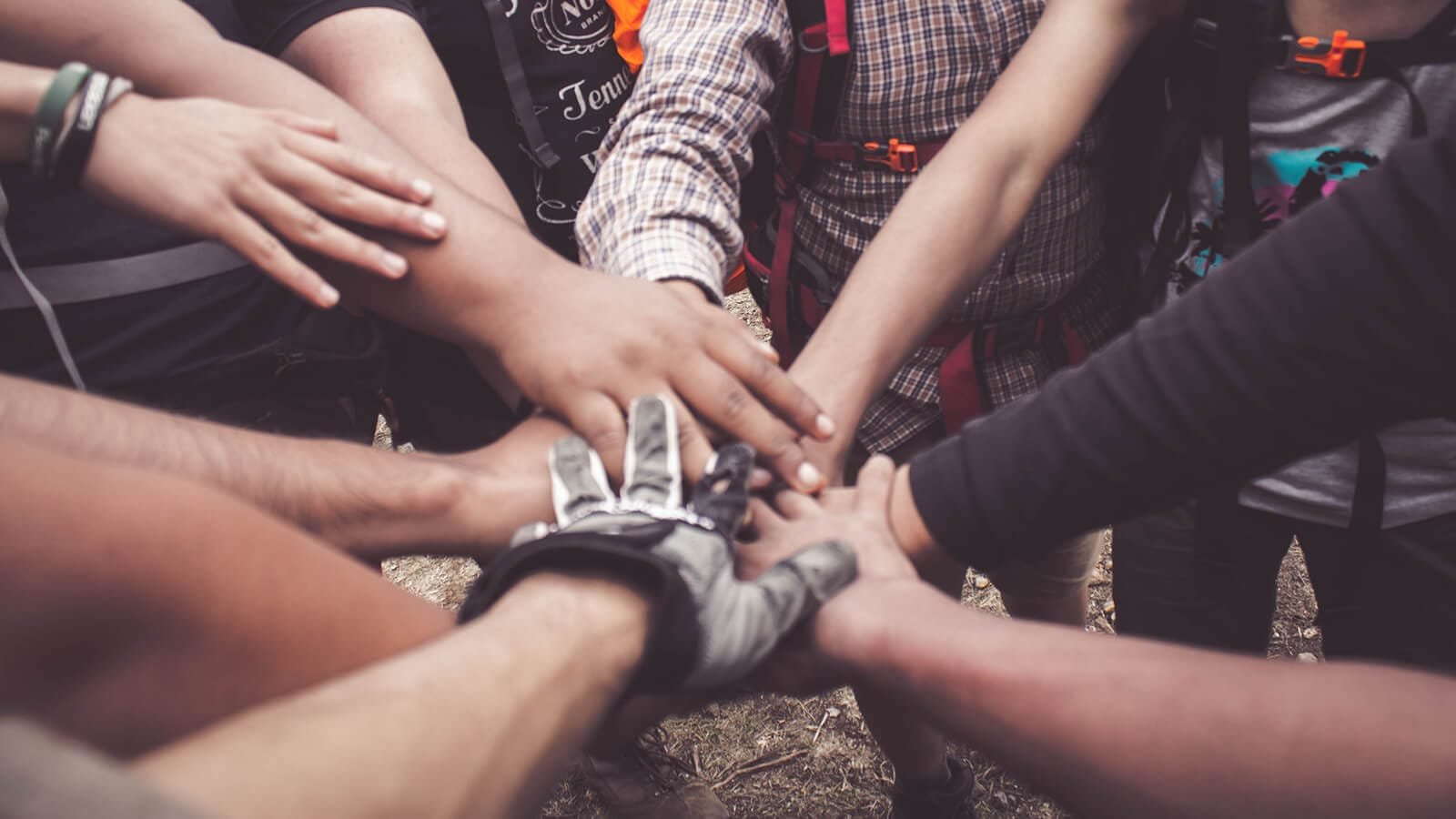 4 Ways to Improve Collaboration Between Architects and Contractors
Nothing is worse than discovering that you handed your coveted dream project to a bunch of unprofessional, whether they are architects, architecture firms, contractors or construction companies. Professional rivalry is a common reason for structural chaos when a client pairs architects and contractors in a hierarchy.
Generally, people give contractors the upper hand and control of reigns to the project at the construction stage which can be bothersome when contractors are not knowledgeable about the design elements of the project.
This mishap occurs because hiring contractors is usually considered an afterthought for the people. Because the contractors are not present during the design stage, many mistakes occur during construction and resources are wasted. This inevitably results in a huge setback for the client and seriously jeopardises the project.
Teamwork Makes the Dream Work
The reason why commercial property owners are able to avoid this whole fiasco is they hire architects and let them manage the project. The architects will then liaise with reliable contractors from the beginning and thus ensure a smooth sailing project.
How Architects Ensure a Smooth Sailing Construction Project
Architects often collaborate with contractors from the start of a construction project because the contractors will be responsible for implementing the design plans developed by the architect. Working together from the start allows the architect and contractors to establish a good working relationship and to ensure that the contractors fully understand the design and construction requirements.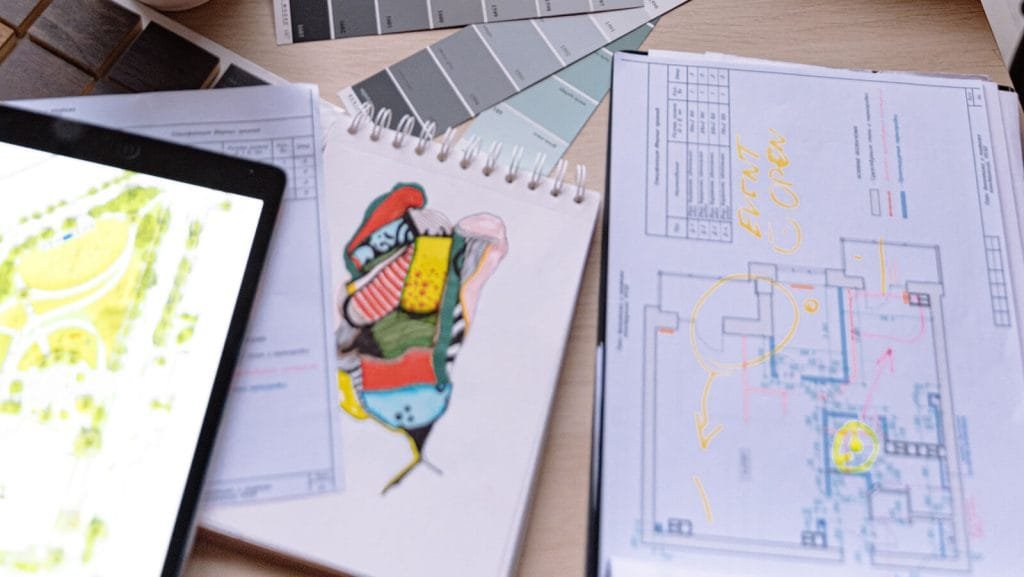 This can help to prevent misunderstandings or issues later in the process and can lead to a smoother, more efficient construction process overall.
Advantages of Working with Contractors from the Start in Construction
Additionally, collaborating with contractors from the start can help the architect to identify any potential issues or challenges with the design, and to make any necessary adjustments before construction begins. This can help to prevent delays and cost overruns and can help to ensure that the project is completed on time and within budget.
"You can dream, create, design, and build the most wonderful place in the world. But it requires people to make the dream a reality." – Walt Disney
The Key to Successful Commercial Property Projects
There are several reasons why it is important for architects to start engaging with contractors before starting a project:
1. In order to guarantee that the contractors have a comprehensive grasp of the project specifications:
With everyone on the same page, before building begins, misunderstandings and mistakes are less likely to occur.
2. To identify potential issues or challenges:
Construction delays and budget overruns can be avoided if the architect makes any necessary alterations to the design before construction begins based on feedback from the contractors or builder.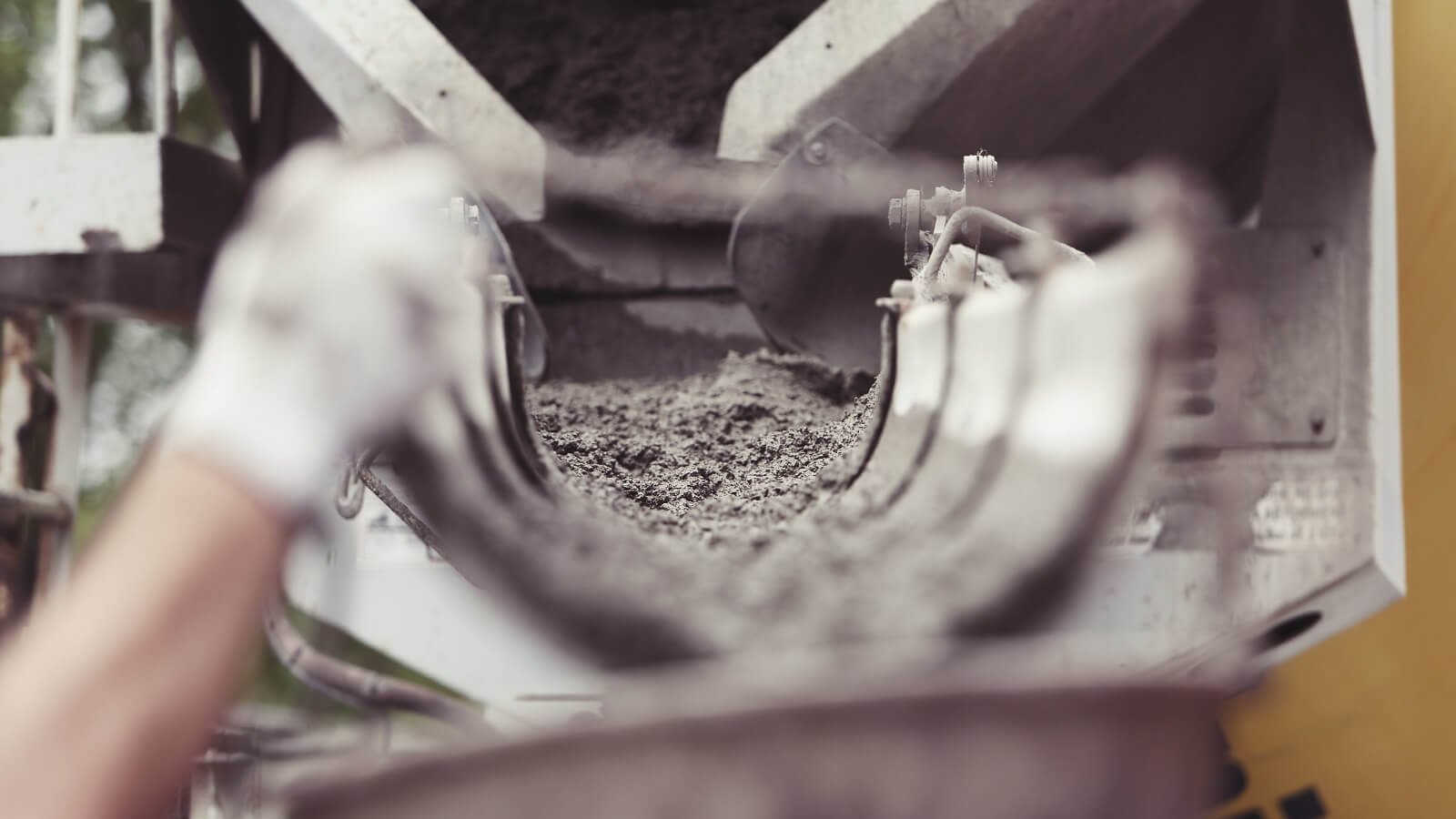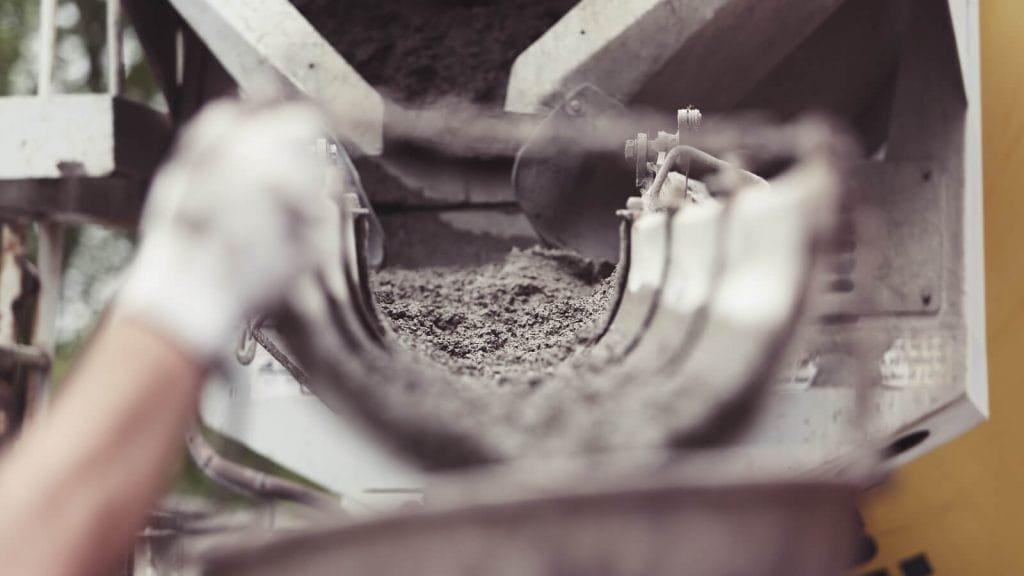 3. A more pleasant and productive building process can be the result of open communication amongst all parties involved from the very beginning.
4. To keep everything on track and prevent delays:
When people work together, they can finish a job on time and within budget. The architect can also coordinate with the builders to set a schedule and deadline for the project's completion.
Working with a Design-Build Architecture Firm makes a Difference
Some architects hire their own in-house design team comprising of contractors and interior designers who are passionate about their work and work better together. This enthusiasm translates directly to your projects when you collaborate with an ideal team of people who will create a beautiful design that reflects your personality and your vision for life.
3
Hiring an architectural firm or an architecture firm near you ensures that you are working with a design and construction team who knows and trusts each other. Simply stated…You get the best of both worlds!
Streamlining Communication in Construction Projects: The Benefits of One Main Point of Contact, An Architecture Firm or Contractor
Financially, you're at an advantage of working with a team that manages the contracts, uses a coordinated billing system, and has one dedicated account manager or project manager to communicate with you throughout the project. Juggling contractors, engineers, interior designers, and trade personnel can be a lot for a busy homeowner. Having one main point of contact for the entire team makes communication easier and the process smoother.
"I got everything from someone. Nobody can be original." -Philip Johnson
How to Get Started
Have you been putting off building a custom home, or dreading to remodel your home? Start by doing your research. Ask for referrals, read client reviews, and choose companies that specialize in your project scope.
Pay close attention to how the architect and contractor communicate. What expertise do they bring to your project? How much experience do they have?
Ready to Start a Conversation about Your Remodel or Construction Project with an Architect?
If you're ready to start a remodelling or major home improvement project it's important to hire an experienced design-build remodelling firm like Primarc Studio. The Studio houses a team of architects in Islamabad who thrive on finding creative solutions to architectural projects whether they are residential, interior or commercial. Their unique team of experts regularly collaborate on new custom home or renovation projects.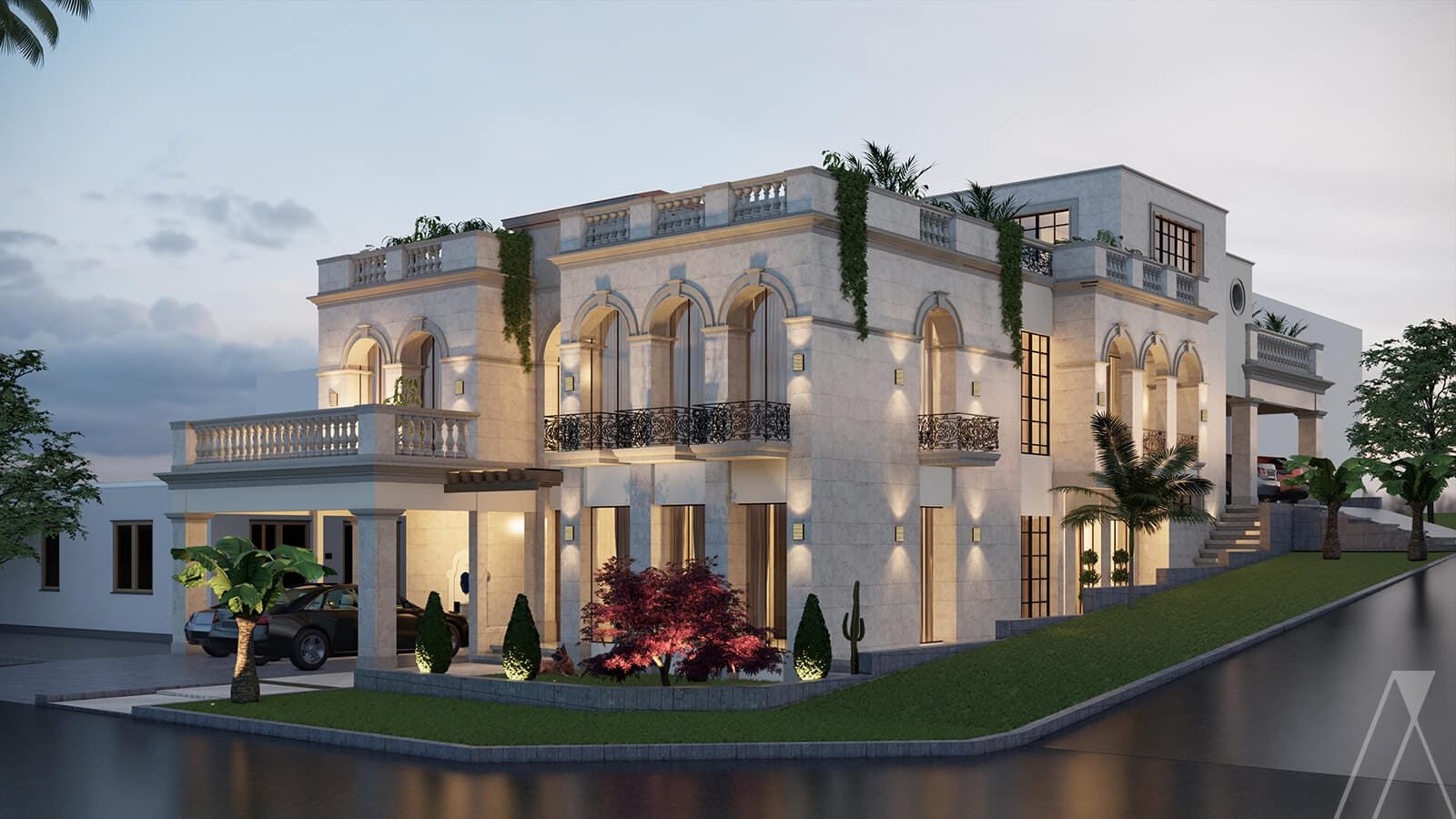 For ideas for your project, you can view our portfolio. If you want to work with the best, you can view our process or contact us right away and find out more about how we can help you design your next dream project.