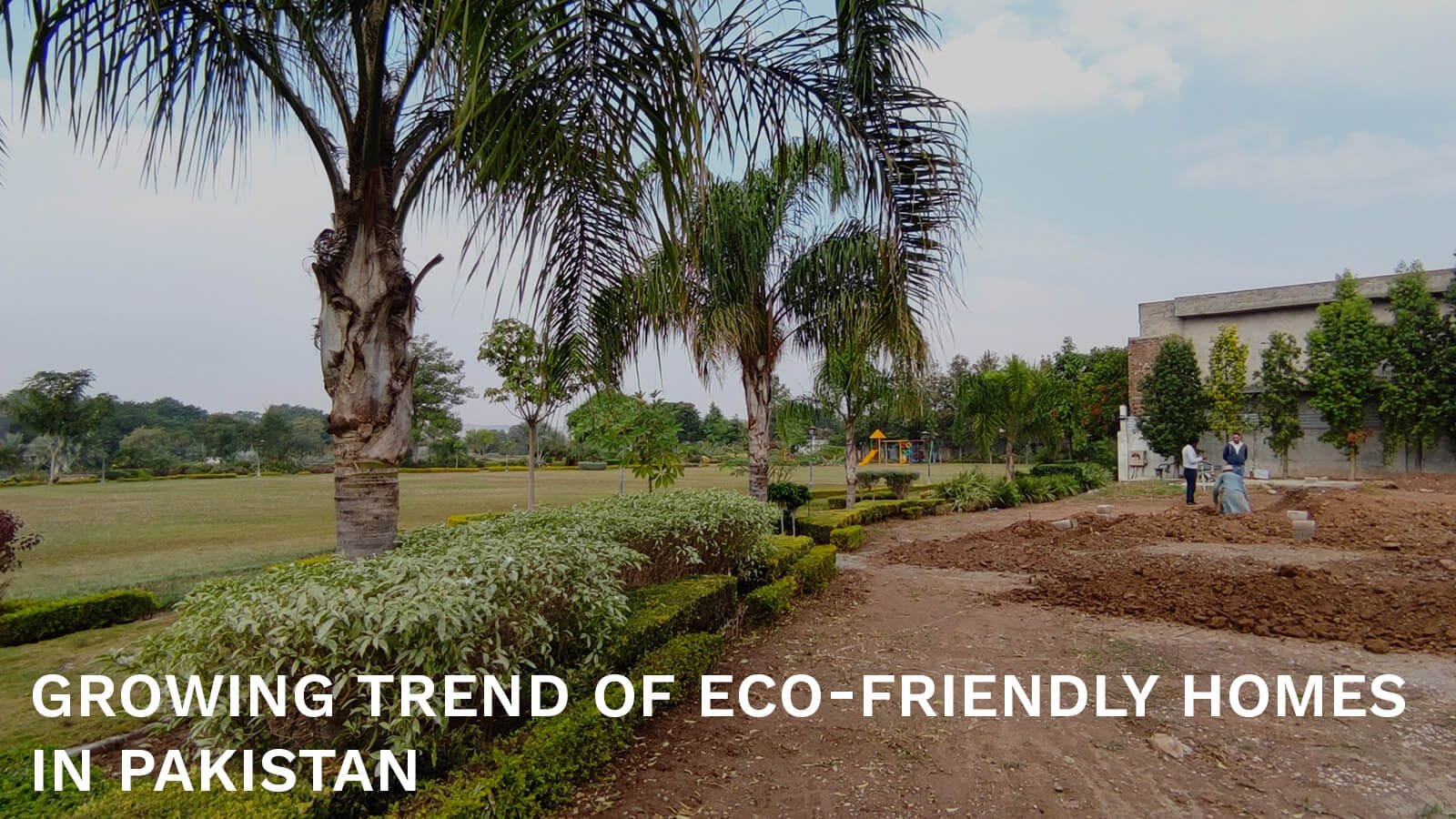 Growing Trend of Eco-Friendly Homes in Pakistan
The world is facing a major environmental crisis. As a result, more and more people are becoming aware of the importance of living in eco-friendly homes. This trend is also on the rise in Pakistan, with an increasing number of people looking for sustainable housing options.
Typically, property owners forego options to implement environmentally friendly features within the architectural design of their respective houses or commercial buildings. They operate under the misconception that incorporating greener practices will be more expensive than following the market trends, or they will need to be able to function according to their needs.
Nothing could be further than the truth in this regard. Before deciding against eco-friendly alternatives, people must know the true purpose and the ways behind eco-friendly spaces.
What are Eco-Friendly Homes?
Eco-friendly homes are designed and built with the environment in mind. They are constructed using sustainable materials, including solar power, energy-efficient and energy-saving appliances, and water conservation systems. Designing eco-friendly homes by architects are energy efficient, have good indoor air quality and are designed to minimize their environmental impact.
Anyone interested in adopting a sustainable architecture design should remember the basics. Namely, an exemplary architecture firm understanding objective and vernacular architecture must select a location best suited to their project. They need to incorporate sustainable materials and energy-efficient systems in the construction. Eco-friendly homes powered by renewable energy sources like solar panels to reduce energy consumption and get professional landscaping by architects will also add value to their lives and their properties.
Going green doesn't necessarily mean going boring; much aesthetic indulgence can be catered through capable architectural design elements like rooftop gardens, skylights, courtyards, water fountains, etc.
When you factor in novelties like a dual flush system, using rainwater for gardening and insulation during construction, your house can achieve the epitome of energy efficiency, which is possible through architecture.
The Benefits of Living in an Eco-Friendly Home
There are many benefits to living in an eco-friendly home. One of the main advantages is that they can help reduce your carbon footprint and save on energy bills.
Eco-friendly homes are also healthier to live in, as they are designed to improve indoor air quality via active cross-ventilation, which can be achieved easily with efficient floor planning and necessary noise control material use in doors and windows. Additionally, as one discovers when trying to sell these homes made by designers ticking all the boxes, it can increase the value of your property and make your home more marketable.
Other lesser-known perks include adequate use of space to create a sustainable lifestyle. This is the basic principle of architecture, which also seeks to strike a balance in all aspects of life. Health-wise, it enriches your lifestyle tenfold when you consider the reduction in toxins and harmful side effects of substances like metal oxide, moulding, etc.
The energy is also lessened further when automated, efficient systems installed to provide airflow, heat, cooling, water, and electricity, among other necessities, render the electric motor obsolete. All of this is possible through innovative architectural design implemented in houses.
The Increasing Demand for Eco-Friendly Homes in Pakistan
There has been a growing demand for eco and budget-friendly materials in Pakistan recently. This is due to several factors, including rising environmental awareness and the need to conserve energy. The minimizing of carbon footprint has been further encouraged by support from developed countries that have proposed a change in architectural design, calling for ethical and viable architectural changes that could help the user save energy and money, even by architects. The government has also promoted sustainable city housing through various initiatives and policies to reframe architectural design strategies.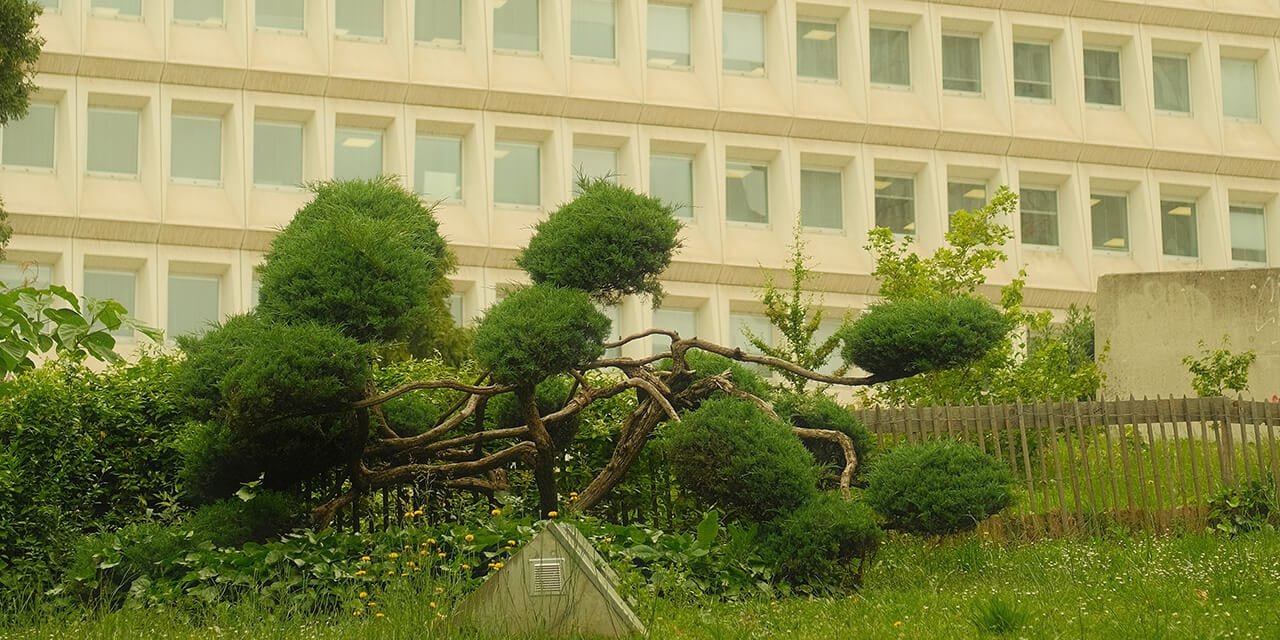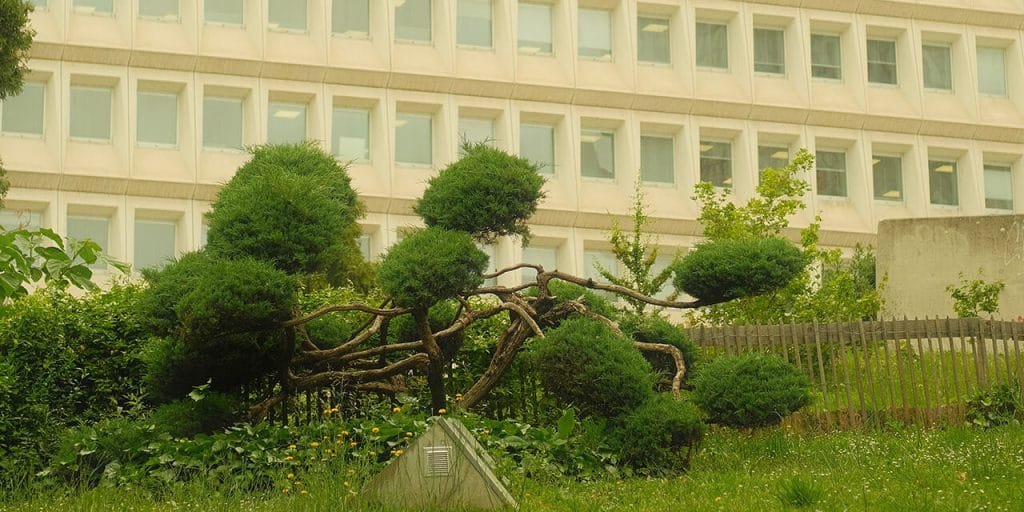 However, recent research in architectural design has indicated that people usually equate green initiatives with luxury. Contrary to popular belief and after many people include nature or greenery in their residential design, they discover it is not an extravagant architectural design option.
Simple, healthy, and economical changes can facilitate the architectural design of eco-friendly spaces. These simple steps range from using recyclable materials, energy-efficient technology, ample greenery, resource conservation like rainwater storage, and conscious use of space. Because such practices are not widely appreciated in Pakistan due to high prices and limited creative liberties taken with structure, much awareness must be raised through architectural design practices.
Architects like Kamil Khan Mumtaz (a great example of using eco-friendly construction methods using organic and eco-friendly materials) and Architect Yasmin Lari, born and practising in Pakistan, make eco-friendly housing for low-income households in Sindh. These eco-friendly houses show that the efficient use of sand, bricks, and plastic can save money and bring about exciting architecture.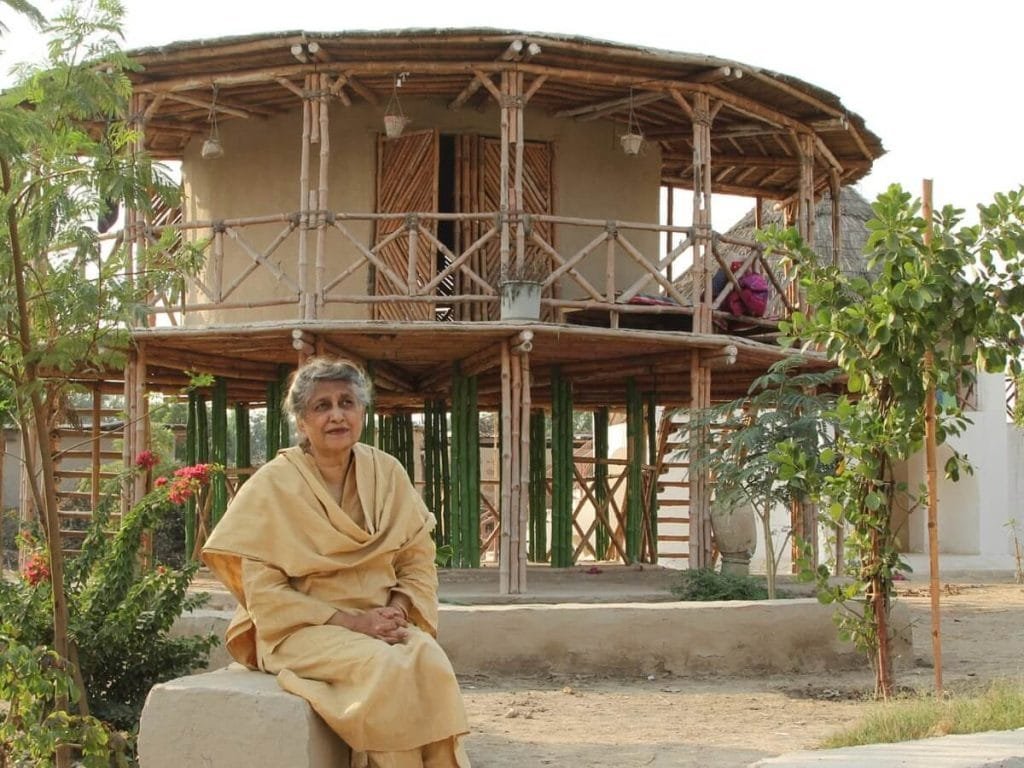 The Challenges of Building Eco-Friendly Homes in Pakistan
Despite the growing houses demand to be eco-friendly in Pakistan, several challenges still need to be addressed. One of the main challenges is the need for more awareness. This includes ignorance about the availability of resources that facilitate a greener lifestyle. Toxic, energy-consuming materials are cheaper and widely available compared to ethical alternatives. The materials and resources in question can sometimes be expensive because of a lack of expertise.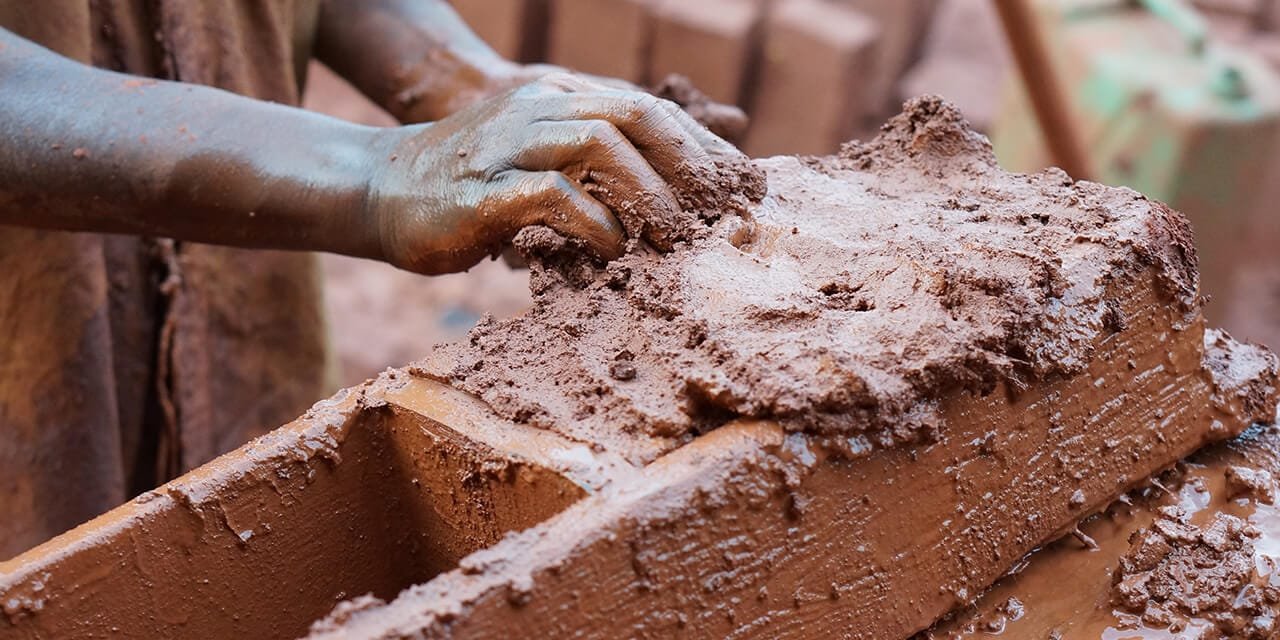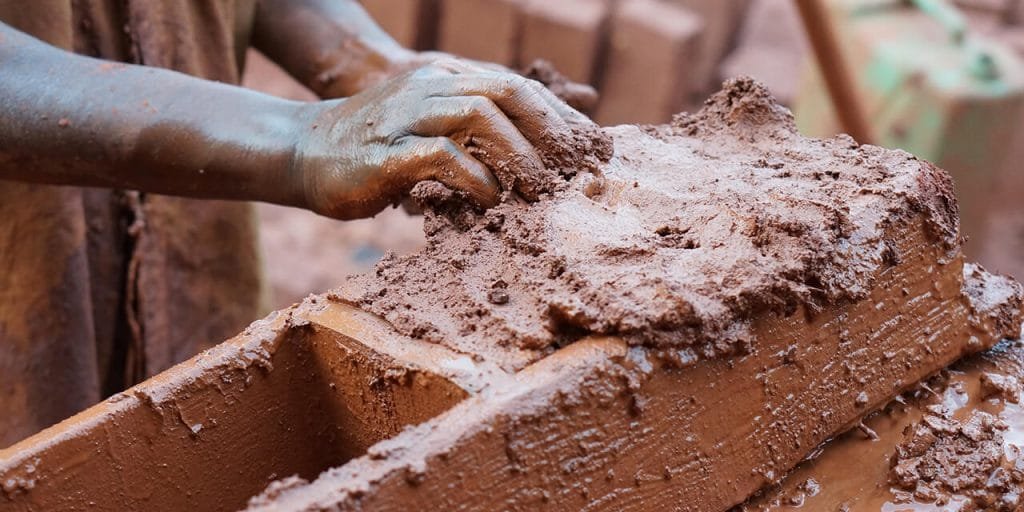 An excellent architectural design feat is designing houses or buildings that improve the quality of life through pragmatic and aesthetic efforts. People are usually wary of what they need help understanding, and most don't need familiarity with the newer environmental practices abundantly used abroad in architectural design.
Primarc Studio's two cents: 
The architectural design team at Primarc Studio is concerned about the future of public health, the real estate market, and the economy just as much as their clients. They believe in an innovative approach to developing sustainable, affordable housing based on a decade of architectural design optimization and construction experience. 
To strengthen their convictions, they highlight the success of Singapore's housing program. The program could house 80% of their population in government-built apartments. This remarkable architectural design feat is not impossible to copy when one considers the principles on which they founded it. Their basic idea was to build neighbourhoods from the bottom up. 
Mixed-income housing complexes were carefully constructed with access to high-quality public transport and education and the famed Singapore hawker centres, where people of all economic levels and ethnicities gather, interact, play, and eat excellent and affordable food. This architectural design principle was so effective and successful that it is still praised decades later. It also inspired many other developments in low-strata economies, which prospered as a direct result of these changes.
You can contact Primarc Studio – Architecture and Interior Design studio for your next architectural design, whether in Rawalpindi, Islamabad, Swat, Peshawar or anywhere in Pakistan. You can contact us via phone at +92 331 5817223, email at primarcstudio@gmail.com or social media like Instagram, Facebook, or whatever suits you.
Conclusion
The trend of eco-friendly homes is on the rise in Pakistan, a positive development for both the environment and the people living in these homes. However, several challenges still need to be addressed to make sustainable housing more accessible to everyone.
We can overcome these challenges by working together and creating a more sustainable housing future for Pakistan. Also, global ingenuity and innovation across all sectors must think beyond prevailing patterns and live within tolerable limits.
Frequently Asked Questions about Eco-Friendly Homes
Question: What are eco-friendly homes?
Answer: Eco-friendly homes are houses that are built in a way that helps the environment. They use materials that are good for the planet and have things like solar power, appliances that save energy, and systems that save water. These homes are made to have a negligible impact on the environment, give people clean air inside, and make it so the people who live there don't use too much energy or make too much pollution.
Question: What are the benefits of living in an eco-friendly home?
Answer: Living in an eco-friendly home is suitable for many reasons. It can make your energy bills cheaper, make the air inside your home healthier, and reduce the pollution you create. Eco-friendly homes are also worth more money and are designed to last longer. They help people live more sustainably and use resources more efficiently.
Question: Why is there an increasing demand for eco-friendly homes in Pakistan?
Answer: More and more people in Pakistan want to live in eco-friendly homes because they care about the environment and want to save energy. The government is encouraging sustainable housing in cities and has made policies to support it. Some people think eco-friendly homes are only for wealthy people, but small changes can also help make homes eco-friendly.
Question: What are the challenges of building eco-friendly homes in Pakistan?
Answer: Building eco-friendly homes in Pakistan is difficult because many people are unaware of the resources that can help create a greener lifestyle. Cheaper materials that are bad for the environment are more common than ethical ones. Some resources needed for eco-friendly homes can also be expensive because only a few people know how to use them. Pakistan's people need to become more familiar with some of the newer environmental practices used in architecture in other countries.
Question: How can people adopt eco-friendly practices while constructing their homes?
Answer: To create an eco-friendly home, people can choose a good location, use sustainable materials in construction like bricks, passive solar concept, rainwater harvesting and water-saving devices and hire architects to create an eco-friendly house. There are many affordable ways to save energy, like adding design features like rooftop gardens, skylights, courtyards, and water fountains.